"We want girls to know that their curly hair is beautiful and to feel confident in their curls."
At only 9 years old, Zoe Oli is the CEO of a company that is filling a very important niche. Beautiful Curly Me, which she founded with her mom Evana, is focused on creating dolls with hair that looks just like Zoe's!
It all started around age 6 when Zoe began to notice that her hair was a little different than her classmates', but she didn't understand why.
"I asked my mom, 'Why isn't my hair straight and pretty like my classmates?'" Zoe told People. "And so when I told her about this, she wanted to do everything to help empower me."
---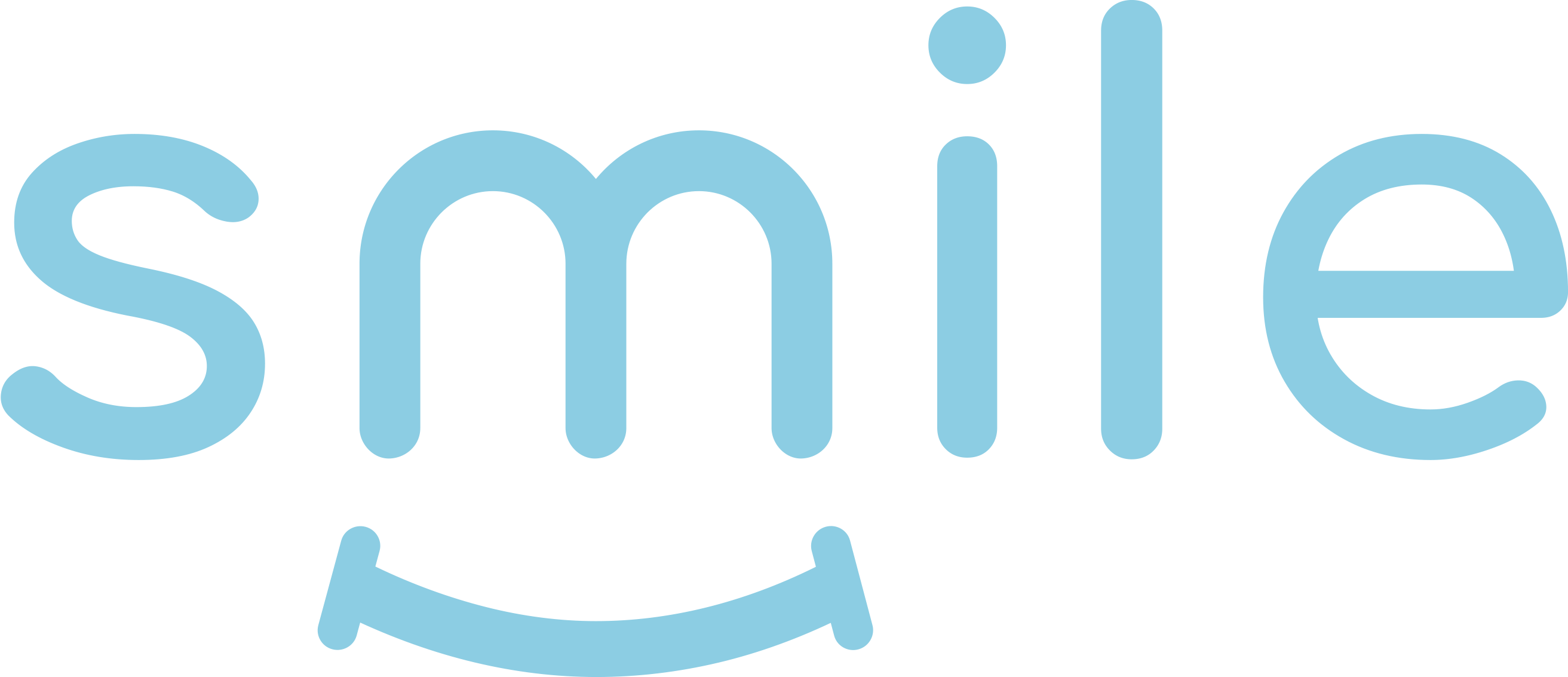 Sign up for our free daily email.
Stay inspired 6 days a week with Smile by InspireMore,
the #1 good news email read by 825K+ people.
---
Zoe's question weighed heavily on Evana. She first tried to support her daughter by affirming her and rocking her own natural hair.
"It was such an awful feeling," Evana said. "What mother wants to hear their daughter doesn't like their hair, doesn't like what they look like naturally? And so that really hurt me."
But Zoe's questions didn't end there. She started to notice a similar dilemma with her toys. Even though her doll had her skin tone, it still didn't have hair like Zoe's.
"I asked [my mom], 'Why doesn't the doll have hair that looks like mine?'" Zoe recalled. "We should have dolls that have curls and braids, so other girls can see themselves and their dolls and feel beautiful."
With that, Beautiful Curly Me was born! Zoe began creating a line of dolls that reflected her own gorgeous, natural hair — with the unbridled support of her mom!
"I sprung into action," Evana said. "I just was trying my best to do everything possible, to just make her feel beautiful because she is beautiful."
Together, they created a company that is constantly reminding other little girls that they are beautiful, too!
Now, three years into Beautiful Curly Me, the mother-daughter duo has expanded their collection, adding in books, clothing, face masks, sleeping caps, and hair accessories.
Beautiful Curly Me goes even further by donating 10 percent of all profits to girl-focused charities. They also started the Gift-A-Doll initiative, through which they donate dolls to girls in need and include a signed copy of Zoe's new book, appropriately titled "Beautiful Curly Me." Next up on their list is a mission to donate 5,000 books and dolls over the course of the year.
Though we would call these two quite the powerhouse team, Evana gives the credit to Zoe.
"Every day I look at her and she empowers me!" the mom said of her young CEO.
Both Evana and Zoe are encouraging their customers that although these dolls were made with young Black girls in mind, they are fantastic for any child. As Evana reminds us, it is important for kids of all races to have dolls that reflect the beautiful melting pot around them!
Because of Zoe's courage and passion, she is filling a void that will help countless girls realize their inherent value.
"You are beautiful and you are smart," Zoe declared to children around the world. "You can do anything you put your mind to."
Share this story to spread the 9-year-old CEO's incredible mission with a friend.
Want to be happier in just 5 minutes a day? Sign up for Morning Smile and join over 455,000+ people who start each day with good news.