It's not often you see a near instantaneous press in a blind audition on "The Voice," which was why Michaela Jade found herself stunned by the turnout from her performance of "Who's Lovin' You" by the Jackson 5. Michaela, who is a mother of two young children, was astounded by how rapidly Guy Sebastian pressed the buzzer on her performance. She told Kidspot "It really did mean a lot. I think mine was one of the fastest chair turns too and it was exciting… I was just hoping for just one chair turn and I genuinely didn't know what would happen." 
Sebastian certainly wasn't the only one to press the button on Michaela. Jason Derulo quickly followed suit mere moments after Sebastian's press. Rita Ora and Jessica Mauboy joined simultaneously just moments after Derulo.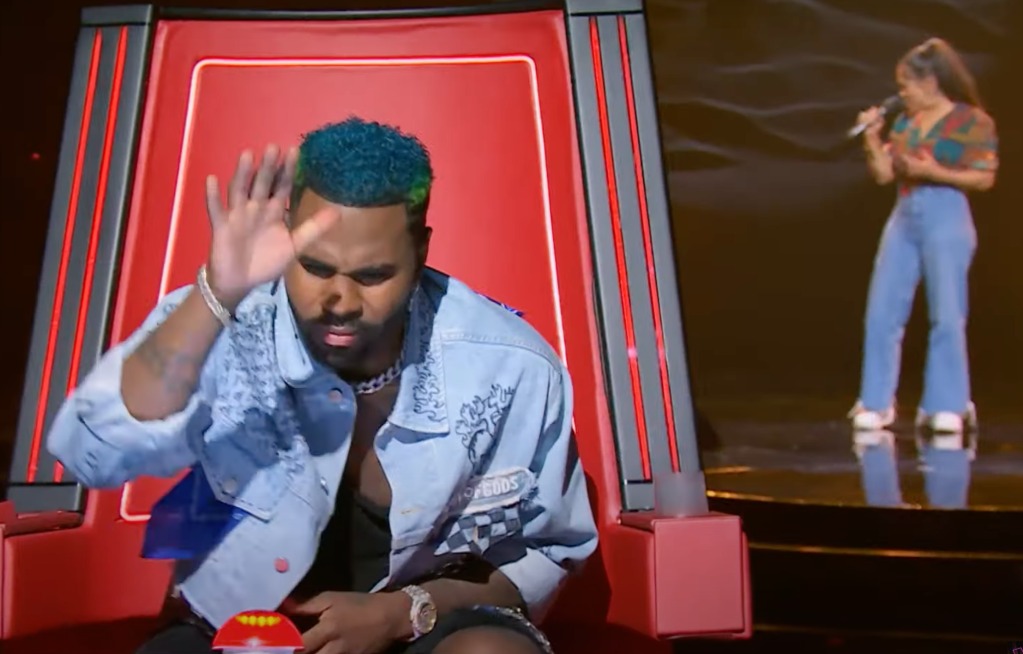 Perhaps the most heartwarming part of this momentous performance was the reaction of Michaela's two children. The pair stood with their father as their mother performed her heart out, and won the hearts of the judges in the process. 
Ora even gave the kids a little wave during their mother's astounding performance, much to their delight.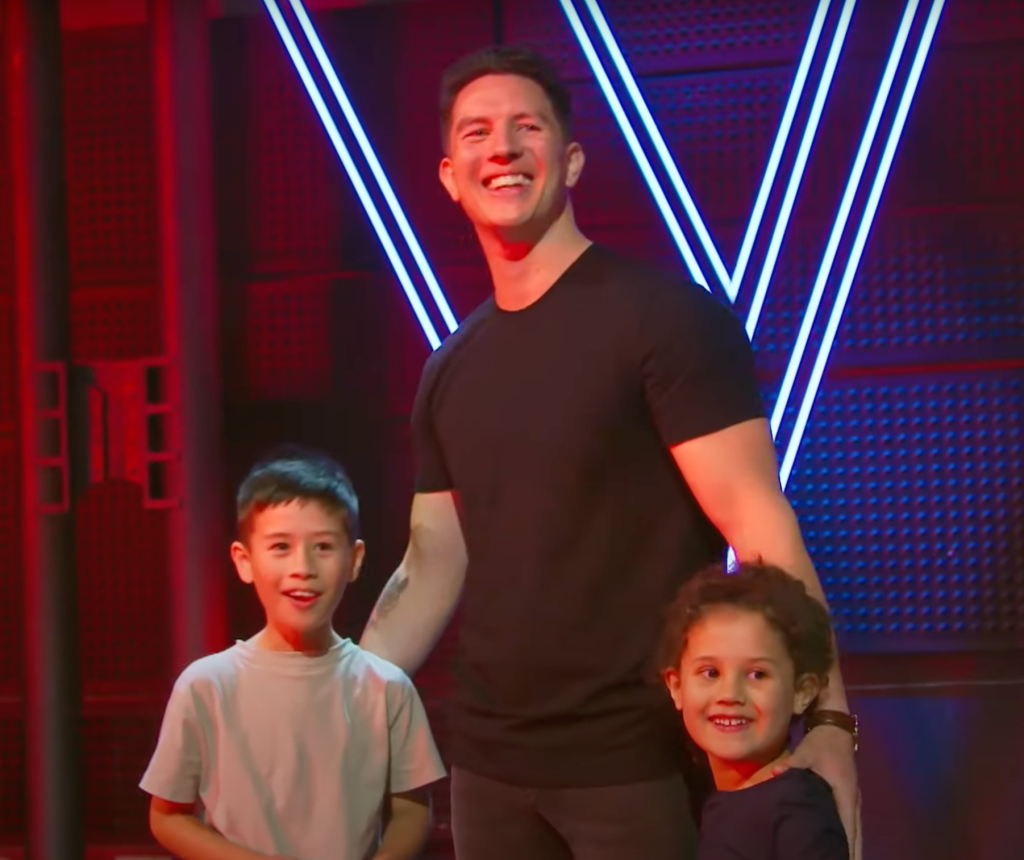 While Michaela has performed before, she confided to Kidspot "I had kids and gigs really slowed down during that period. Obviously, that happens when you're a mum… but in terms of my music career, it definitely took a back seat. 100 per cent I lost my confidence for sure after having my kids."
After that mind-blowing performance of "Who's Lovin' You" below, we can confidently say that Michaela's confidence should be back in full swing.
You can find the source of this story's featured image here.
Want to be happier in just 5 minutes a day? Sign up for Morning Smile and join over 455,000+ people who start each day with good news.