Talented folks come from all walks of life and can be of any age. Claudia B. and Mara Justine, who are 21 and 25 years old, reminded "The Voice" coaches of this when they performed "Son of a Preacher Man" by Dusty Springfield. Both talented singers secured spots on John Legend's team in the competition, but based on this performance, only one of them would get to stay.
From the start of the song, both Claudia and Mara made it clear just how much they wanted to stay in the competition. Their passion drew in the audience, and their harmonies were nearly flawless — their final note together gave me chills!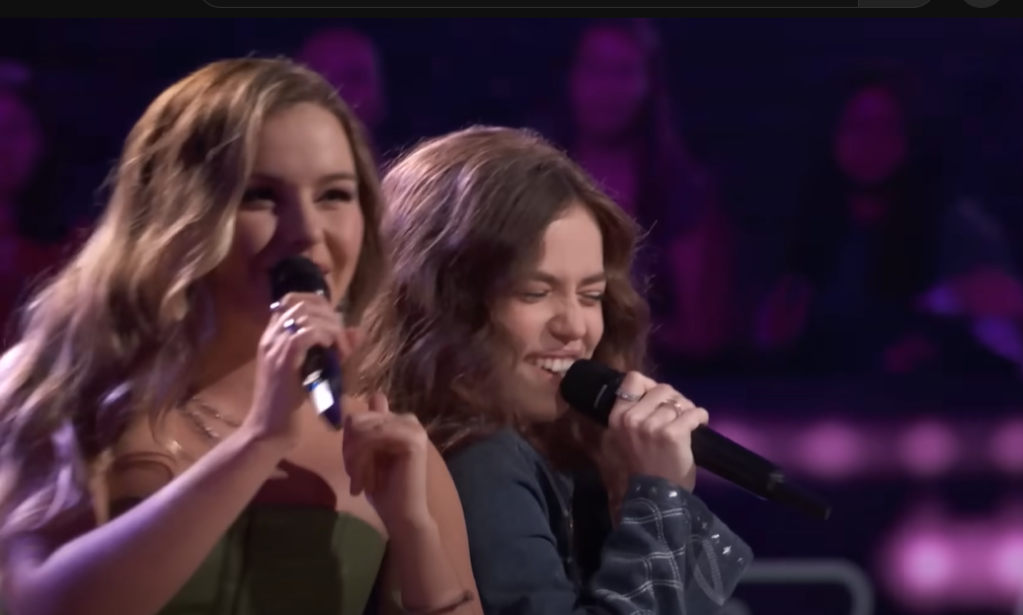 Reba, Niall Horan, and Gwen Stefani echoed the same sentiment: Both Claudia and Mara were exceptional in their own unique ways, and Legend had a tough choice to make. Once he did, the contestant he didn't choose would go home… unless another coach chose to "steal" her for their own team — but would they?
Watch Claudia and Mara battle for their spot on "The Voice" with their powerful rendition of "Son of a Preacher Man" in the video below.
You can find the source of this story's featured image here!
Want to be happier in just 5 minutes a day? Sign up for Morning Smile and join over 455,000+ people who start each day with good news.