Ever wander through a thrift store, sifting through knick-knacks? You might find vintage clothes, old books, stacks of dusty frames… However, a New Hampshire woman hit an extraordinary jackpot that no one saw coming. She bought a painting for a mere $4 and later discovered its staggering value.
She was looking for old frames in a Savers thrift store back in 2017. Amidst a stack of lesser artwork, she noticed a heavy painting. Intrigued, she added it to her cart, unaware that it was an authentic work by renowned artist N. C. Wyeth.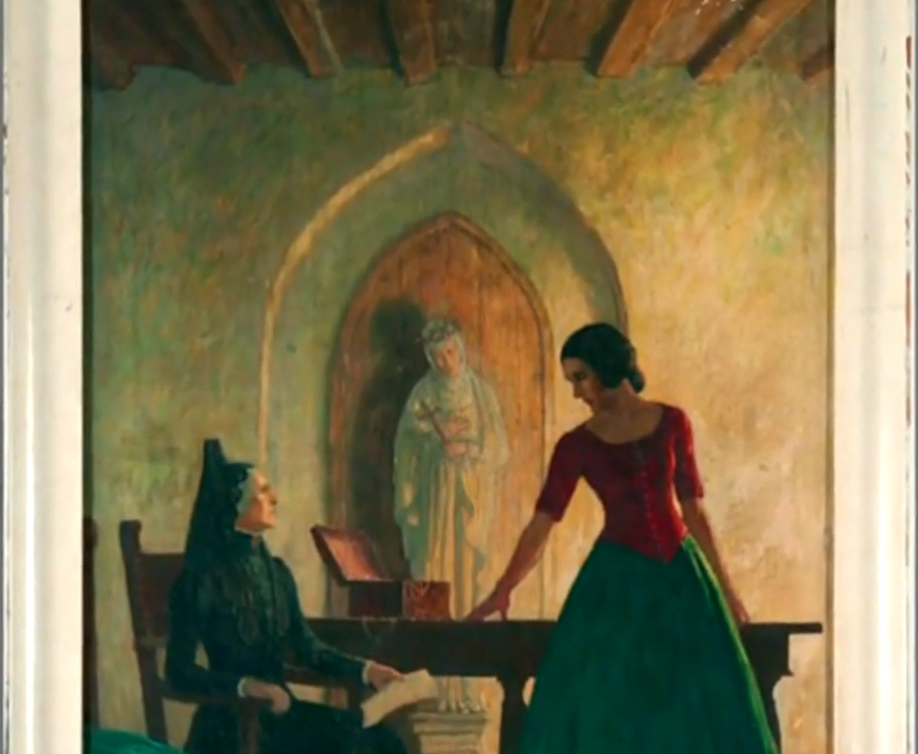 According to Bonhams Auction House, the painting is an illustration for the 1939 edition of the Helen Hunt Jackson novel "Ramona." This revelation has sparked immense interest in the art world. The piece is expected to fetch between $150,000 and $250,000 in an upcoming auction in Marlboro.
"While it certainly had some small scratches and it could use a surface clean, it was in remarkable condition considering none of us had any idea of its journey over the last 80 years," said Lauren Lewis, a former curator who worked with paintings by three generations of the Wyeths.
The painting has had a riveting journey. Initially believed to be a gift from a publishing house to an editor — or possibly even to the estate of Helen Hunt Jackson — it lay forgotten for years. First on a retail shelf, then in the woman's bedroom. Upon rediscovering it during a spring cleaning, she posted photos of the artwork on a Facebook thrift page titled "Things Found in Walls." This move piqued the curiosity of art conservators, leading to the unexpected windfall.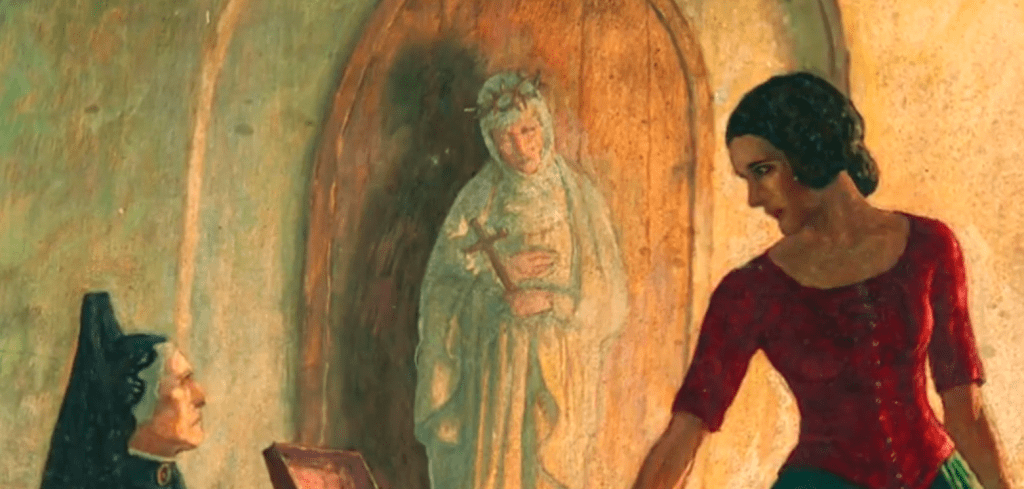 Here's the kicker: Auction records for the Wyeth family were set last year when Andrew Wyeth's 1980 painting "Day Dream" sold for more than $23.2 million. While this thrift store find may not reach those dizzying heights, its newfound significance is impossible to ignore.
From a Facebook page to an auction house, the painting's serendipitous journey embodies more than just dollars and cents. It's a testament to the hidden worlds that exist right beneath our noses — worlds filled with beauty, history, and untapped value.
With all of this in mind, your next trip to the thrift store could be more than just a shopping errand. It could be a date with destiny. Hidden gems are everywhere, and they await those with the vision to see their worth.
Ready to explore? Share this story and inspire more folks to discover the extraordinary in the everyday.
You can find the source of this story's featured image here.
Want to be happier in just 5 minutes a day? Sign up for Morning Smile and join over 455,000+ people who start each day with good news.