Over the course of 16 seasons, we've seen plenty of amazing acts on "America's Got Talent." Yet we've never witnessed performers actually defying gravity — until now!
The World Taekwondo Demonstration Team is so good at what they do that they were bound for the Olympics in 2020.
Sadly, they couldn't go because the Olympic Games were postponed for a year. Instead, they decided to audition for "America's Got Talent."
"We were invited to perform at the Olympics but unfortunately we could not do it due to COVID," they told the judges. That's when Simon Cowell replied, "So you could say you chose us over the Olympics."
---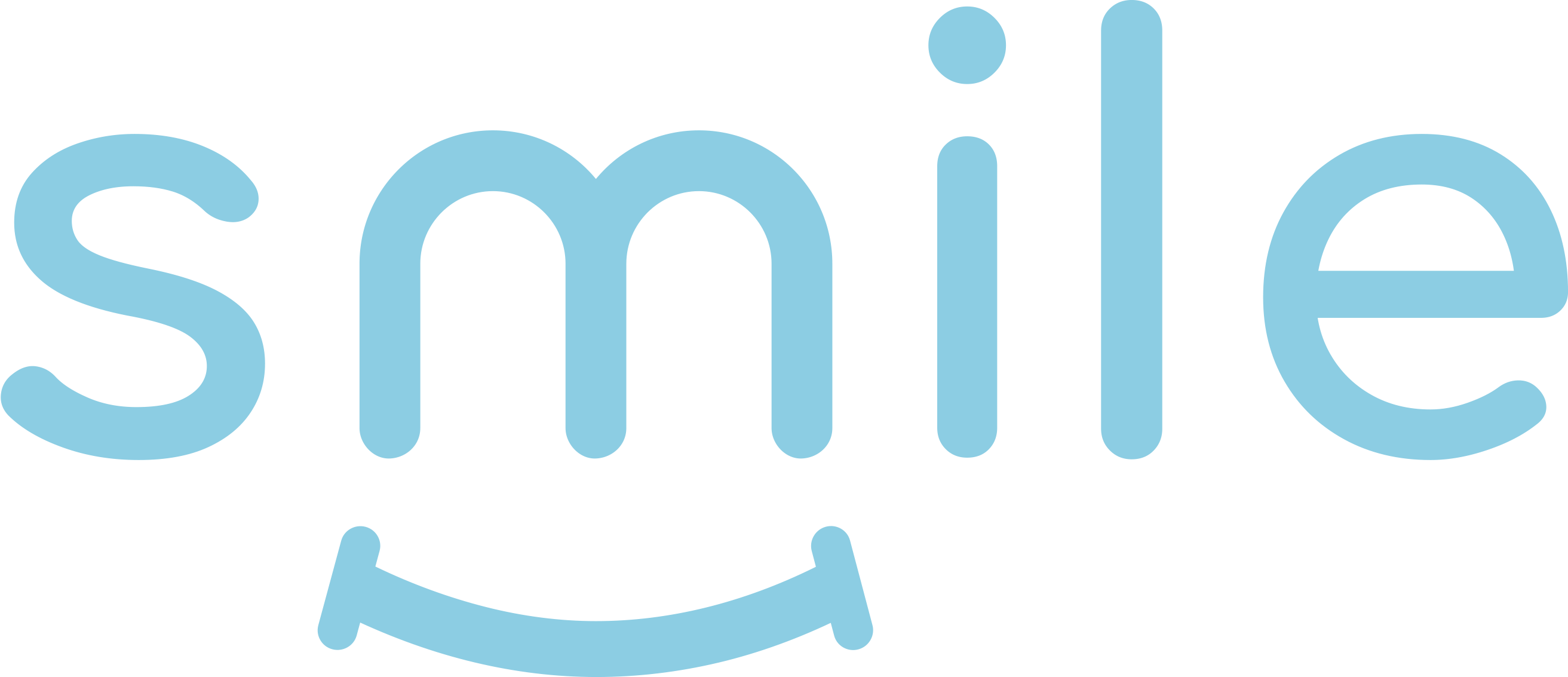 Sign up for our free daily email.
Stay inspired 6 days a week with Smile by InspireMore,
the #1 good news email read by 825K+ people.
---
Once the team started their demonstration, it became instantly clear why they were Olympic contenders. The way they flew through the air smashing boards to bits with their bare hands and feet left us — and the judges — breathless.
Gravity? Who needs it? These incredible athletes showed just how much discipline and talent it takes to become a high-flying acrobat and martial artist. Their motions were completely choreographed and synchronized, so it came off almost like a dance. There were even moments that felt like they were straight out of "The Matrix."
The judges were absolutely blown away, and the audience could be heard roaring their approval throughout the act. Even host Terry Crews couldn't believe his eyes, calling it, "The greatest thing I've ever seen!"
At the end, the group displayed a banner that read, "Peace is more precious than Triumph." All of the judges had nothing but admiration for their hard work. Cowell called them "one of the most extraordinary things I've seen in all the years I've been on 'America's Got Talent.'" High praise from the notoriously grumpy judge!
Heidi Klum, Howie Mandel, and Sofia Vergara praised the group as well, but before they had a chance to cast their votes, Crews came running out from backstage with a special announcement.
"This is not about fighting," he told the athletes. "It's about courage. It's about confidence and respect. And I respect what you guys did out here today like no one else. You were not able to make it to the Olympics and get a gold medal, but I am going to give you something golden right now."
With that, Crews slammed the Golden Buzzer, sending the World Taekwondo Demonstration Team on to the live show.
We haven't seen Crews and the judges this mesmerized by an act before! We can't wait to see what death-defying routine they come up with for their next performance.
Watch these jaw-dropping martial artists in the video below, and don't forget to share this story.
Want to be happier in just 5 minutes a day? Sign up for Morning Smile and join over 455,000+ people who start each day with good news.