Grace James is a comedian, actor, and TikTok personality. She moved to New York City in 2019 right before COVID locked the city down. To maintain her sanity, Grace turned inward and began focusing on her TikTok channel, expressing herself via comedy and storytelling, there. With more than 11,000 followers, her channel isn't the busiest, but it is well-liked.
In a recent video, Grace filmed herself doing something many people might find odd but is perfectly normal for others. After lighting a candle downstairs and realizing she would rather work upstairs, she carried the lit candle carefully up the steps.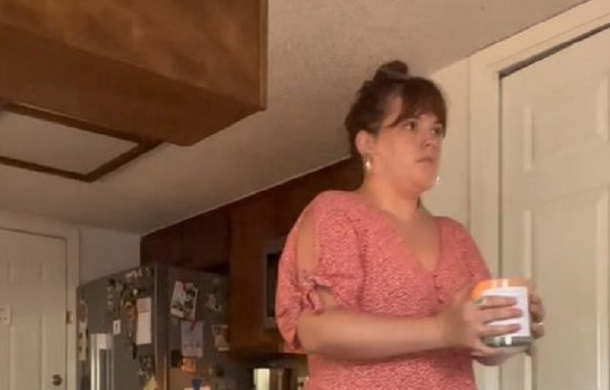 The Merriam-Webster dictionary defines ritual as "an act or series of acts regularly repeated in a set precise manner." While we puzzle through our dedication to rituals, how much easier would it have been to blow the candle out? Instead, Grace chose to take a slow, purposeful walk with the lit candle. She set the video of her walk to a Gregorian Chant, which is pleasing to the ears and rather inspiring.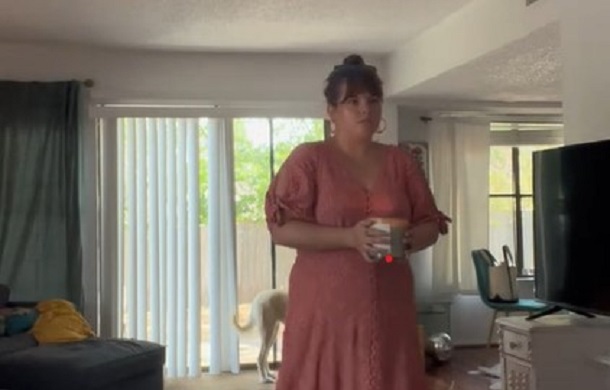 We perform rituals of many kinds in our lives daily. We turn the lights off as we exit the rooms. Most of us double-check door locks at night before we go to sleep. We put on one shoe before the other, reversing the ritual at night and taking our shoes off. Routines are rituals. Some people will blow out the candle to move upstairs while others will carefully transport the lit candle.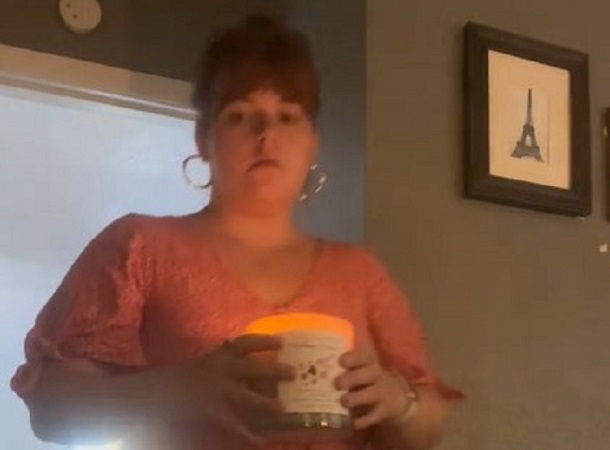 As you watch the video below, consider the ritual habits in your life. Are you a "carry the lit candle" or a "blow the candle out" person? Either choice is correct for you. Habits keep us functioning in our day-to-day lives. They keep us safe and secure. They bring a smile to our faces. Rejoice in the rituals that keep you going! Grace's video reminds us to just slow down and enjoy the things we do for ourselves.
You can find the source of this story's featured image here.
Want to be happier in just 5 minutes a day? Sign up for Morning Smile and join over 455,000+ people who start each day with good news.