The platypus is an undeniably iconic Australian species. But these unique creatures face numerous threats to their survival — such as climate change and habitat destruction. Which is why this latest win is monumental for their conservation and continued survival!
For the first time in over 50 years, the platypus has returned to the Royal National Park in New South Wales.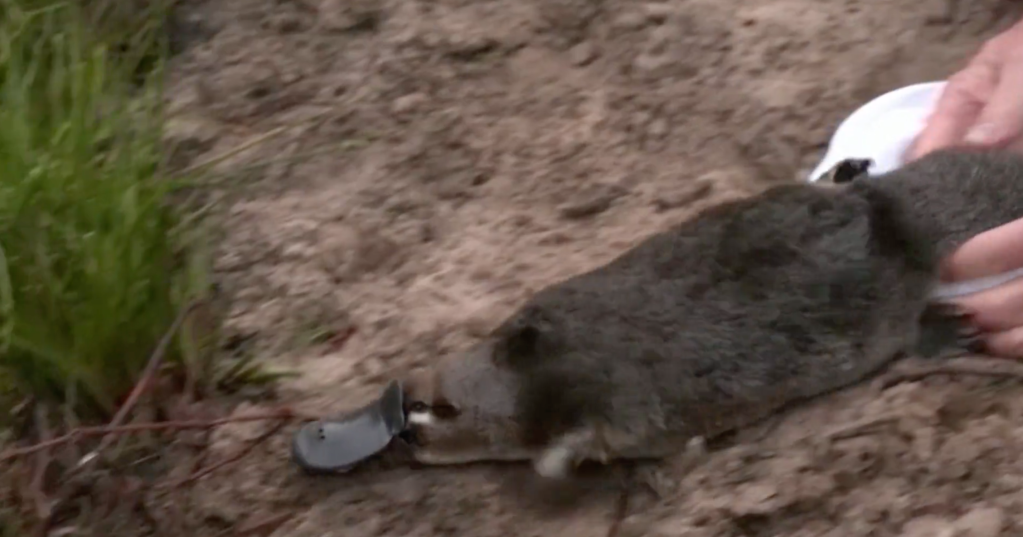 This latest success is due to a groundbreaking translocation initiative led by the NSW National Parks and Wildlife Service (NPWS), Taronga Conservation Society Australia, UNSW Sydney, and WWF-Australia.
The translocation program for platypus in NSW marks a significant milestone in conservation efforts. It is the first-ever initiative of its kind, focusing on re-establishing a thriving platypus population and balancing the ecosystem. Dr. Gilad Bino of UNSW's Centre for Ecosystem Science reiterated this, stating "The reintroduction of platypus to the Royal National Park is more than just about returning an iconic species to its home; it's about restoring balance to the ecosystem and reinforcing our commitment to conservation."
By establishing a self-sustaining and genetically diverse population, this project strives to secure the future of this remarkable species.
To ensure genetic diversity, five female platypus were carefully selected and collected from southern NSW. These individuals were brought to Taronga Zoo's purpose-built platypus refuge, where they underwent veterinary health checks and assessments for release. The platypus were also fitted with transmitters to aid in ongoing monitoring and tracking.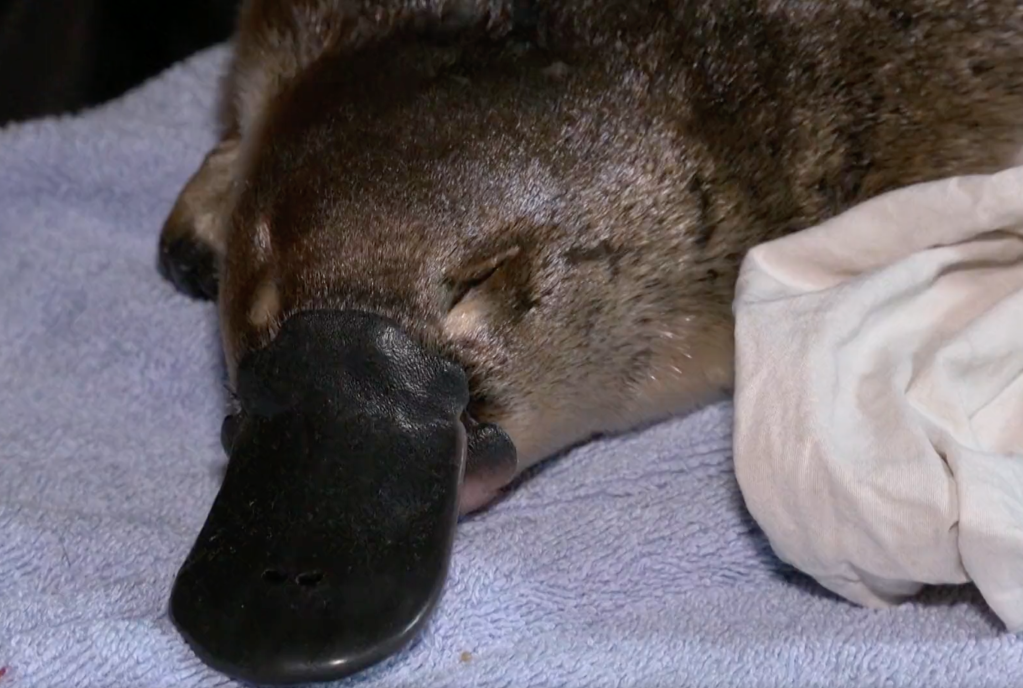 The release of the five female platypus into the Royal National Park is a crucial step in the translocation program. Following their successful settlement, four male platypus will be released, further contributing to the genetic diversity and self-sustainability of the population. NSW Environment Minister Penny Sharpe notes that "The iconic platypus is under immense pressure. The work that has gone into this project to get to the point of releasing these platypus is essential to assure the security of these species into the future."
The success of the platypus reintroduction will be closely monitored and tracked by UNSW Sydney and WWF-Australia. Ongoing assessments and data collection will provide valuable insights into the adaptation and survival of the platypus in their new habitat.
This information will aid in refining future conservation efforts and enhancing the resilience of the platypus population. The success of conservation and reintroduction programs like this can ensure the survival of this iconic species for generations to come.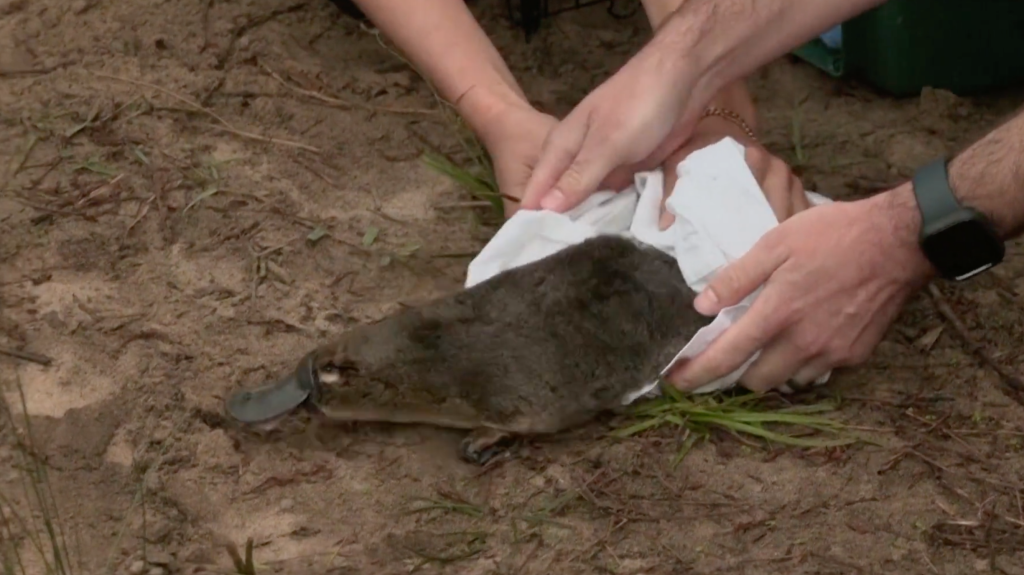 You can find the source of this story's featured image here.
Want to be happier in just 5 minutes a day? Sign up for Morning Smile and join over 455,000+ people who start each day with good news.