When Aaron Craig pulled up to his house, he noticed a plain white van sitting just off the road at the edge of his property. Aaron thought it was unusual, so he set off to investigate. He never would have expected what he found inside the non-descript van. When he peered into the sketchy van, he found a beautiful painting!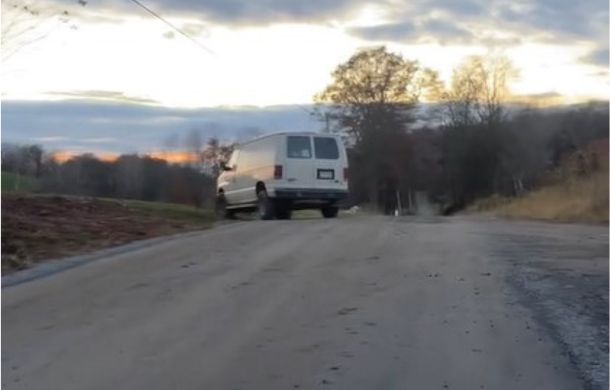 Aaron slowly and carefully approached the sketchy van, curious about why it was there. Sliding around to the passenger side, Aaron peered in the window. What the heck was all that stuff? What a mess!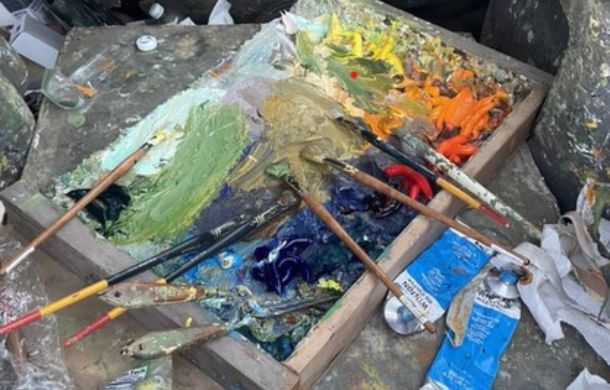 An older gentleman was sitting in the driver's seat. The window came down when he noticed Aaron, and the two began talking. The tale the old man told had Aaron mesmerized. He was a painter and had been documenting the entire area on canvas for about four decades. He held up a painting for Aaron to see.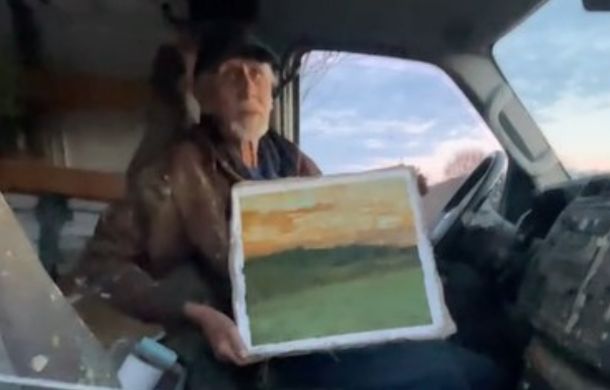 The man told Aaron that he did art shows all over. The painting he held up was a beautiful rendition of the skyline and landscape across Aaron's property. Depending on his methods, the man might have been a bit "sketchy," as many artists sketch a basic drawing before they begin to paint. But overall, we think he is just a part of the local history that Aaron is glad he discovered!
You can find the source of this story's featured image here.
Want to be happier in just 5 minutes a day? Sign up for Morning Smile and join over 455,000+ people who start each day with good news.