I'm always amazed to be reminded that we live in such a vast universe. There are countless, beautiful wonders that are billions of light-years away from us, and we've only explored a small portion of it. Thankfully, there are lots of folks like Bray Falls. According to his Instagram bio, he's an independent astronomer. He shares all sorts of breathtaking views of space online, including one of a black hole.
But Bray didn't choose just any black hole — this one is known to be the largest. Considering it's a whopping 18 billion light years away, capturing this phenomena is truly awesome. If it was difficult to do, Bray made it seem easy in the video he shared on social media.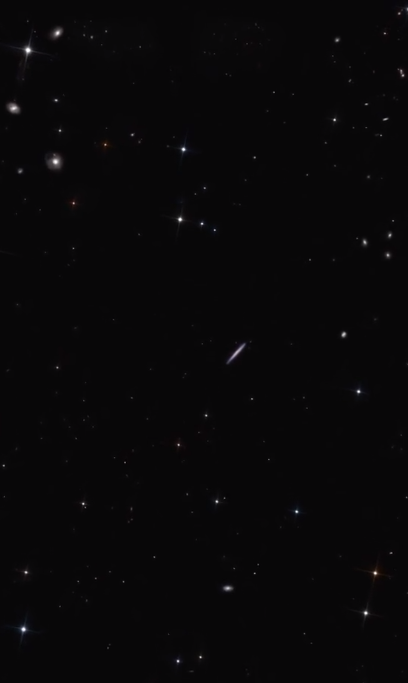 To us, this black hole appears to be a small, white dot. In reality, though, it's massive beyond what most of us can imagine.
"Small in our sky but mighty in real life," Bray wrote on Instagram. "Weighing in at 40 billion solar masses, and 140 trillion times brighter than the sun."
Catch a view of the largest known black hole in the stunning video below.
You can find the source of this story's featured image here!
Want to be happier in just 5 minutes a day? Sign up for Morning Smile and join over 455,000+ people who start each day with good news.