Keep your eyes peeled tonight, because there's going to be a full moon in the sky like no other! Thursday, September 28, marks the debut of this year's harvest moon, which is the full moon that's nearest to the first day of fall. It's often orange or red in appearance, just like the season's changing leaves. While that's pretty cool in itself, were looking forward to an even more spectacular celestial event this evening!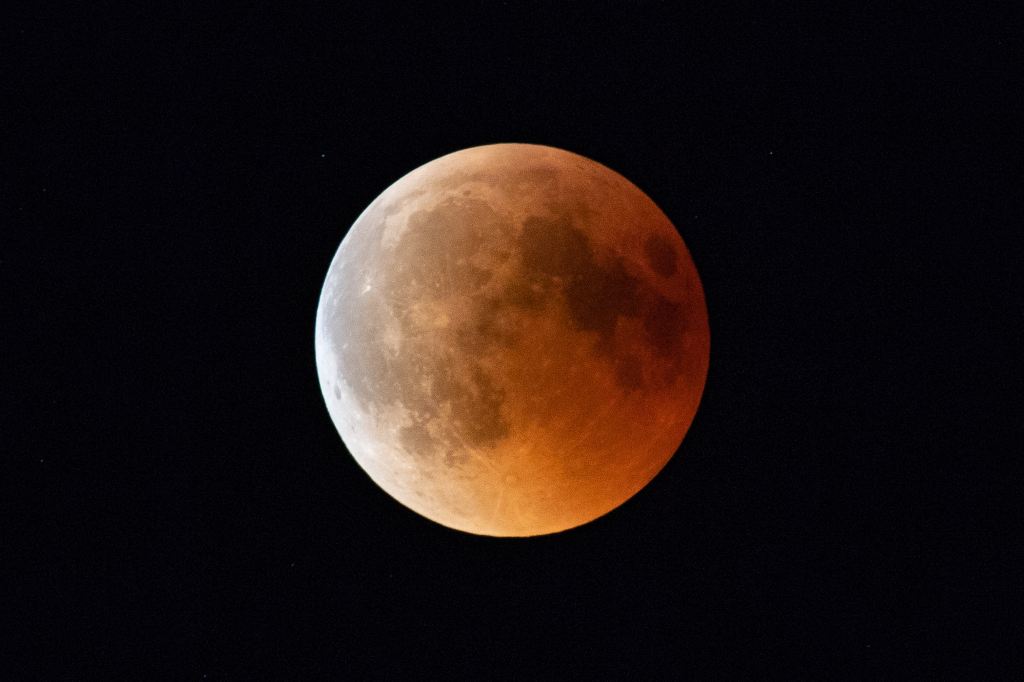 This year, the harvest moon coincides with the last supermoon of 2023. That means it's going to be closer to earth than usual, which will make it look even bigger and brighter! If you want to see this unique phenomenon, Travel + Leisure recommends watching the sky just before sunset, so that you can catch the moonrise. It's also a good idea to find a location with a clear view!
You can find the source of this story's featured image here.
Want to be happier in just 5 minutes a day? Sign up for Morning Smile and join over 455,000+ people who start each day with good news.