The adoption process can be long and arduous. You may experience even more delays when doing an international adoption. Add in a global pandemic (COVID-19), and you might have to wait three years! That is what happened to our happy couple, who finally received notice of a match late in 2022. They recently flew to Burundi, Africa, to meet their daughter for the first time.
Arriving at the orphanage, the expectant parents were led along a concrete path. A caretaker brought their daughter out. The parents, anticipating this first meeting, were surprised when Carene ran right to them with happy hugs!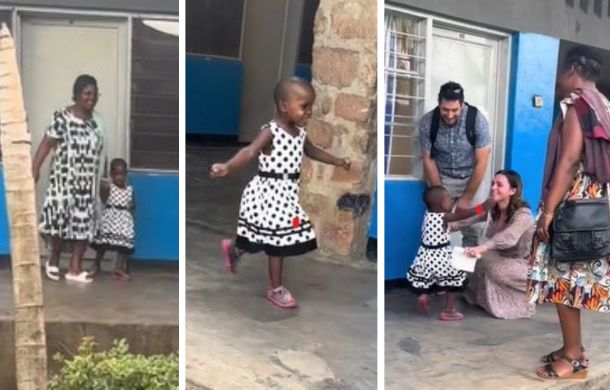 You can almost feel the love oozing from the video of this special moment when the couple meet their adopted daughter. After such a long wait for their international adoption, the parents were finally able to hug their daughter. When they began the process in 2019, they had no idea it would take until late 2022 to match with a child.
But now that Carene is in their lives, the family is complete!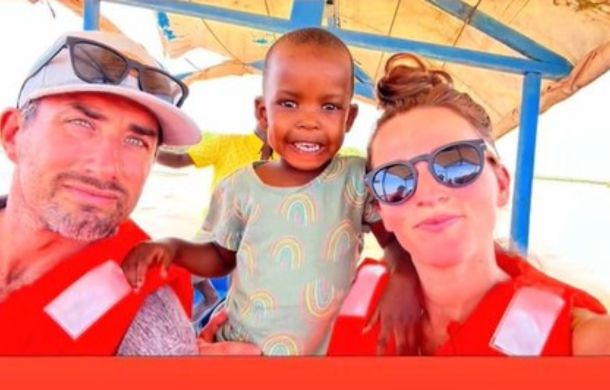 WATCH the heartwarming first meeting as this couple meet their adopted daughter!
You can find the source of this story's featured image here.
Want to be happier in just 5 minutes a day? Sign up for Morning Smile and join over 455,000+ people who start each day with good news.