When Tyler Skluzacek was in sixth grade, his father was deployed to Iraq for a year.
Sgt. First Class Patrick Skluzacek was a convoy commander for the U.S. Army. He returned from his tour in Fallujah with post-traumatic stress disorder and began having night terrors.
"At three in the morning all of a sudden, BAM, I'm startled awake," Patrick said.
In his dreams, he was back in combat. He thrashed in his bed, calling out to invisible adversaries in sheer terror. Desperate, he started self-medicating with sleeping pills and alcohol in order to get some rest, leading to problems in his personal life.
---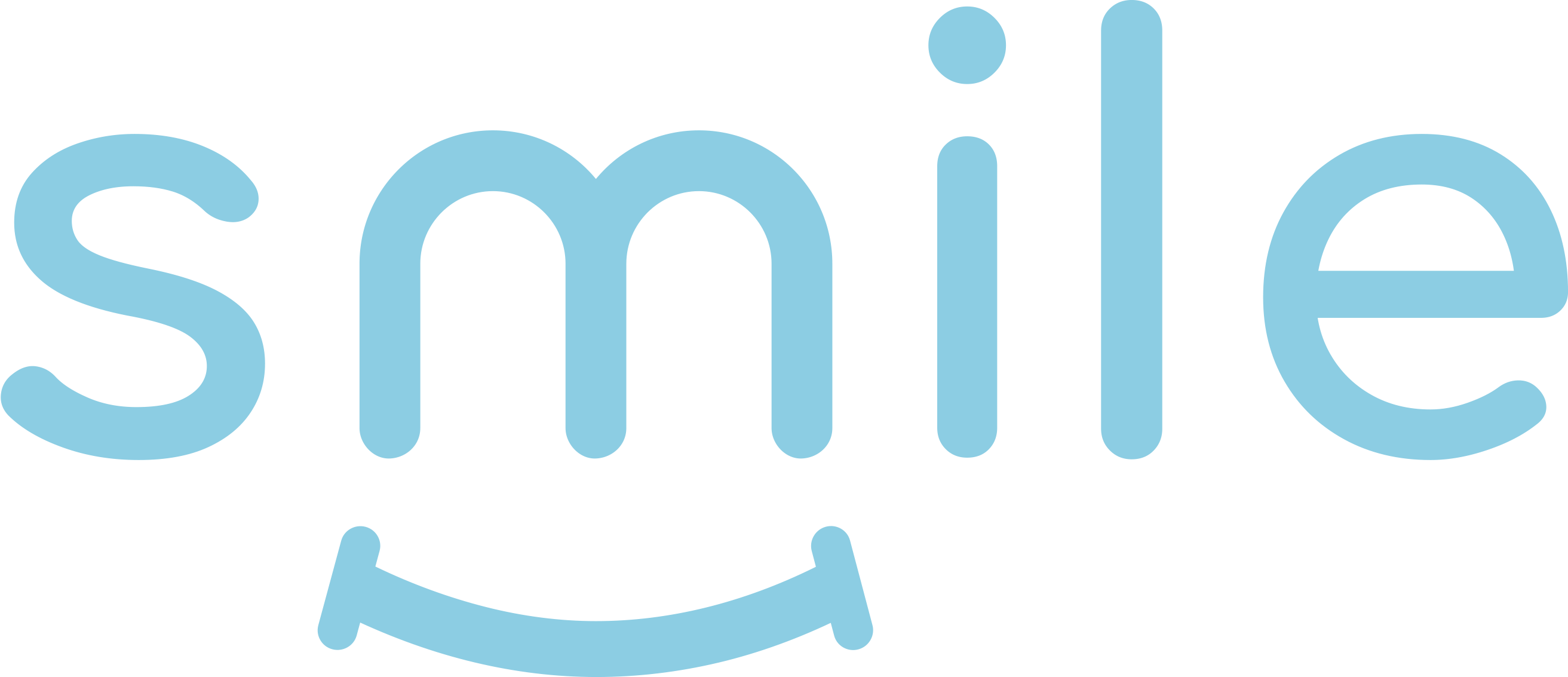 Sign up for our free daily email.
Stay inspired 6 days a week with Smile by InspireMore,
the #1 good news email read by 700K+ people.
---
"[I] pretty much lost everything," he told NPR. "My house, everything, my job, everything went."
Fortunately, he has a son who loves him dearly! Tyler was a senior at Macalester College in St. Paul, Minnesota, when he saw an ad for a computer programming contest called HackDC in 2015. Thinking of his dad, he knew exactly what he wanted to invent at the coding competition! He quickly assembled a team of fellow students and emptied his bank account to attend.
His team was called "The Cure," and together, they spent 36 hours writing code to create a smartwatch app called MyBivy. Bivy is a military term that means "safe place to sleep," and the program ended up winning the HackDC competition and earning them $1,500.
Encouraged, Tyler decided to take the idea even further by starting a Kickstarter campaign. That's when something incredible happened: An investor purchased the rights to the app and started a company called NightWare!
The NightWare app uses the same technology that fuels fitness trackers to monitor soldiers' sleep in search of patterns. When it senses the start of a panic attack or nightmare, it uses gentle vibrations or sounds "to disrupt that or take them out of the deep sleep but keep them asleep."
Patrick was a willing guinea pig for the app. After ironing out a few kinks, he said the technology had a life-changing effect on him.
"It was night and day when I put that watch on and it started working," he said. Now, he calls the vibrations "little miracles."
Tyler is currently continuing his education at the University of Chicago, but he's still involved with NightWare and hopes to see the app on the wrist of all veterans in the future.
The app has recently been approved by the Food and Drug Administration and will be available by prescription through the Department of Veterans Affairs.
As for Patrick, without the night terrors, his life is back on track. He has remarried and has a new home and job!
Sleep is such a crucial part of good health. Tyler is a true innovator for seeing a problem and finding a solution that will serve many struggling veterans.
Don't forget to share this story to spread the hope.
Want to be happier in just 5 minutes a day? Sign up for Morning Smile and join over 455,000+ people who start each day with good news.