Two beautiful twin sisters, Kyrie and Brielle Jackson, came into this world 12 weeks too early weighing barely 2 pounds.
The infants were clearly underdeveloped and their chances of living (without major issues) were considered bleak.
Premature births to this level are often considered a medical emergency and critically quick action must be taken.
The moment they were born, the two were separated and put into individual incubators. While Brielle's condition stabilized as she began to gain weight, the prognosis for Kyrie was not as assuring – her doctors didn't believe she would survive.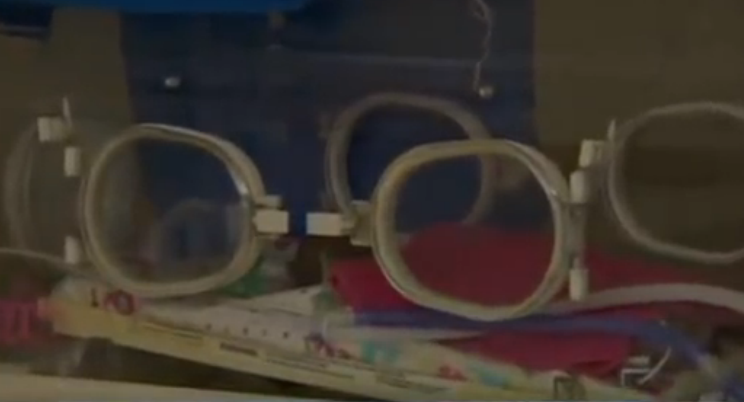 A few weeks later, something terrifying happened: Brielle (the stronger twin) started having breathing problems because of a horrendous crying fit… and her body began to shut down and turn blue. The nurses did everything they could with no positive results.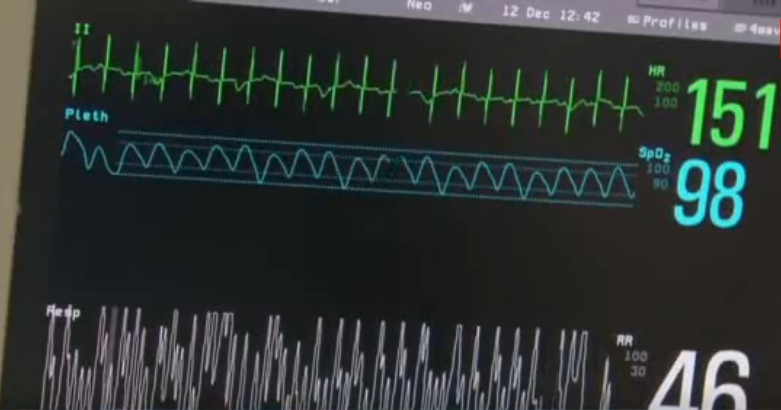 With no time to spare and her options run dry, one nurse had a very unconventional idea that was against hospital policy… she laid Brielle next to her fragile sister. Then out of nowhere, Brielle began to calm down and for whatever reason – probably out of instinct – put her arm around Kyrie.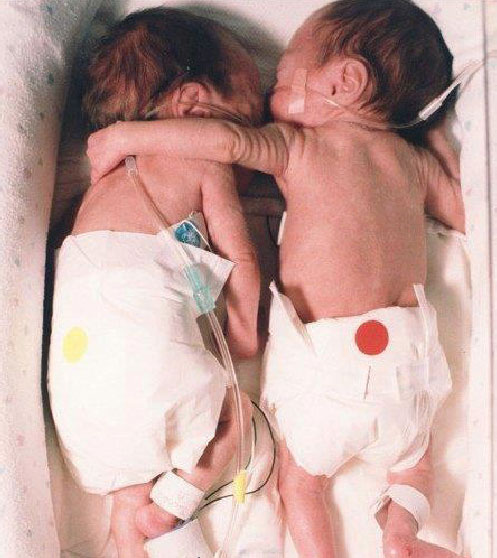 Fast forward a few days and Brielle was breathing regularly and in stable condition. Kyrie too started to get better and put on weight.  Now Kyrie and Brielle Jackson are 20-years-old and about to graduate from college!
The bond between these two sisters is possibly the reason they're alive today. So here's our call to action: Let a loved one know how much they mean to you and how much you love them – do it today!
Want to be happier in just 5 minutes a day? Sign up for Morning Smile and join over 455,000+ people who start each day with good news.