When you're pregnant, moving around can be a tad bit awkward.
Having a big old basketball belly can really throw off your balance! Add in the numerous aches and pains associated with being pregnant, and you've got a recipe for a waddle. Yes, that's right — instead of walking, suddenly you're lumbering from side to side, one hand on your back for support, belly large and in charge!
Teri O'Neil, a mother of two from Roseville, Minnesota, understands how it feels during those late months of pregnancy. When she was expecting her youngest child, she was apparently waddling all over the place.
---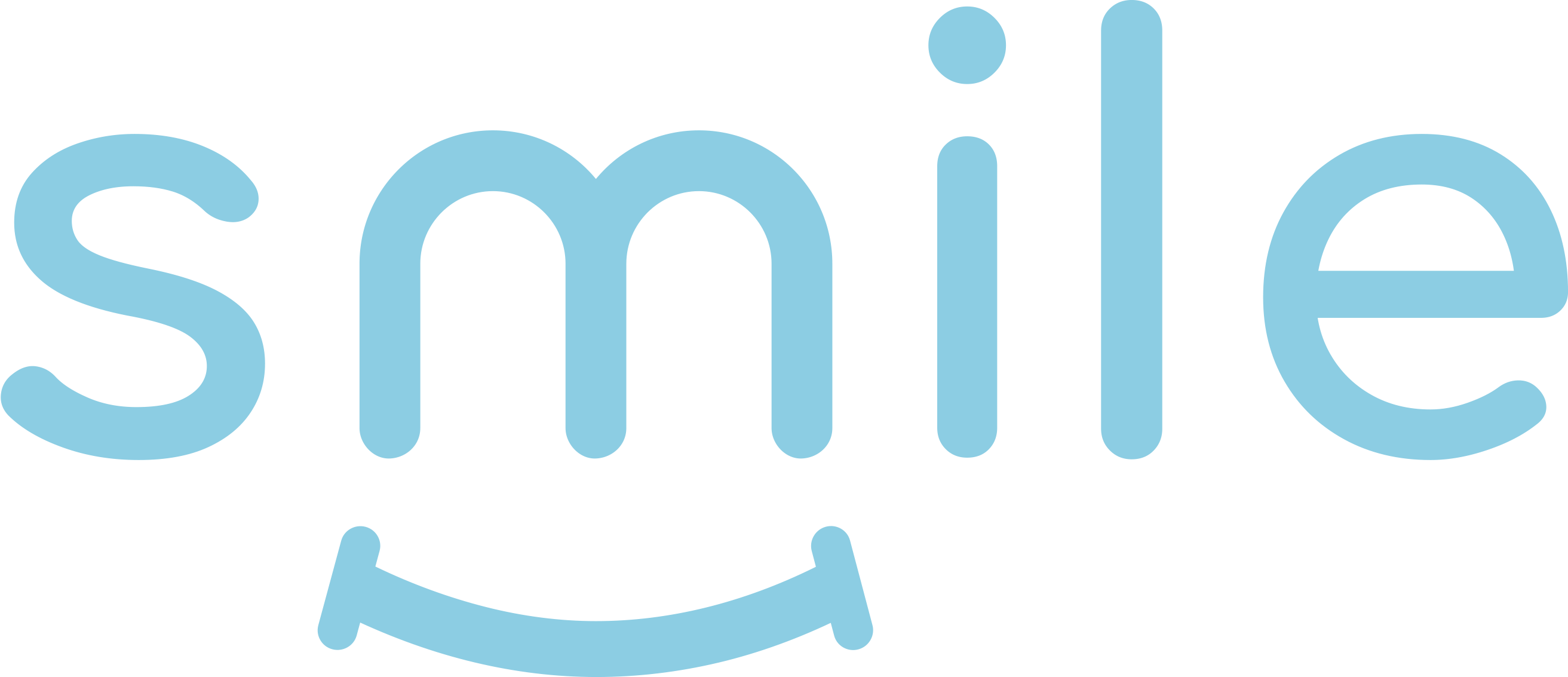 Sign up for our free daily email.
Stay inspired 6 days a week with Smile by InspireMore,
the #1 good news email read by 825K+ people.
---
Perhaps Teri thought no one was noticing that her walk had turned into a waddle, but as it turns out, her toddler daughter had been paying close attention. They're always watching, aren't they?
When Teri asked her daughter "how does mommy walk?" the little girl showed her… and it's too funny!
Sticking her belly out prominently and tucking in her chin, the toddler proudly demonstrates her mom's pregnancy waddle as Teri giggles behind the camera.
Teri's husband, Rich, even got in on the action, sticking out his belly in solidarity!
The truth hurts, right Teri? We're sure her walk is right back to normal again now!
Watch the adorable video below, and be sure to share with someone who's been there, done that!
Want to be happier in just 5 minutes a day? Sign up for Morning Smile and join over 455,000+ people who start each day with good news.