You may think you know Tiffany Haddish, the actress and comedian who currently hosts "Kids Say The Darndest Things" on ABC, but she showed the world a different side of her when her crew surprised her with some amazing news while she was working on set.
The comedian quickly got serious when she found out that she won the Best Comedy Album Grammy award for her special, "Black Mitzvah."
"You know a Black woman hasn't won in that category since 1986?" she told the kids. That woman was the legendary actress Whoopi Goldberg. So as she wiped away her tears, Haddish shared some hard-earned wisdom about pursuing goals against all odds:
Can I tell you why I'm crying? It's a lot of bumpy roads that you cross. It's a lot of times you feel like, 'Well, am I doing the right thing? Is this good enough? Am I good enough? Am I strong enough to do this job?' And you just have to believe in yourself as much as you can, and against all odds you say, 'You know what, I'ma just put my best foot forward and I'm gonna give the world the best that I got.' Anything is possible.
---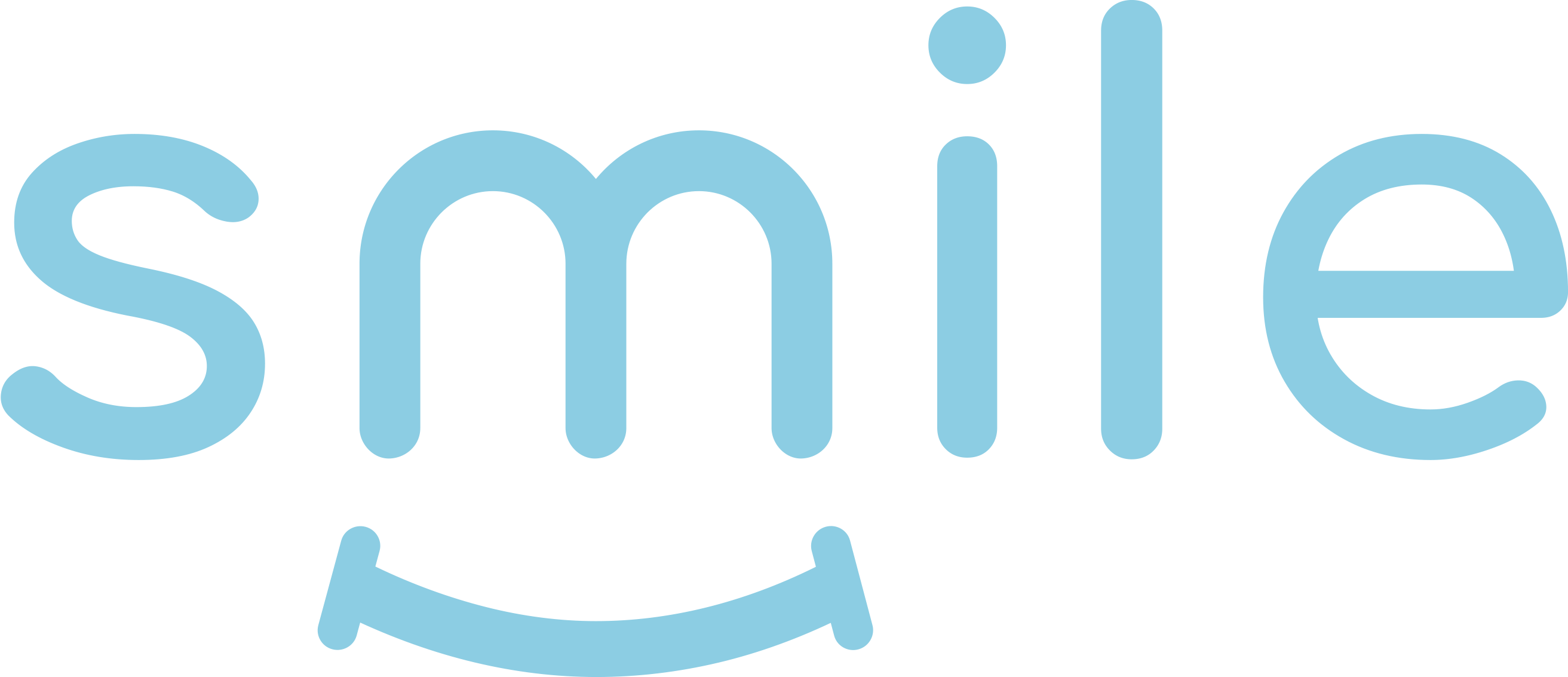 Sign up for our free daily email.
Stay inspired 6 days a week with Smile by InspireMore,
the #1 good news email read by 825K+ people.
---
What a moving moment for these kids and for anyone else lucky enough to watch it! Haddish is living proof that you can make history if you have talent, confidence, and heart! Watch her reaction in the video below, and be sure to share this story.
How I found out I won a Grammy while working on @KidsSayDarndest I am so Honored to share with the kids. Full situation is on my YouTube page. pic.twitter.com/pYzmt4nIgo

— Tiffany Haddish (@TiffanyHaddish) March 15, 2021
Want to be happier in just 5 minutes a day? Sign up for Morning Smile and join over 455,000+ people who start each day with good news.