At 20 years old, Ryan Lowry of Leesburg, Virginia, is just getting started in life.
He graduated from high school in 2019 and has been honing his professional skills through CAST (Community And Schools Together), a post-graduate employment training program in his county.
Ryan lives at home with his parents, Tracy and Rob Lowry, and works at a local Starbucks. He's ready to start his professional career, but there's one thing standing in his way. Ryan is on the autism spectrum and requires a little extra support to get up to speed on any new jobs.
Rather than allow others to forget his strengths, Ryan decided to face them head-on. He handwrote an old-fashioned cover letter to explain his strengths and weaknesses and encourage potential employers to seriously consider him. He started by telling them about his "unique sense of humor" before making a heartfelt request:
---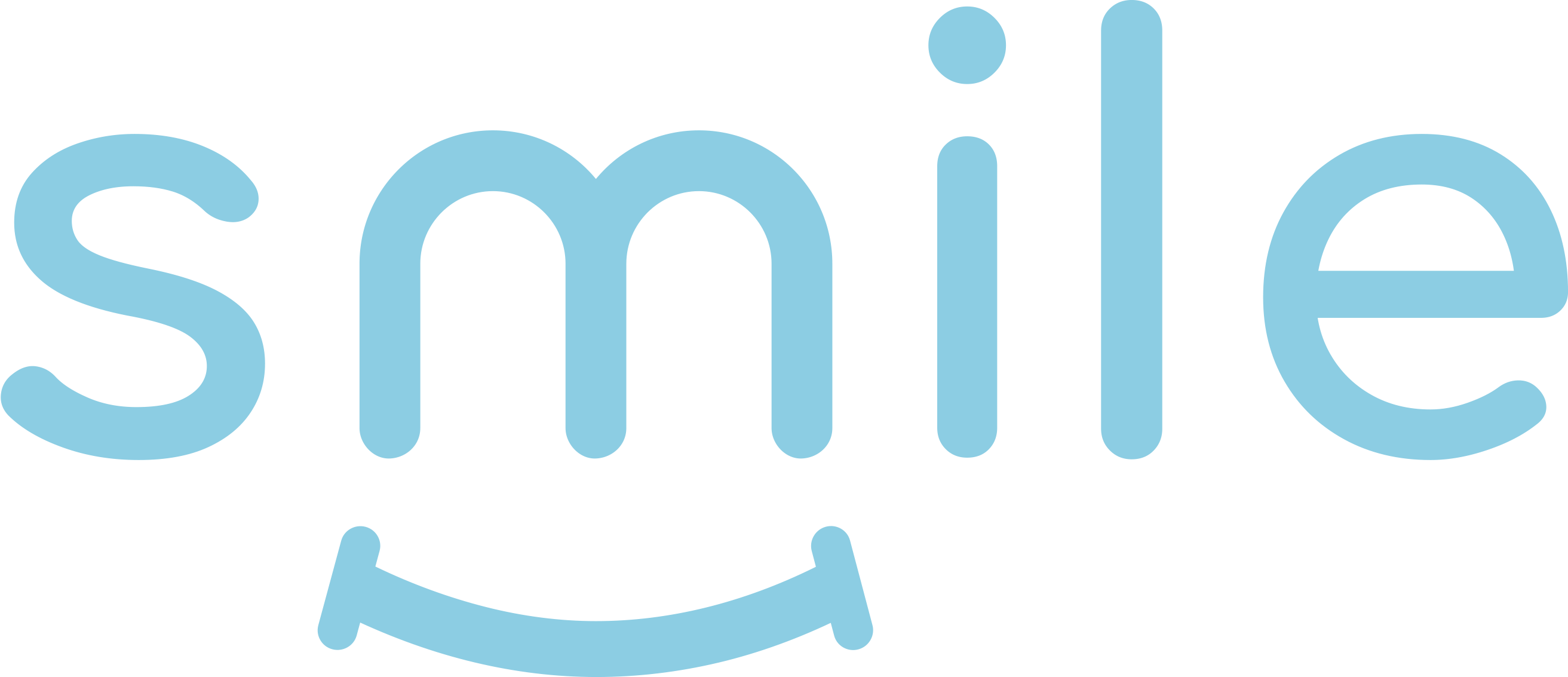 Sign up for our free daily email.
Stay inspired 6 days a week with Smile by InspireMore,
the #1 good news email read by 825K+ people.
---
I realize that someone like you will need to take a chance on me. I don't learn like typical people do. I would need a mentor to teach me, but I learn quickly. Once you explain it, I get it. I promise that if you hire me and teach me, you'll be glad that you did. I will show up every day, do what you tell me to do, and work really hard.
It didn't take long before Ryan's letter got noticed. Just a month after he shared it on LinkedIn, the post went viral with almost 7 million views!
Soon, employers came calling, including Fortune 500 companies like Dell, Amazon, and Microsoft, all of which have neurodiversity recruitment programs in place.
Ryan's parents are bursting with pride over their son's initiative and honesty. "I lay in bed at night and I cry reading the messages," Tracy told Today. "This raw, vulnerable letter has opened up so many opportunities."
"Ryan is capable of so much," Rob said, adding that the letter is an important first step in his son's future. "The goal here for Ryan is independence. He can live in our basement for the rest of his life. We'd love it. But Tracy and I are going to die someday, and he needs to be able to live independently. We're cautiously optimistic."
Tracy hopes Ryan's letter will open doors for other people on the autism spectrum as well.
"It's raw. It's beautiful, and they all need a chance," she said.
Way to go, Ryan! This brilliant man is clearly going places. He's also making it easier for other people with autism to get the support and opportunities they deserve. What a trailblazer!
Share this story to wish Ryan all the best in his job hunt.
Want to be happier in just 5 minutes a day? Sign up for Morning Smile and join over 455,000+ people who start each day with good news.