In the din of a retail world, a deaf young boy with a hearing aid experiences a moment of peace. The video captures him, hands over his ears, recoiling from the noise. His mother's suggestion is met with action — the deaf boy takes off his hearing aid, and his frown turns to pure delight as a mechanical skeleton dances before him in silence.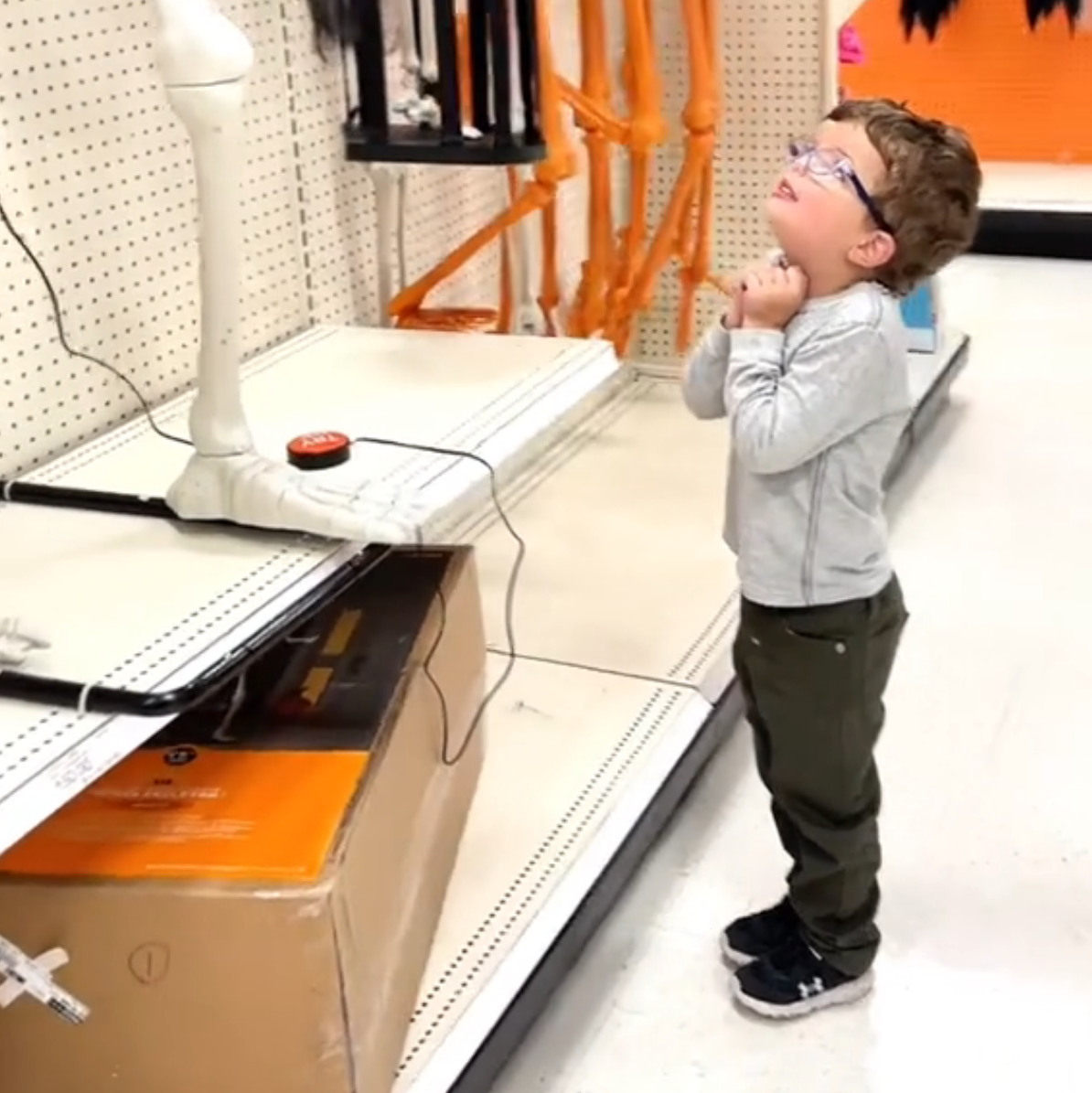 The video is a subtle nod to the autonomy that comes with such devices. For those sensitive to their surroundings, the ability to modulate the sensory input is empowering. It's a small adaptation that speaks volumes about living with sensory challenges. When this deaf boy takes off his hearing aid, he discovers that he has a small super power over the overwhelming sounds of the world.
Celebrate the boy's simple yet profound joy by sharing his story. How often do we overlook our power to find calm in our noisy world?
You can find the source of this story's featured image here.
Want to be happier in just 5 minutes a day? Sign up for Morning Smile and join over 455,000+ people who start each day with good news.