When you have a pet emergency, deciding where to take your little furball can be difficult. To make things easier for pet parents, the Hudson Animal Hospital in Hudson, NC, offers tidbits of advice on TikTok. Some of the videos are cute snippets of pet life around the office. Some celebrate twin employees. But one gives excellent advice on where to take your pet if they are under the weather to determine if you're experiencing a pet emergency or a less time-sensitive issue.
So far, the vet team at Hudson has posted two videos to help owners deal with pet emergencies. Following their page on TikTok will keep you advised if they post additional future videos. Their advice is simple and tells pet parents what situations need emergency care and which can wait for a regular vet appointment.
Please note, while we are sharing the direct advice from a veterinary office, we are not veterinarians and you should not consider this veterinary advice, please seek a professional for their opinion on your pet's condition!
1. Itchy Skin
Itchy skin can be treated with a visit to your primary veterinarian. While it can be uncomfortable for your furbaby, this condition is not life-threatening.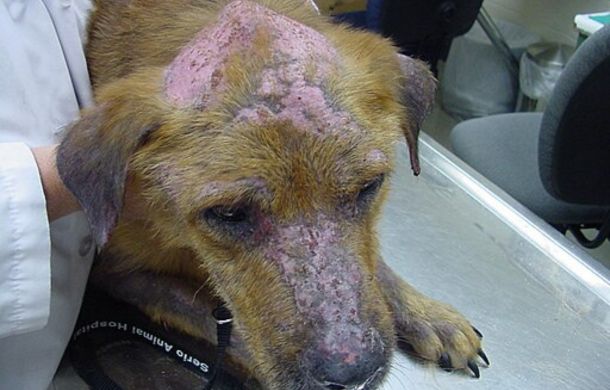 2. GDV (Bloating)
Gastric dilatation and volvulus (GDV) is also called "bloat." Although more common in large dogs with deep chests, any dog can develop this condition. It is life-threatening. If you suspect your dog is suffering from GDV, take them to the nearest emergency vet.
3. Nasal Discharge
Nasal discharge can have many causes, from mild allergies to a critter cold. Though a drippy dog or cat nose can be ewwww-inducing, the condition can be treated with a trip to your pet's primary vet clinic.
4. Dystocia (Difficult Birth)
Dog, cat, guinea pig, or hamster — if your pet experiences difficulty during birth, take them to an emergency vet.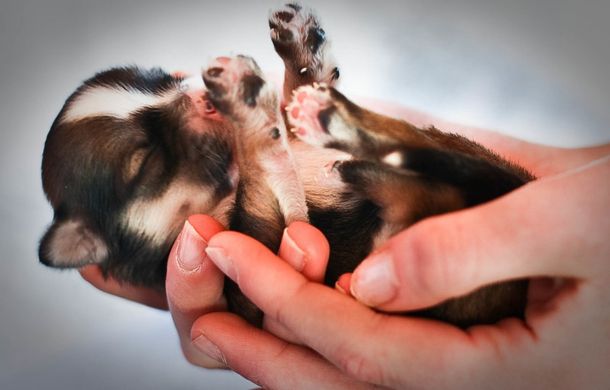 5. Intestinal Worms
There are many different types of intestinal worms. If you notice the signs and symptoms of these pesky parasites, your primary vet can help you help your pet.
6. Sudden Bruising
Because sudden, unexplained bruising can have different causes, it is best to take your pet to an emergency vet for diagnosis.
7. Vaccines
Vaccines can be taken care of at your primary vet. The ASPCA states that vaccines should be a part of every pet's routine medical care. These shots protect your furbaby from diseases and conditions that can be life-threatening. Schedule regular checkups and vaccines with your primary pet care provider.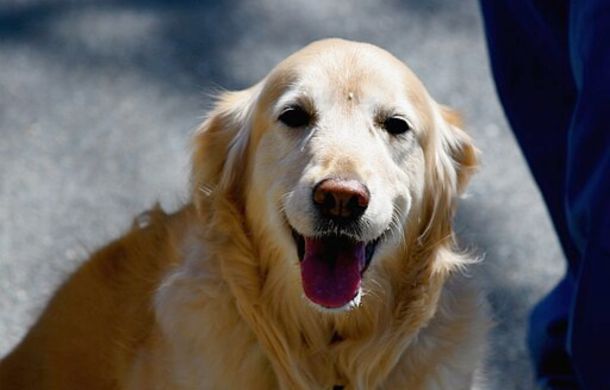 8. Multiple Seizures
If your pet is experiencing seizures, please take them to the nearest emergency vet. Contact your primary vet for guidance if this is a previously diagnosed seizure disorder.
9. Limping
Most limping pets can be treated at the primary care center. Slow-onset limping is often a sign of joint issues due to old age and is typically not life-threatening. If you notice your dog limping suddenly, check their paws for injury. The primary vet should be contacted if you witness an accident or incident resulting in your animal being hurt. They may recommend a trip to the emergency care center.
10. Difficulty Breathing
Every living being requires oxygen. If you notice your pet struggling to breathe, this situation can be life-threatening and is a true pet emergency. Scoop your furbaby into a carrier and head off to the emergency vet.
11. Ear Infection
An ear infection can become serious if left untreated. If you notice the signs of an ear infection, please take your pet to their primary care provider before it becomes a pet emergency.
12. Hit By A Car
If your pet is hit by a car, you should take them to the nearest animal emergency care center. Even if your animal seems fine and walks away after an impact, they could have internal injuries. It is always best to have them checked out professionally.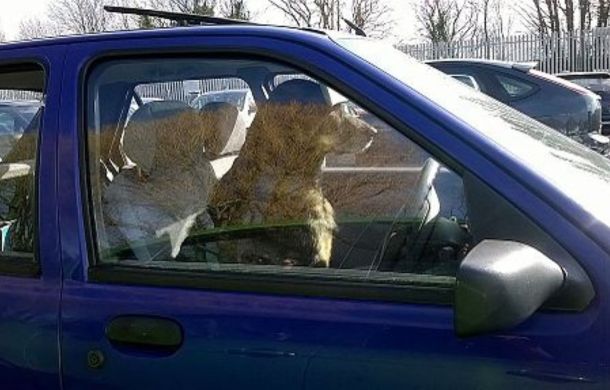 13. Coughing
Coughing can have different causes. It is typically non-life-threatening, but you should have your animal checked by your veterinarian if you notice persistent coughing.
14. Unable To Stand Or Use Legs
Like humans, animals can experience paralysis. The condition may be temporary or permanent. If your pet is suddenly unable to stand or use their legs, it could have many causes. This should be considered an emergency condition warranting a visit to the emergency vet hospital.
15. Male Cat Unable To Urinate Due To Blockage
If you have a male cat that cannot urinate, this should receive immediate treatment. Urinary tract blockages can be deadly. Neutered male cats are particularly prone to this problem. This is a serious pet emergency. Please take them to the nearest animal facility for immediate treatment.
The Hudson Animal Hospital has a wealth of videos on its TikTok channel. Some are serious and contain vital information for pet owners. Others are hilarious, such as this one about trimming the nails of different breeds of dogs (with bonus footage!). Whether you are a seasoned pet owner or have a new animal in your care, you will find useful information on their channel. The two "Where should you go?" videos are below.
When you take your animal to an emergency facility, you should also advise your primary vet about the visit and treatment plan. Our furbabies depend on us to keep them healthy and safe!
You can find the source of this story's featured image here.
Want to be happier in just 5 minutes a day? Sign up for Morning Smile and join over 455,000+ people who start each day with good news.