It's near impossible to imagine a version of Dwayne "The Rock" Johnson that isn't 6'5″ and absolutely shredded.
However… even The Rock was once just a pebble.
Born in 1972, The Rock has been through many eras of fitness and style. From tan suits to turtlenecks, The Rock, too, has been victim of weird fashion trends.
These nostalgic childhood pictures of Baby Dwayne show the evolution of a sweet little kid into the beast we know today.
Most of these pics highlight The Rock under the age of 18, but scroll to the end for an iconic throwback that couldn't be missed.
1. Look at that sweet little baby! I can't believe there was a time where The Rock could be lifted up.
2. This is Dwayne at 4 years old. Such adorable curly hair! Who knew?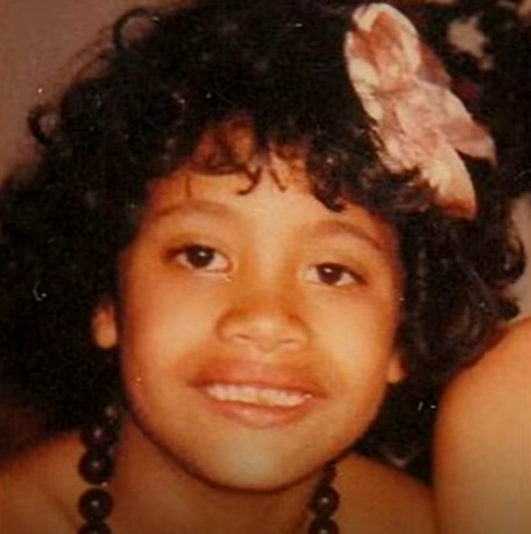 3. Dwayne spent his early years in New Zealand with his mom, before heading to Hawaii to support his dad's wrestling career.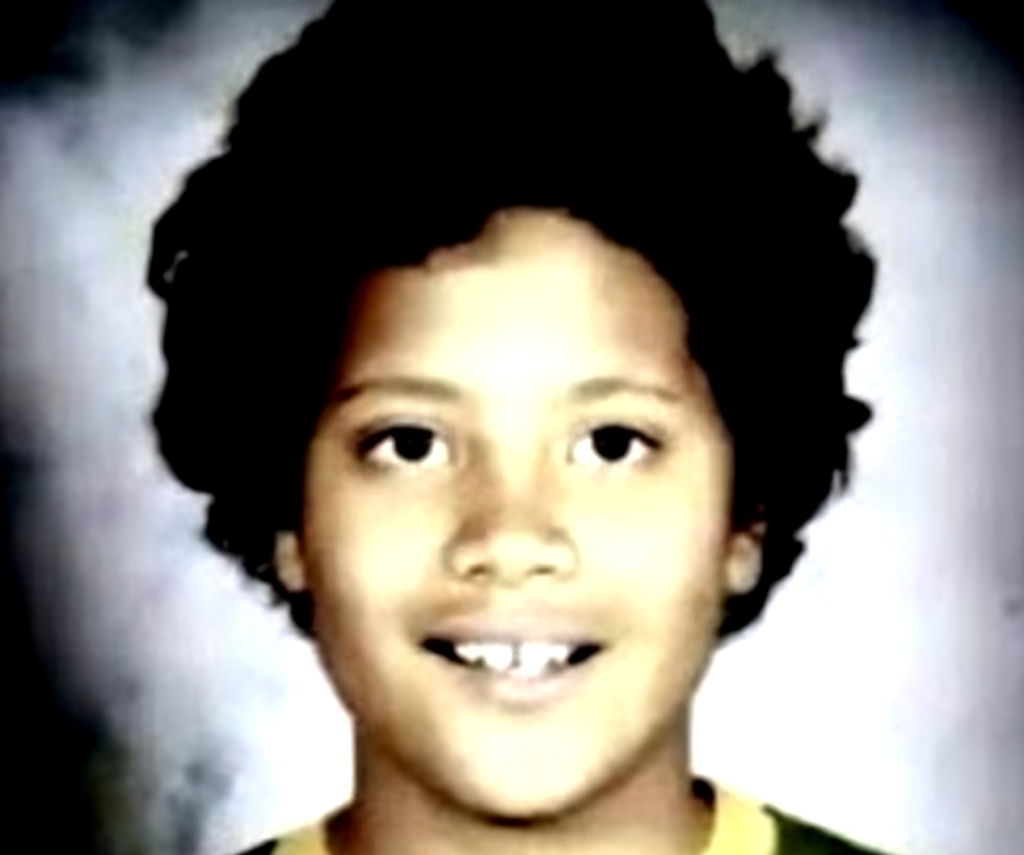 4. I've hardly ever seen a fancier 8-year-old! Work it, Dwayne!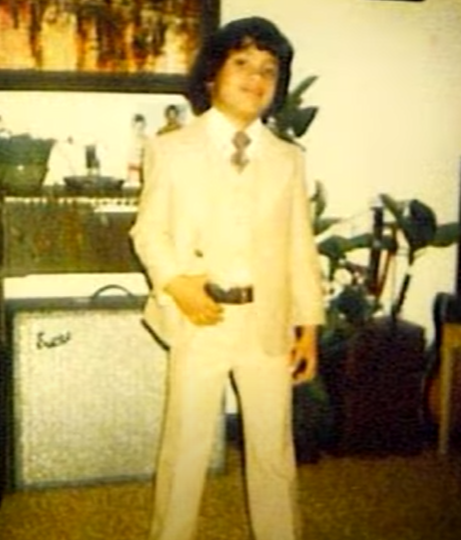 5. Here's Dwayne at 12 with his dad, pro-wrestler Rocky Johnson. The "rock" name goes way back, then!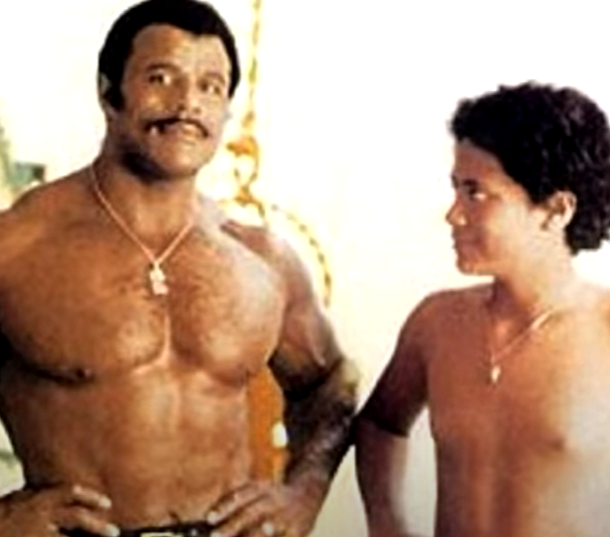 6. Family picture! Matching shirts, popped collars, and chains bringing back that 1980s nostalgia.
7. Another picture of 13-year-old Dwayne. I'm not sure if he's refereeing a game or if it's just his epic 80s style that we're seeing. Pop that collar!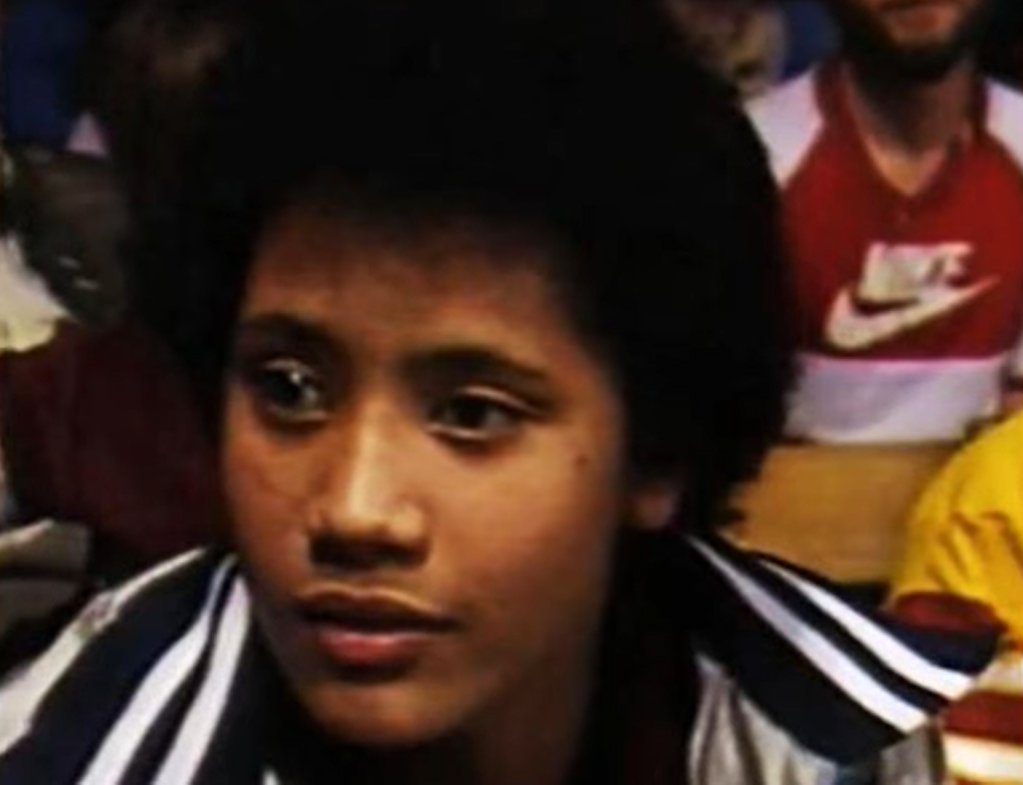 8. Here's The Rock at 16, introducing his signature haircut. Look at that little mustache!
9. At 20 years old, The Rock is starting to look like the beast we all know and love. Here's him playing the game that was his first love: football!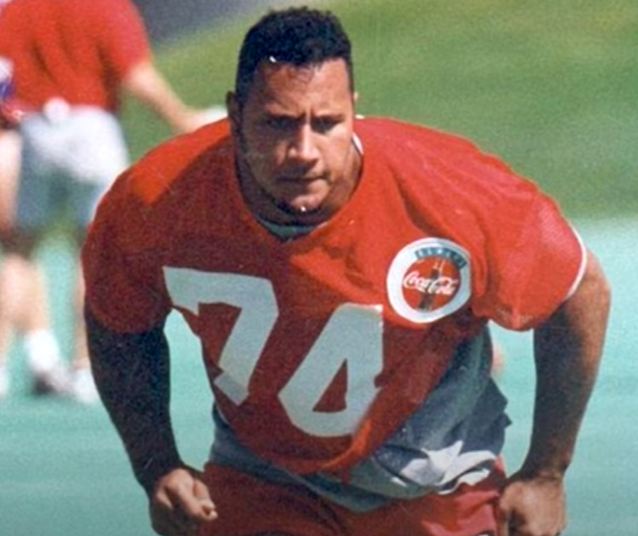 10. Listen… we couldn't do a Dwayne "The Rock" Johnson appreciation post without highlighting this classic photo. The turtleneck. The chain. The earring. He's making our '90s fashion dreams come true with this look.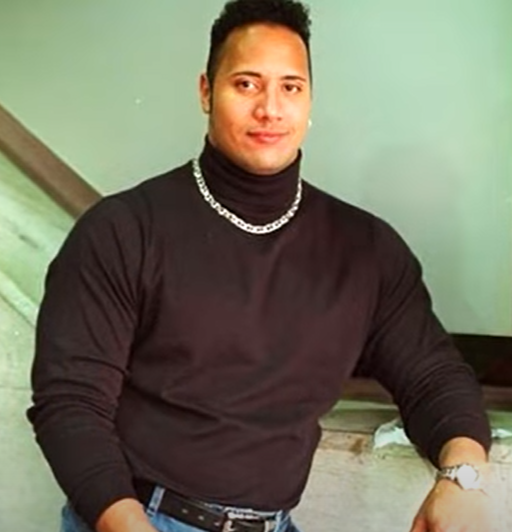 What a great stroll down memory lane!
The featured images for this post comes from YouTube.
Want to be happier in just 5 minutes a day? Sign up for Morning Smile and join over 455,000+ people who start each day with good news.