When you think of Christmas in New York City, images of brightly lit streets with festive decor and the perfectly adorned tree at Rockefeller Center likely spring to mind. Then there are all of the holiday events that light up the season, including the Christmas Spectacular Starring the Radio City Rockettes®. For many, this world-famous dance company has become practically synonymous with the holidays, having performed for over 70 million people since the show debuted in 1933.
One of those 70 million people is QVC host Steve Doss, who fell in love with the performance as a kid.
"When I moved to NYC the first thing I did was run to Radio City Music Hall to buy a ticket to see the Rockettes in the Christmas Spectacular," he said. "I recorded a special that aired about this show when I was very young and watched it for years till the VHS tape gave out."
And it's no wonder why! To say that the Christmas Spectacular® is stunning would be an understatement — and so much goes into making this unparalleled event possible, including a partnership with a video commerce retailer that has made its own mark on the holiday season as a shopping destination combining live video shopping and entertainment.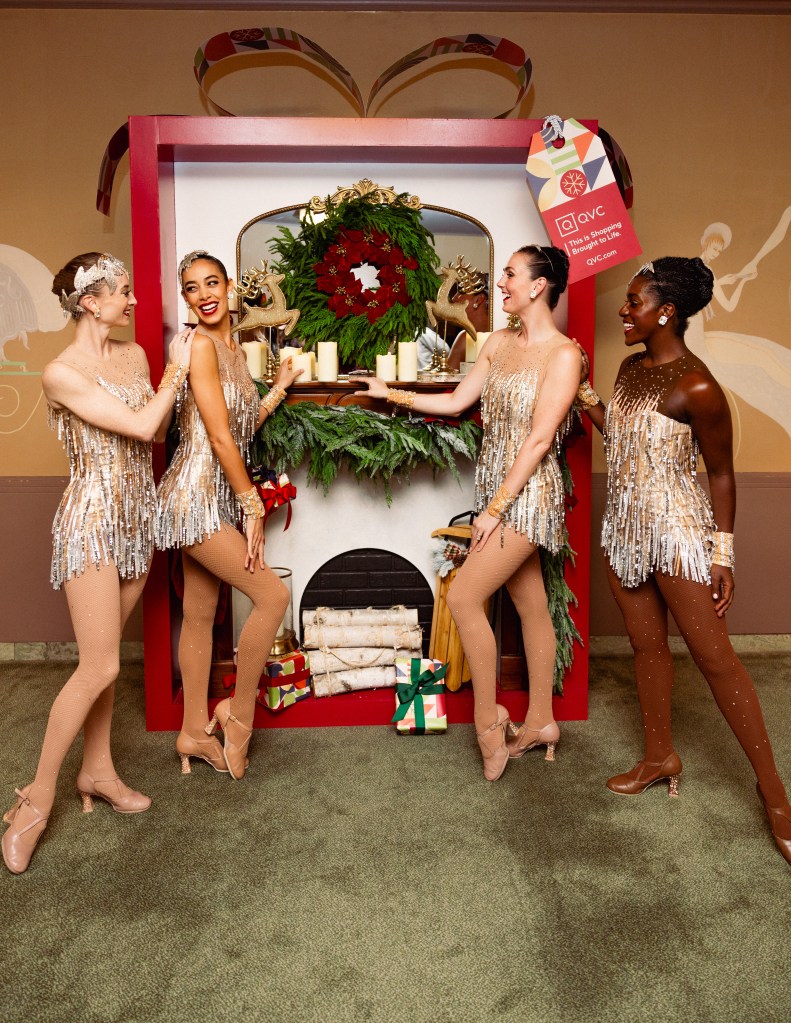 That partnership is with QVC, a company that's dedicated to providing their customers with high-quality products at amazing values which they bring to life with hosts, guests, and experts — something that's all the more needed during the holiday season. It's no wonder, then, that these two iconic brands joined forces!
If you look closely this year, you'll see just how much holiday spirit QVC brings to the Christmas Spectacular® when you spot them everywhere from the Radio City Music Hall marquee to the official Rockettes social media channels!
And while the Christmas Spectacular® is a must-see event taking place at the iconic Radio City Music Hall from November 17, 2023, through January 1, 2024 — the Rockettes have already appeared in one very important event live from Radio City.
The Radio City Rockettes lent their festive presence to QVC's annual live shopping "Nonstop Holiday Party" during the weekend of November 4-5. QVC customers were delighted with a live sneak peek into Radio City Music Hall with the Rockettes, Santa Claus, and QVC Program Host Steve Doss.
"For the last 17 years I haven't missed this iconic show, and now to have this incredible connection is very special," Steve explained. "Like the Rockettes, QVC captures the spirit of the holiday season through entertainment, family, shopping, and giving. The behind-the-scenes magic I've been so fortunate to get a glimpse of is sure to make this year's show, and our partnership, one to remember."
Speaking of magic and shopping, QVC has decked the halls in select areas of Radio City Music Hall this year with a curated collection of holiday décor that reflects the timeless look and feel of the Music Hall during the holidays — so customers can bring some of the magic that Steve was talking about into their own homes.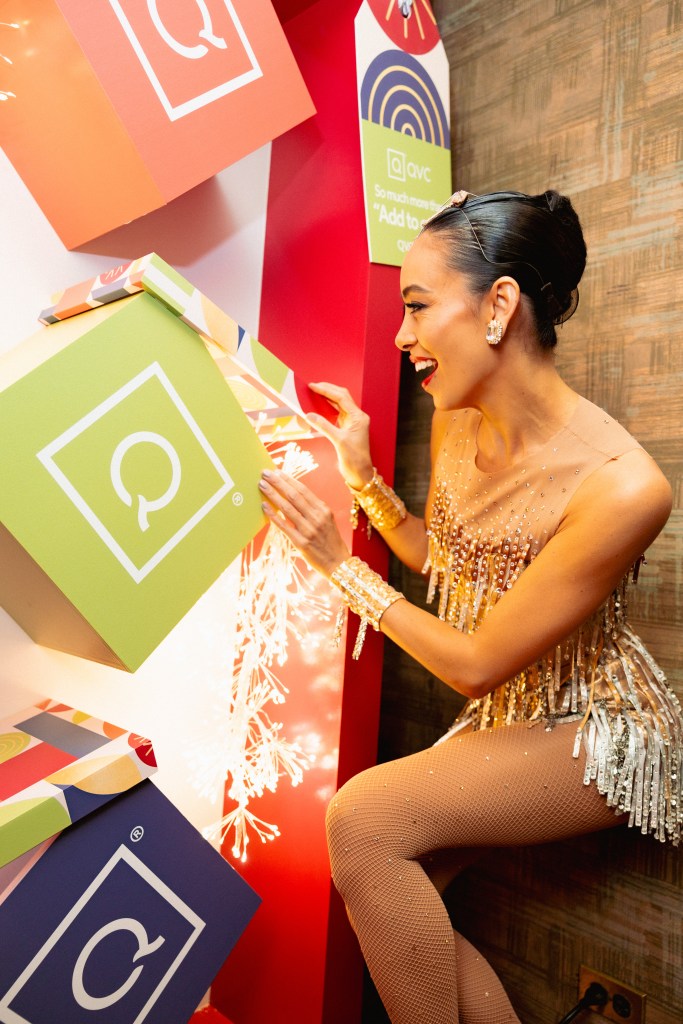 No matter what your Christmas plans are this year, it's comforting to remember that some beloved holiday icons, like the Rockettes and QVC, will always be around, both in expected and exciting, new ways. Don't miss one of the best: QVC® and the Christmas Spectacular® – Nothing Beats the Thrill of a Live Show!
*We couldn't do all the good that we're doing without incredible partners like QVC. We hope you'll join us in supporting them!
Want to be happier in just 5 minutes a day? Sign up for Morning Smile and join over 455,000+ people who start each day with good news.