A good sense of humor can get you through just about anything, even the death of a loved one.
In some families, humor plays a huge role in how family members relate. That's how it was for Jean K. Lahm. So when her dad, Terry Ward, passed away, she knew she had to pay him a loving but hilarious tribute so his sense of humor would live on.
A few day's after Terry's death, Jean sat down and wrote an obituary that has since gone viral.
"Terry Wayne Ward, age 71, of DeMotte, IN, escaped this mortal realm on Tuesday, January 23rd, 2018, leaving behind 32 jars of Miracle Whip, 17 boxes of Hamburger Helper and multitudes of other random items that would prove helpful in the event of a zombie apocalypse."
---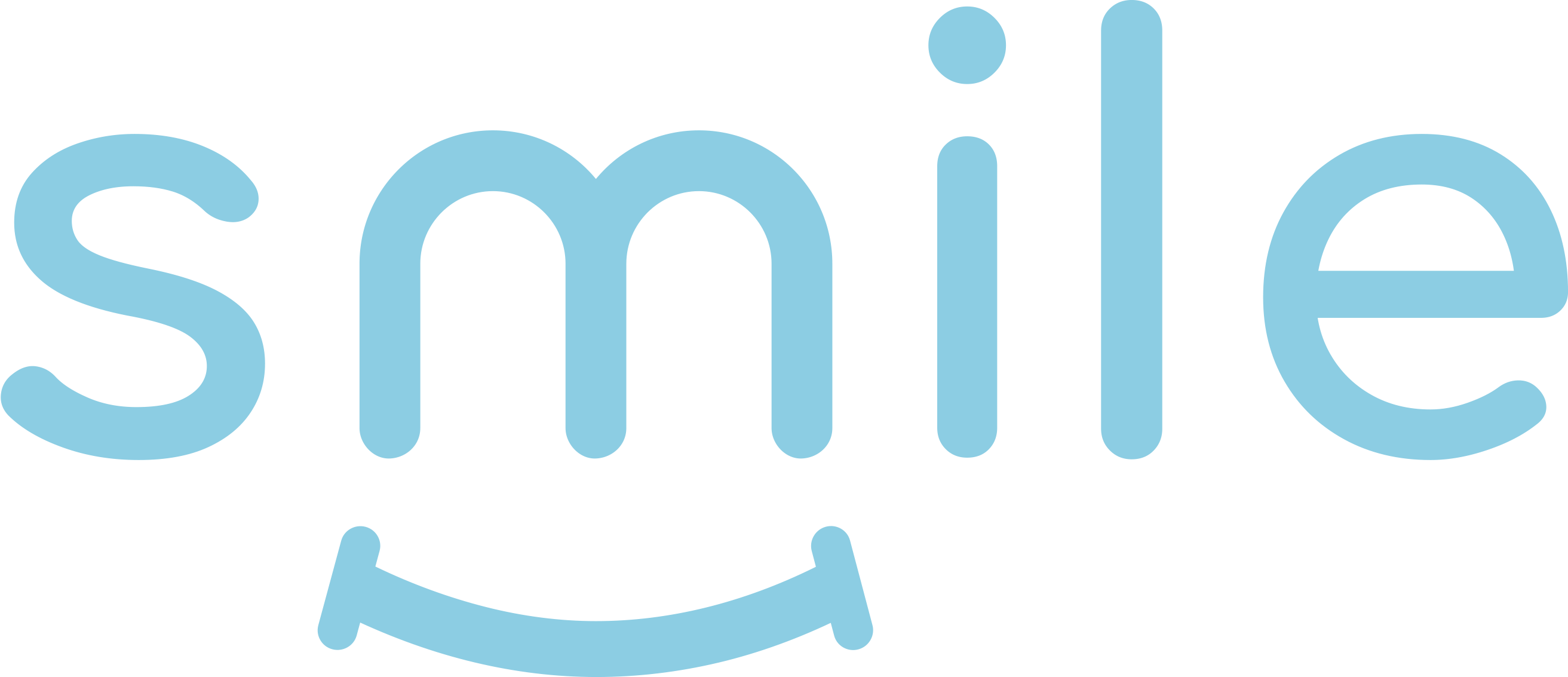 Sign up for our free daily email.
Stay inspired 6 days a week with Smile by InspireMore,
the #1 good news email read by 825K+ people.
---
Jean goes on to sum up all of the quirky personality traits that made Terry the wonderful friend, husband, father, and grandfather that he was… but not without ribbing on him, just a little.
"Terry graduated from Thornridge High School in South Holland, IL, where only three of his teachers took an early retirement after having had him as a student. He met the love of his life, Kathy, by telling her he was a lineman – he didn't specify early on that he was a lineman for the phone company, not the NFL."
She even manages to mention all of the idiosyncrasies that continue to bring a smile to his family's faces even as they deal with the grief of losing him.
"He enjoyed many, many things. Among those things were hunting, fishing, golfing, snorkeling, ABBA, hiking Turkey Run, chopping wood, shooting guns, Bed Bath & Beyond, starlight mints, cold beer, free beer, The History Channel, CCR, war movies, discussing who makes the best pizza, The Chicago White Sox, old Buicks, and above all, his family."
Jean also chronicled Terry's accomplishments in life, including his 48-year marriage to his high school sweetheart, Kathy, his steady career as an AT&T lineman, and his tour in Vietnam. She paid him the respect he deserved while still slipping in the sort of self-deprecating jokes he would have loved.
"He despised "uppity foods" like hummus, which his family lovingly called "bean dip" for his benefit, which he loved consequently. He couldn't give a damn about most material things, and automobiles were never to be purchased new. He never owned a personal cell phone and he had zero working knowledge of the Kardashians."
Perhaps Jean was able to approach her father's obituary with such humor because she's comfortable with death. She does, after all, work in the funeral industry.
"I love that humor resonates with people in regards to an obituary," she said of the obituary going viral. "Being in the funeral industry, I've seen that when families can come together, celebrate a life and truly laugh, it's what helps them heal."
So far, over 1200 people have signed the online guest book to pay their respects after reading Terry's obituary.
Share this extraordinary send-off for a man whose life was well-lived.
Want to be happier in just 5 minutes a day? Sign up for Morning Smile and join over 455,000+ people who start each day with good news.