I don't know about you but, as an adult, I still find myself getting nervous before appointments with a doctor. Imagine, then, how much more anxious little kids must feel when they have to go to an appointment. As adults, we have a pretty good understanding of what to expect. But when you're a kid, so much about these visits feels unknown and scary.
That's why there are hospitals and organizations who will put on events to help current and future patients feel better prepared for their visits. They are often called Teddy Bear Clinics — and that's the exact event the Lancaster Medical Heritage Museum held on September 16.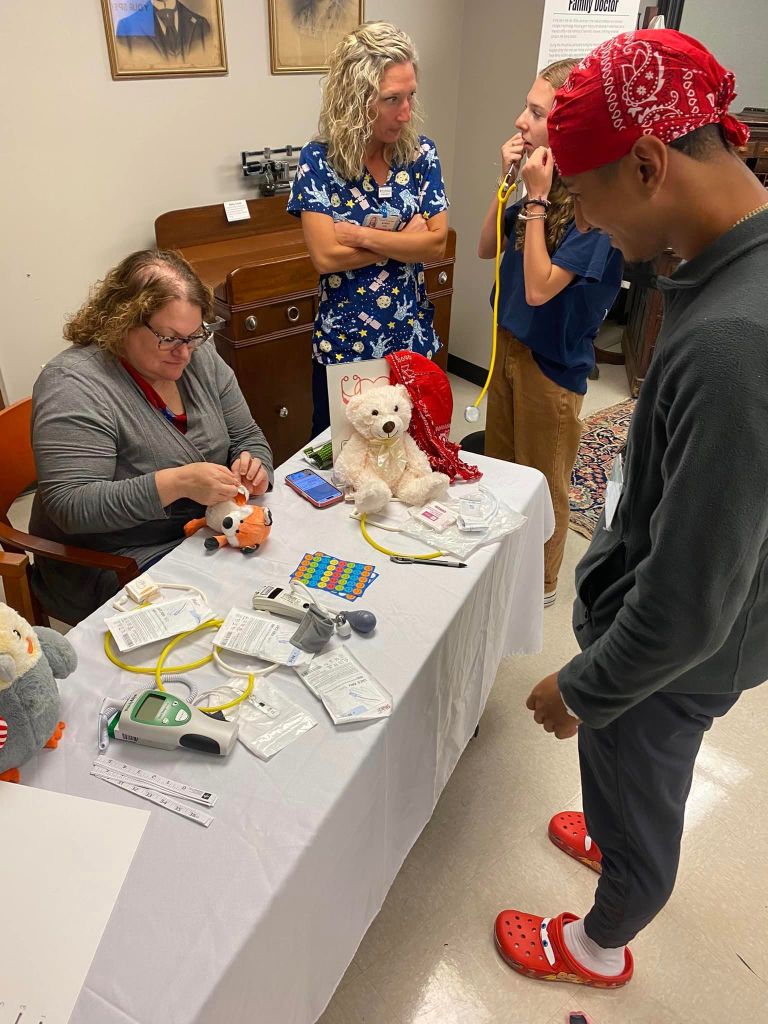 Considering this nonprofit is all about preserving and making accessible the heritage of healing arts in Lancaster County in Pennsylvania, this event was the perfect fit!
The event offered all sorts of activities that were made to both educate and entertain kiddos of all ages. In order to demonstrate what they might expect at a doctor's visit, the children's stuffed animals were given wellness checks. If a kid didn't bring their own, there were plenty of teddy bears to adopt at the event!
"I really think that they'll have a new appreciation for what goes into these sorts of checkups that they might go to with their parents and realize, again, that it's not a scary thing," Kimberly Jovinelli, executive director for Lancaster Medical said.
Kids also had the opportunity to visit the teddy bear hospital. Here, kids could get a better look at the equipment used in medical centers, including a teddy-bear-sized x-ray machine.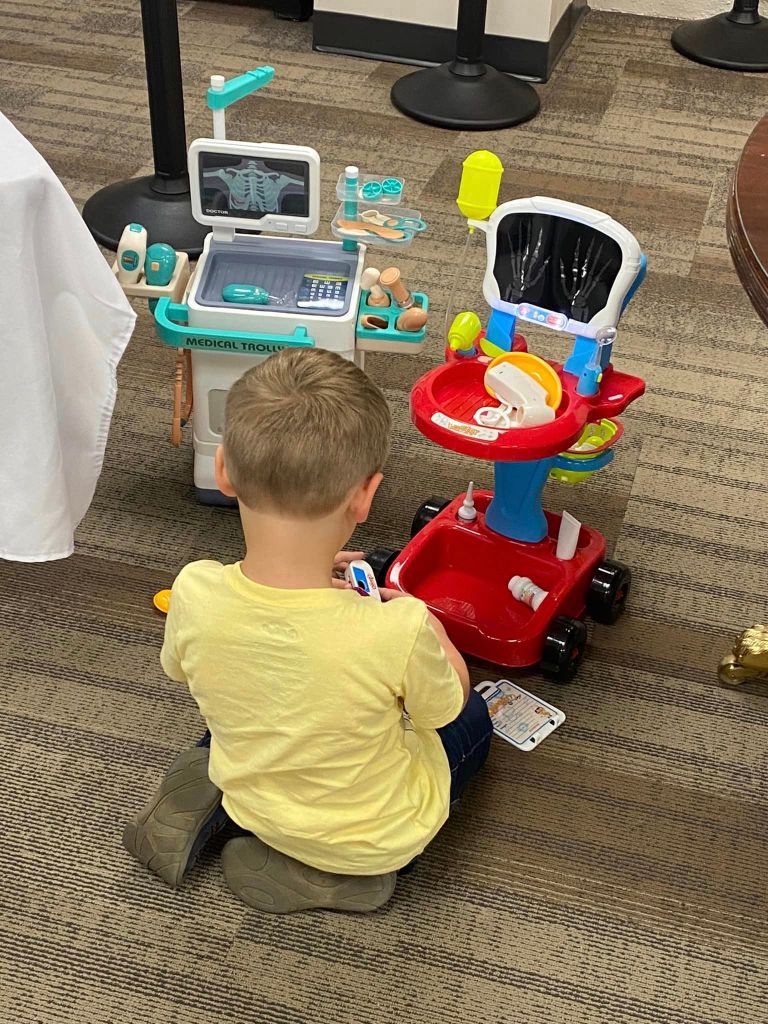 Plus, they were given the opportunity to chat with health care staff who work in the area, giving them the chance to interact with medical professionals in a less stressful setting.
With the event free for children and $8 for adults, the Lancaster Medical Heritage Museum saw a great turn out! This was their first time holding this event, and we have a feeling it won't be their last.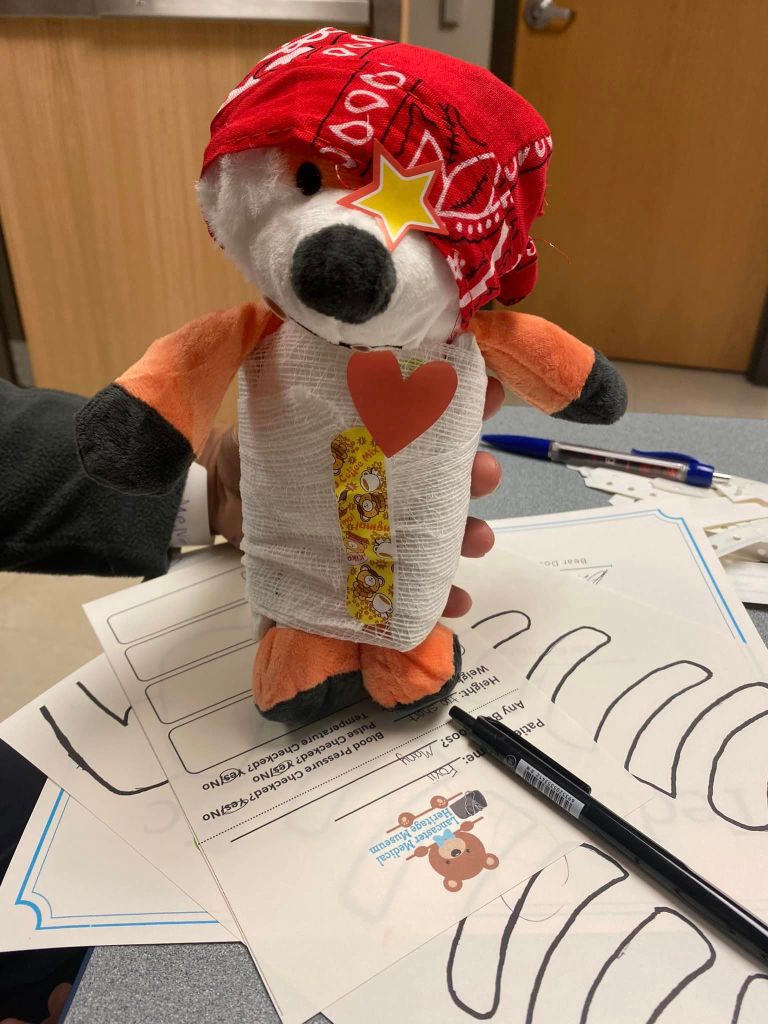 "Thank you to everyone who came out to our first ever TEDDY BEAR CLINIC!!" the nonprofit wrote on Facebook. "Everyone had such a fun time! Thank you to the pediatric nurses from Lancaster General Health, all volunteers, and everyone who came out!"
You can find the sources of this story's featured image here and here!
Want to be happier in just 5 minutes a day? Sign up for Morning Smile and join over 455,000+ people who start each day with good news.