Taylor Orcutt has lived her whole life without the lower part of her left arm. As she grew up she had to make a decision: would she let it slow her down or motivate her to push harder?
She chose the latter, and after spending her adolescent years excelling at just about everything she did, Taylor decided to pursue her dream of becoming a physician. A profession that requires so much hands-on work may seem like a high bar for Taylor to reach, but she refuses to let her birth defect stop her.
For her, navigating life without her left hand is "normal". Growing up, Taylor says her parents always encouraged her. In fact, she didn't even realize she was at a disadvantage until she reached kindergarten. She told a local news station, "whenever we went to the playground, all my friends could do the monkey bars and I couldn't".
Despite the disappointment, the monkey bars caused her, she refused to let her arm get in the way of other things, like playing sports. Growing up, Taylor didn't just try out for sports like basketball, soccer, and volleyball, she made the teams and was a key player.
---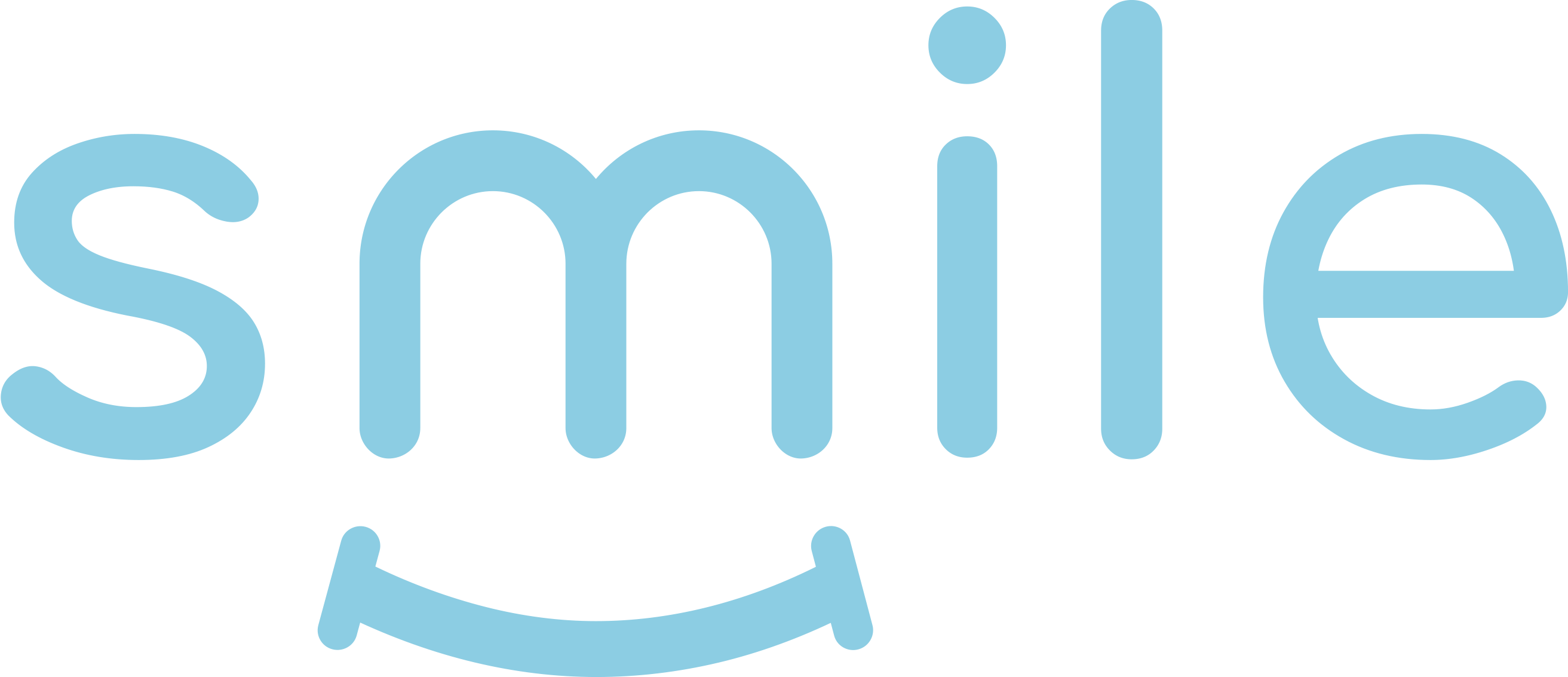 Sign up for our free daily email.
Stay inspired 6 days a week with Smile by InspireMore,
the #1 good news email read by 700K+ people.
---
After high school, Taylor started working toward her dream of becoming a physician by getting her bachelor's degree in biomedical engineering (no big deal) from Texas A&M University. At that point, she decided she was going to keep pursuing medicine, but not the traditional M.D. title.
Taylor told a news outlet, "I had a family friend who was a TCOM graduate, and we began talking about the school. I loved the mindset of osteopathic medicine and how it looked at all aspects of the individual". So, in 2018 she began her first year in medical school working toward her D.O.
Her training requires a lot of hands-on experience, but just like she's done her whole life, Taylor has simply adjusted the process to fit her abilities. Her teachers are awestruck by her determination. Assistant Professor, Dr. Yein Lee told a news outlet, "I was very impressed with her willingness to problem solve, and achieve excellence no matter what".
In her second year of training, Taylor has excelled (like she always does) and has even partnered with a fellow student to establish a new student club, DREAM (Disability Rights, Education, and Activism in Medicine). The club's goal is to help medical students prepare for life after school, and provide guidance in communicating and working with patients with disabilities.
Growing up, Taylor says her inspiration came from MLB player, Jim Abbott who succeeded as a pitcher despite only having one hand. Now, she's working toward being that same kind of inspiration to kids (and adults) in the future, proving that no one can stop you as long as you're determined to never give up.
Watch the video below to learn more about Taylor and her remarkable journey, and be sure to share her inspirational achievements with your friends.
---
Share your story & inspire the world.
If you have an uplifting story we would love to hear about it! Share it with us here.
Want to be happier in just 5 minutes a day? Sign up for Morning Smile and join over 455,000+ people who start each day with good news.