Getting glasses can be a big adjustment for children. While some see them as a fashion accessory, others find them to be a bit cumbersome and embarrassing. At least, that's how Tanja Babich's 10-year-old daughter was feeling about her new specs.
Tanja is a news anchor in Chicago, so when she found out her daughter wasn't wearing her new glasses at school, she found the perfect way to support her. The mom hoped to remind the little girl that it doesn't matter what people say or think. Best of all, the wonderful response she received was more than she could have imagined!
After wearing her glasses on-air for a week, Tanja took a moment to address her viewers and tell them what was going on. She explained why her daughter wasn't wearing her glasses and then said:
So in a gesture of solidarity, I've been wearing mine all week to make this point: Whatever people say or think about you is none of your business. Just be yourself, authentically and unapologetically. The rest will work itself out.
---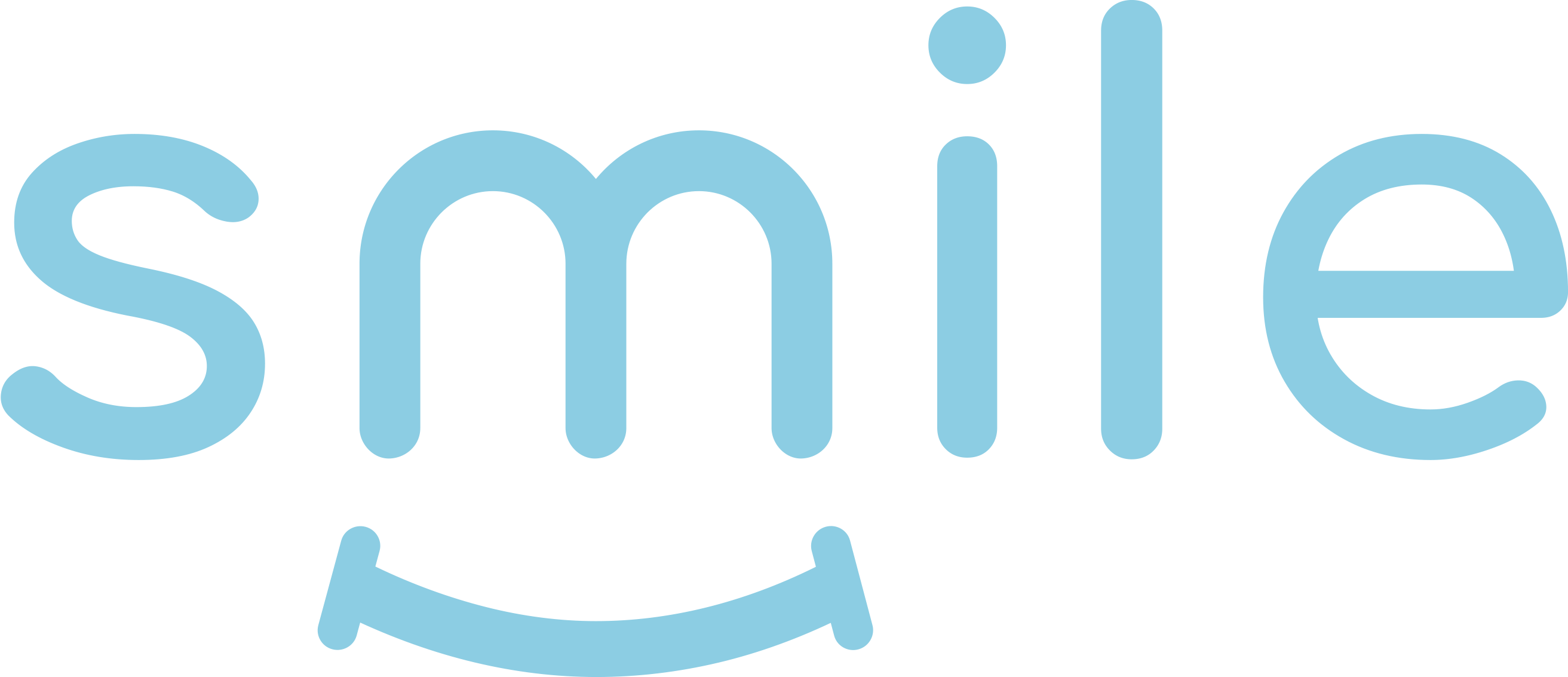 Sign up for our free daily email.
Stay inspired 6 days a week with Smile by InspireMore,
the #1 good news email read by 700K+ people.
---
As she was signing off for the day, the station showed a series of pictures of celebrities rocking their own frames. When the video returned to the news team, they all surprised Tanja by donning their glasses to show support for her daughter!
Later, Tanja said she was "so touched" by the gesture from her coworkers. "I started tearing up," she told GMA. "They cut to credits just in time."
Not only did the sweet gesture make Tanja's daughter feel better, but it also helped kids around the U.S. Other parents began sending Tanja pictures of their proud kiddos in glasses, and even doctors reached out.
"I've gotten several messages from optometrists who really appreciate what I'm doing, saying that it's hard to get kids to wear their glasses, that my daughter's fears are not uncommon," the awesome mom explained. "So I'm glad that this has resonated in a way that I never expected it to."
Tanja's supportive instincts paid off in a big way! Her gesture boosted the confidence of countless kids, including her own. Way to go, Mom!
See the moving moment in the video below, and be sure to share this story to spread the love.
Want to be happier in just 5 minutes a day? Sign up for Morning Smile and join over 455,000+ people who start each day with good news.