Life as the Hejduk family knows it just got much, much busier!
Heather and Jamie Hejduk of San Antonio, Texas, have four biological children. Last August, they signed up to become licensed foster parents and soon welcomed Noah and Joel, 16-month-old twin brothers, to their home.
They never intended to adopt the boys; they just wanted to provide them with a loving environment until their parents were able to take them back in. But life has a way of making other plans. This year, they found out the twins could no longer return to their biological family.
Not only that, but Heather and Jamie also realized the boys have four other siblings: 5-year-old Elijah, 4-year-old Mayci, 3-year-old Anthony, and 2-year-old Nicholas.
---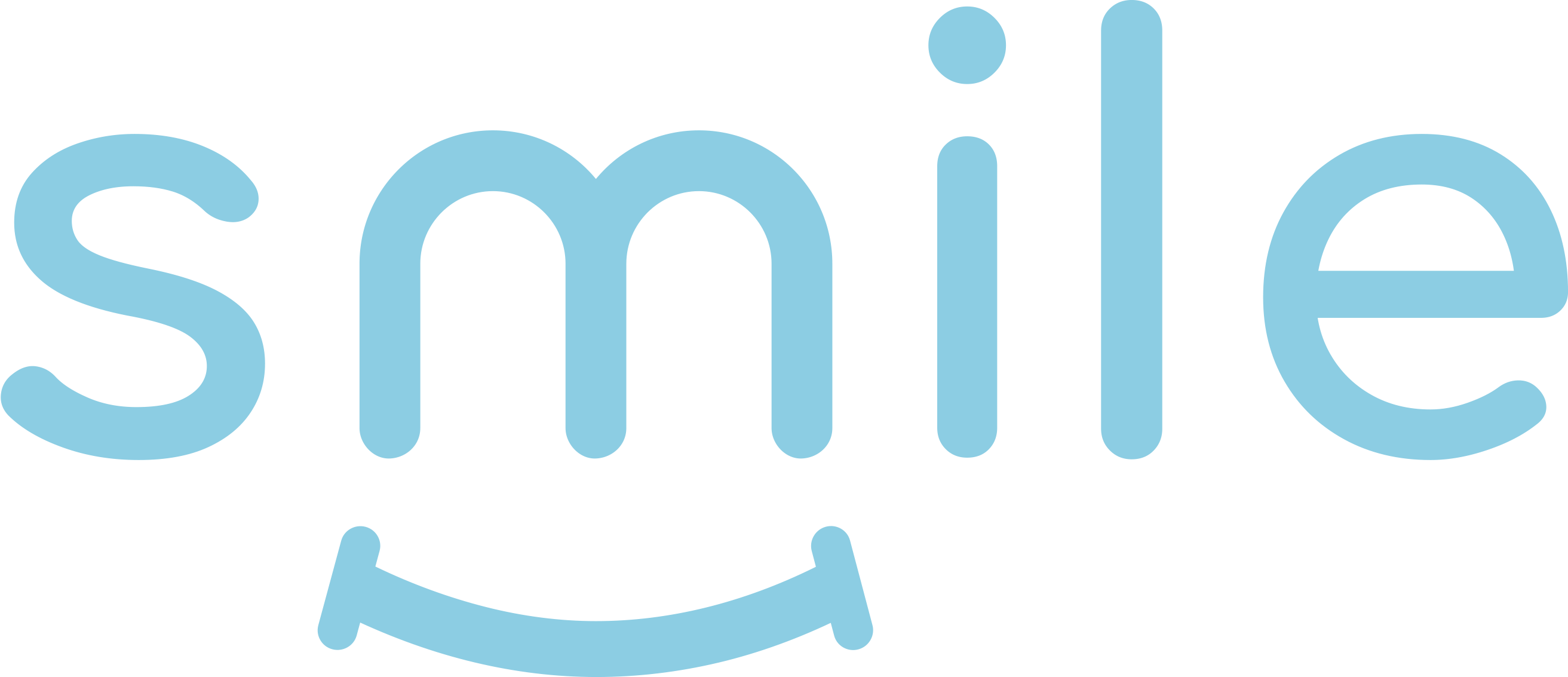 Sign up for our free daily email.
Stay inspired 6 days a week with Smile by InspireMore,
the #1 good news email read by 700K+ people.
---
The only way the siblings could stay together was if they all came to live with the Hejduks, so the family decided to double its size!
In December 2020, they met with Judge Charles Montemayor over video conference to officially adopt all six siblings!
It was an emotional moment not just for the new family of 12, but also for the officials and state workers, who were thrilled to see the children stay together.
"First of all, I want to tell you, thank you so much for opening your heart and your home to these beautiful, beautiful children. I know it's been a long journey for you, but it's reaching a happy ending for you today," Montemayor said. "You may not have given birth to them, but you gave them life. God bless you."
The large family celebrated their new members by placing a sign in front of their home announcing that they had doubled their flock!
They initially planned to take their whole crew to Disney World to celebrate, but due to the novel coronavirus pandemic, they decided on a more low-key approach. So they rented out a movie theater and will hold a family dinner and a movie night featuring "Despicable Me," which is the perfect choice for its adoption theme!
This family is what love looks like! Thank you to these selfless parents for taking on the big job of raising six more kids. We wish you all a lifetime of joy together!
Don't forget to share this incredible story with others to make them smile.
Want to be happier in just 5 minutes a day? Sign up for Morning Smile and join over 455,000+ people who start each day with good news.