A devoted school teacher from Alpharetta, Georgia, made an unusual end of life request that wound up being the final lesson she taught the entire world.
Former "Teacher of the Year" Tammy Waddell had worked as a paraprofessional and teacher in Forsyth, Georgia for over thirty years. She was a dedicated educator with a passion for helping children from all walks of life, and she was particularly concerned with helping those kids whose economic hardships often threw up roadblocks in their path to lifelong learning.
Tammy battled cancer for quite a while before succumbing to the disease on June 9th. She made just one request for her funeral arrangements: instead of bringing flowers, she asked for attendees to bring backpacks filled with school supplies instead.
"She always felt a bond to students in need, whether they need supplies or a hug," said Tammy's cousin, Dr. Brad Johnson, who shared Tammy's last wish for her students on Twitter. "She thought they needed backpacks more than she needed flowers."
---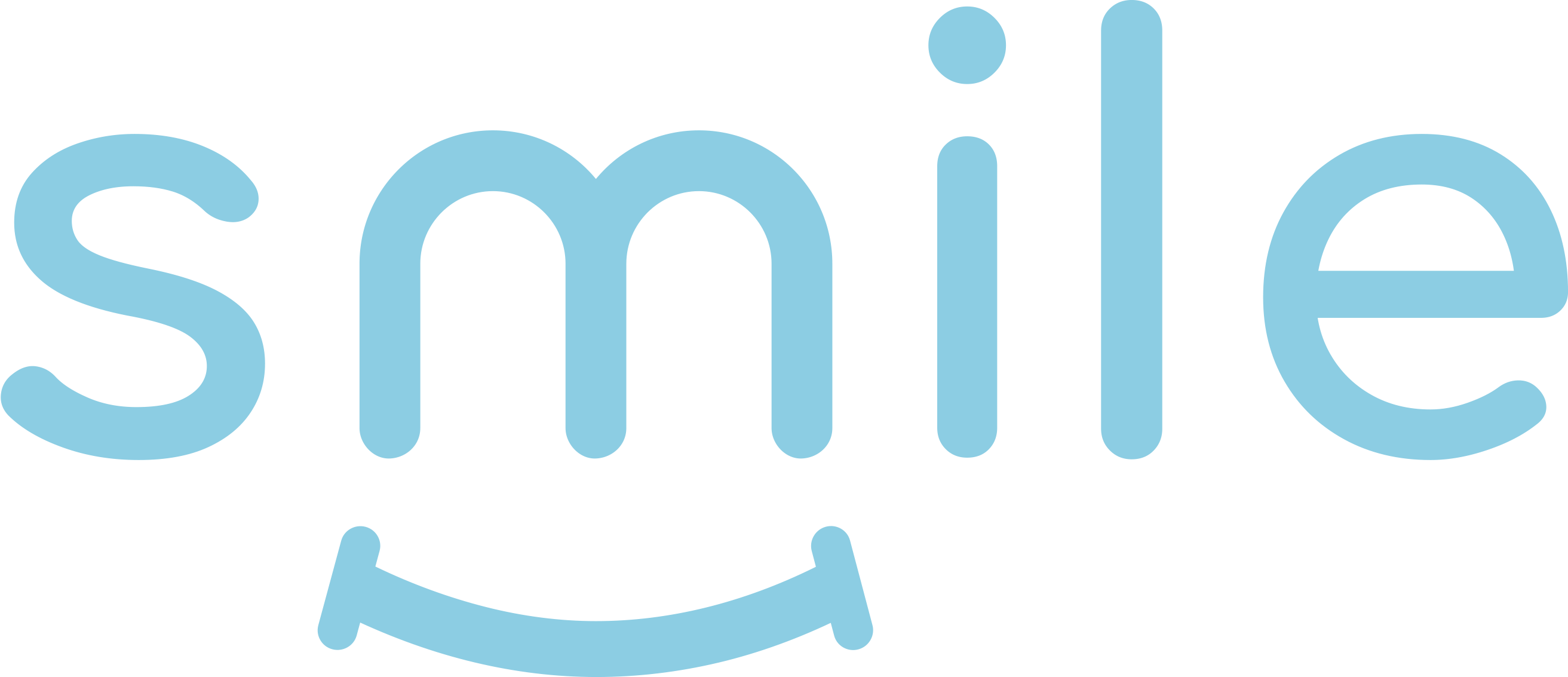 Sign up for our free daily email.
Stay inspired 6 days a week with Smile by InspireMore,
the #1 good news email read by 825K+ people.
---
My cousin's final request at her funeral was Backpacks full of supplies for needy students instead of flowers. A teacher to the end. @TeachersNet @edutopia @EdWeekTeacher pic.twitter.com/eGig25tYwH

— Dr. Brad Johnson (@DrBradJohnson) June 19, 2018
Tammy's community heard, and honored her request.
On the day of her funeral, about a hundred teachers who had worked with Tammy over the years acted as honorary pallbearers. After the funeral, they lined the walkway to the hearse with the backpacks. The backpacks will now be distributed through Project Connect, a local charity that provides donated school supplies to students in need.
Honorary pallbearers… Teachers who had taught with her through the years… pic.twitter.com/CyB2pBbBNy

— Dr. Brad Johnson (@DrBradJohnson) June 19, 2018
"She inspired in her teaching, and her final lesson has literally inspired the world," Brad said.
From her obituary:
"She had a passion for literacy and believed that every child deserved an opportunity to learn.  She was a National Board Certified Teacher and in 2003 was recognized as the Forsyth County Schools Elementary Teacher of the Year.  She left a legacy in the hallways of Sawnee Elementary & Primary Schools, Cumming Elementary School and Haw Creek Elementary School.  Those around her recognized Tammy by her generosity, selflessness and unconditional love. Though her achievements and accolades are numerous, none are greater than the many lives that she changed over the course of her three decades in education."
Those who knew Tammy are not surprised that her final act on earth would be one so kind and generous. As a teacher, Tammy saw first hand how devastating and demoralizing it was for young children to lack access to the necessary school supplies, and she no doubt opened her own wallet to help her students many times over the years.
Tammy leaves behind Mike, her husband of thirty years, two children and their spouses, and four grandchildren. Although her life and family will act as her legacy, this last gesture of compassion will secure her a spot in the hearts of her entire community, forever.
Rest in peace, Tammy. Thank you for being a beautiful soul! Please share Tammy's final life lesson far and wide.
Want to be happier in just 5 minutes a day? Sign up for Morning Smile and join over 455,000+ people who start each day with good news.