We all know dogs can do some amazing things. But have you ever heard one say 'mama?'
When Andrea Diaz-Giovanini tried to get her nine-month-old son to say 'mama,' holding out food as a possible reward, she had definitely never heard a dog speak either… but there's a first for everything — and Patch beat little Sam to the punch!
In the below video, Andrea was bribing Sam with food, trying to teach him to say mom. Although he was slowly trying to say the word, it was Patch who got vocal very quickly, blasting out a howl-like 'mama' in a lovable way only a dog could.
---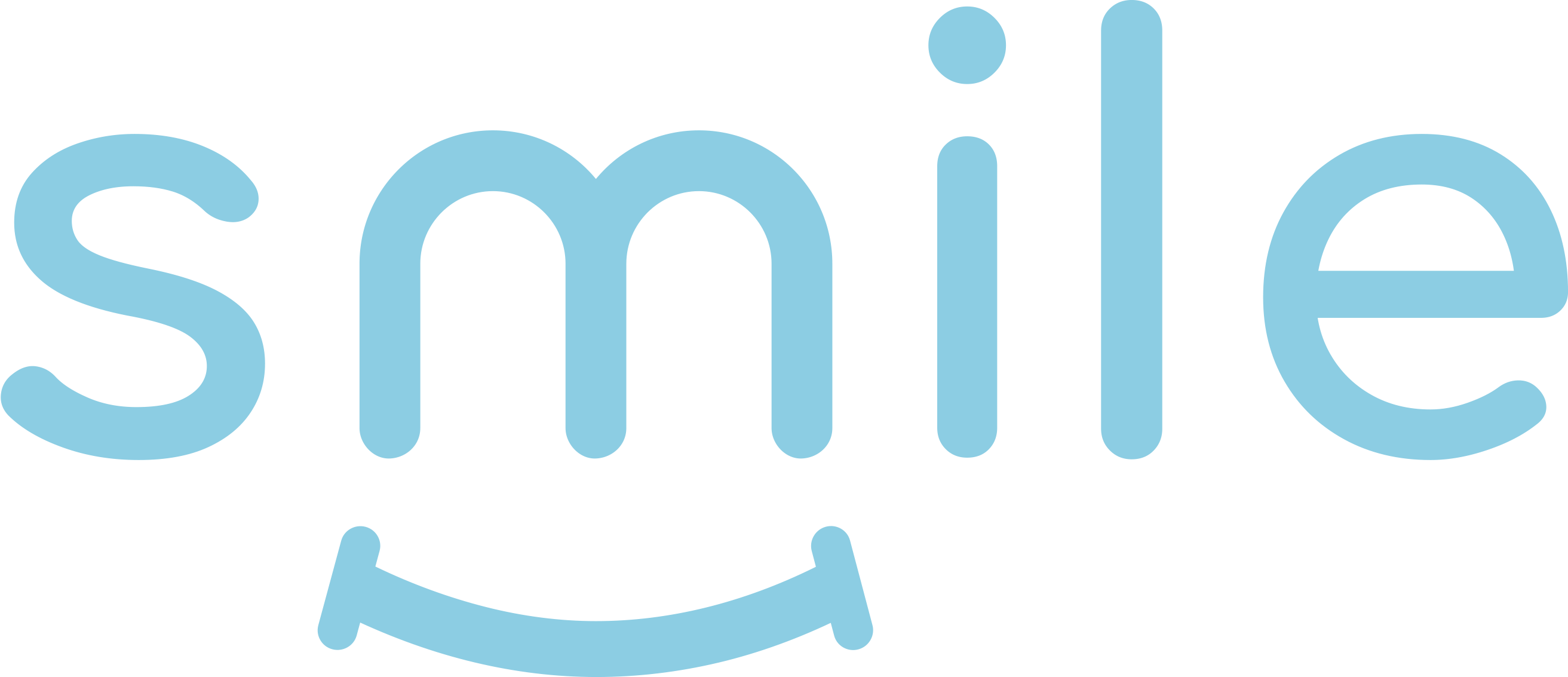 Sign up for our free daily email.
Stay inspired 6 days a week with Smile by InspireMore,
the #1 good news email read by 700K+ people.
---
Making matters even more adorable for the Utah family was that Sam noticed he was getting beat, so he decided to stiff-arm the 10-year-old Australian shepherd, trying to prevent him from getting his reward.
Watch this hilarious and heartwarming family moment below.
And according to BoredPanda, Patch is a very talented dog in more ways than one. It turns out he also provides service as a therapy dog for the family's grandmother who suffered a brain injury, alerting the family to any potential seizures.
Share this story with fellow dog lovers to prove yet again how amazing man's best friend can be!
Want to be happier in just 5 minutes a day? Sign up for Morning Smile and join over 455,000+ people who start each day with good news.