A pint-sized Michael Jackson impersonator has taken the Internet by storm, showing off moves that would make the late King of Pop himself very proud. His name? Willie the Entertainer.
Videos of young Willie have started to make the rounds across the web, and thousands and thousands of fans have been dazzled by his show-stopping performances.
What's most impressive is the accuracy with which the performer– 8 years old in the video below– imitates Michael Jackson's trademark moves.
---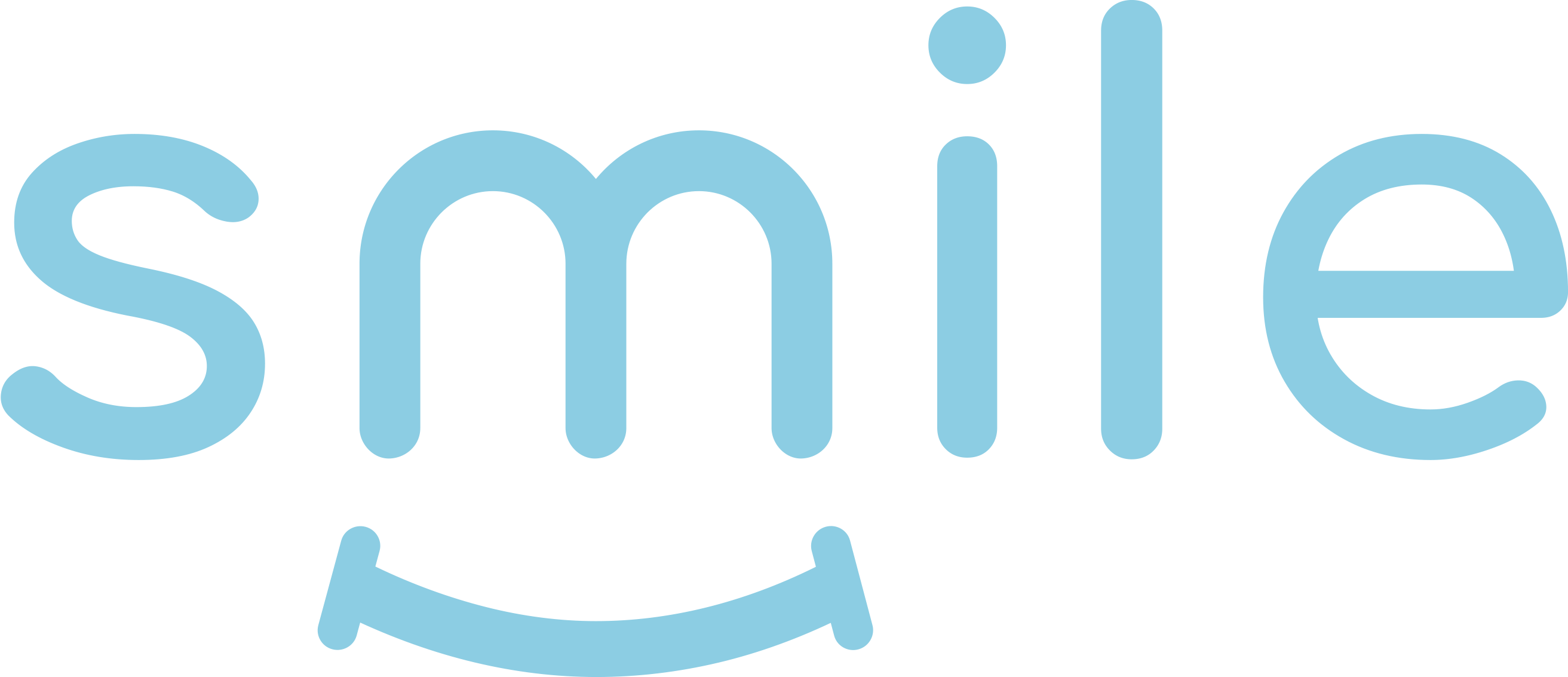 Sign up for our free daily email.
Stay inspired 6 days a week with Smile by InspireMore,
the #1 good news email read by 700K+ people.
---
Understand, your average Michael Jackson fan might have to make a trip to the ER (or at the very least, to a chiropractor) if they tried to dance like him. But Willie pulls it off with a combination of confidence and genuine showmanship.
One particular performance by Willie has gone super viral–  his performance at a New Year's Eve celebration at a Family Christian Center. You can tell from the loud cheers that the crowd really appreciated Willie's interpretation of the classic "Black or White."
Thanks to viral video0s like this, Willie has garnered a huge following. His popularity was so impressive, he even made it to the Ellen Show as a guest, where he– of course– performed a Michael Jackson routine.
It's clear Willie has plenty of unique talent. Who knows? Willie could someday segway into having a music career of his very own. With so much star power at such a young age, the future looks bright!
Watch Willie's memorable New Year's Eve performance below, and share!
Want to be happier in just 5 minutes a day? Sign up for Morning Smile and join over 455,000+ people who start each day with good news.