When Kyle Holbrook was in eighth grade, all he wanted was a pair of Air Jordan Space Jam 11 sneakers. With a price tag in the triple digits, the shoes were always just beyond his grasp.
Years later, Kyle is an AP U.S. history teacher at Connor High School in Hebron, Kentucky. He's a fun, energetic educator, and his students say he is more like a friend and mentor than a regular teacher. One day, when the subject of shoes came up, Kyle told his class about his long-ago wish for a swanky pair of Air Jordans. The teenagers immediately began formulating a plan to get him the kicks of his dreams!
Students Jadyn Sandeen and Griffin Morris spearheaded the campaign to raise $400 through student donations and then secretly bought Kyle the shoes. On the day of their final AP exam, they presented him with the special gift and sat back to enjoy his reaction.
It was definitely worth the wait! Watch Kyle open his unexpected present in the video below, and don't forget to share this story to make someone smile.
---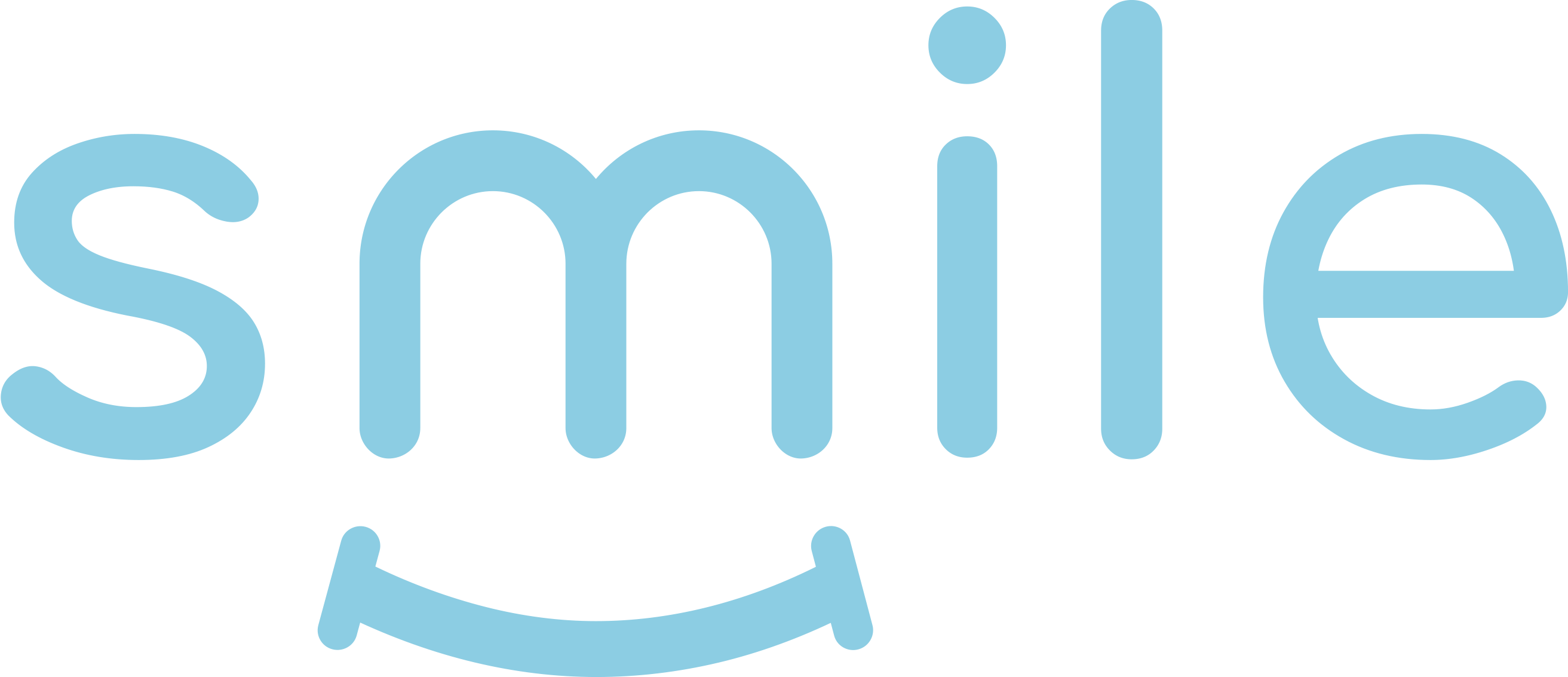 Sign up for our free daily email.
Stay inspired 6 days a week with Smile by InspireMore,
the #1 good news email read by 825K+ people.
---
Want to be happier in just 5 minutes a day? Sign up for Morning Smile and join over 455,000+ people who start each day with good news.