It's so important for young kids to have great role models in their lives.
Kalani Love of Victoria, Australia, dreams of growing up to become a professional Australian rules football player like her idol, Jess Hosking. The little girl was lucky enough to meet Jess after a game one day, and the experience left her buzzing with excitement for weeks.
Jess is an Australian footballer who plays for the Carlton Football Club in the AFL Women's division. She remembered meeting Kalani and her mom, Nicole Love, and later reconnected with Nicole through their mutual work with the local school district.
"Kalani had come to one of my games a few weeks earlier. While I was warming up, she and her mum Nicole ran down to the boundary to say hello," Jess explained. "I managed to have a quick 30-second chat and photo. Her mum had told me she wrote a letter for me after meeting me at the game."
---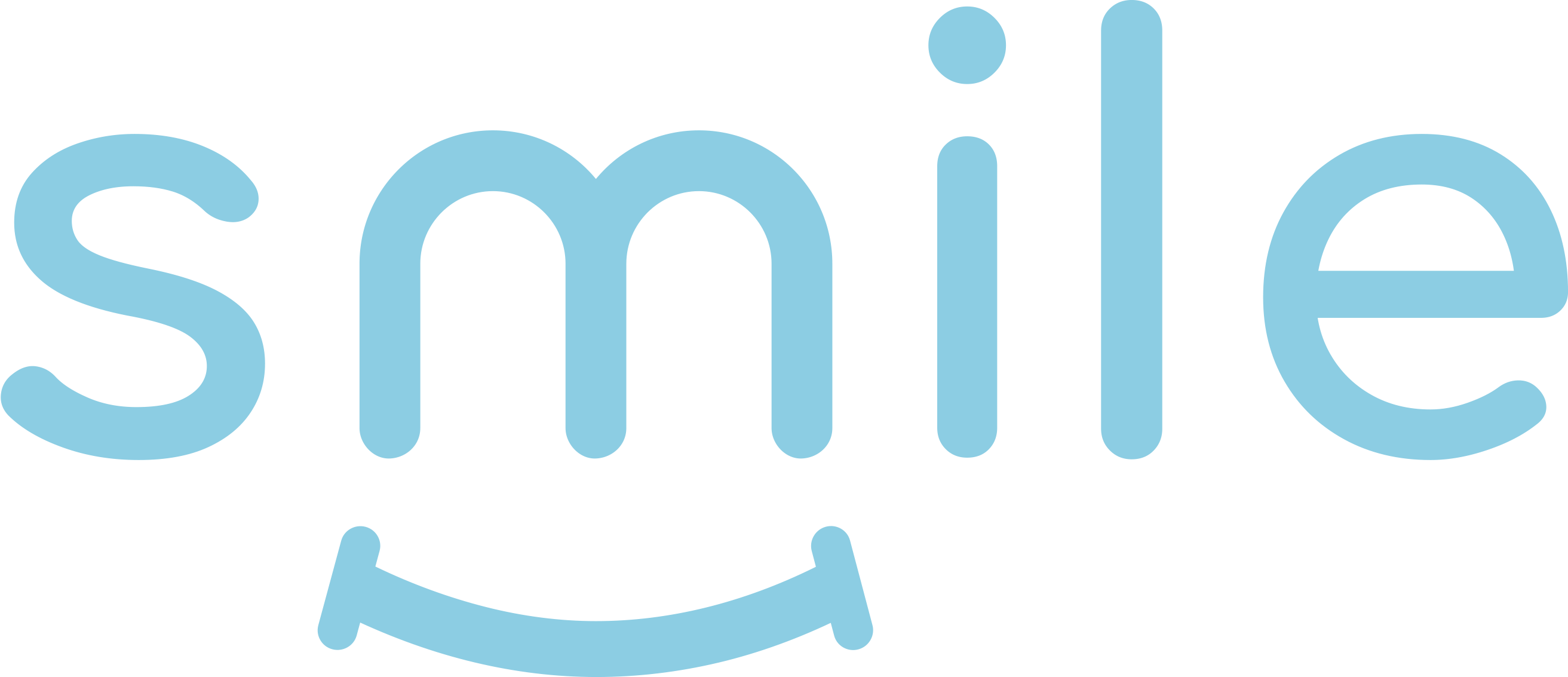 Sign up for our free daily email.
Stay inspired 6 days a week with Smile by InspireMore,
the #1 good news email read by 825K+ people.
---
"I liked how when you played the tigers you dyed your sister's hair purple, I thought that was really funny! I wanted to be a netballer until I saw you play football and now I am a footy girl thanks to you!" Kalani wrote.
Jess was touched! "I was so excited about the letter that I couldn't believe someone could have that reaction to seeing me, reading her letter knowing that I helped Kalani decide to play football, I couldn't stop smiling!"
So the star athlete decided to put together some football-themed goodies for Kalani. She met up with Nicole at work to hand them off, but Jess forgot the presents.
"I thought perhaps it may be a little more special if I dropped the prezzies around and paid Kalani a visit after reading her amazing letter. So we arranged the next day to surprise Kalani at her house," Jess explained.
The next day, Kalani was hanging out at home when someone knocked on the door. When she saw who was standing outside, her reaction was beyond sweet. She instantly burst into tears, and to be perfectly honest, we did, too!
See the moment Kalani spots her idol on her doorstep in the video below, and don't forget to share this story.
Want to be happier in just 5 minutes a day? Sign up for Morning Smile and join over 455,000+ people who start each day with good news.