Sometimes you just need a video of a dog tackling a snowman linebacker-style.
Luckily for you, we have several! It's all thanks to Stella, an adorable East Coast Lab who lives to take down the local Frosty population. We may not understand why, but honestly, we don't really need to. We're just glad we get to enjoy the footage! (Make sure your sound is turned on for these videos — trust us.)
Check out that form! She'd make our starting lineup for sure!
You might notice that some of these videos are from years past. Well, with all the insane snowstorms hitting our country recently, it's no wonder some folks felt the need to resurface these snowy attacks. Every once in a while, we could all use a little humor therapy to help us make it through the cold.
---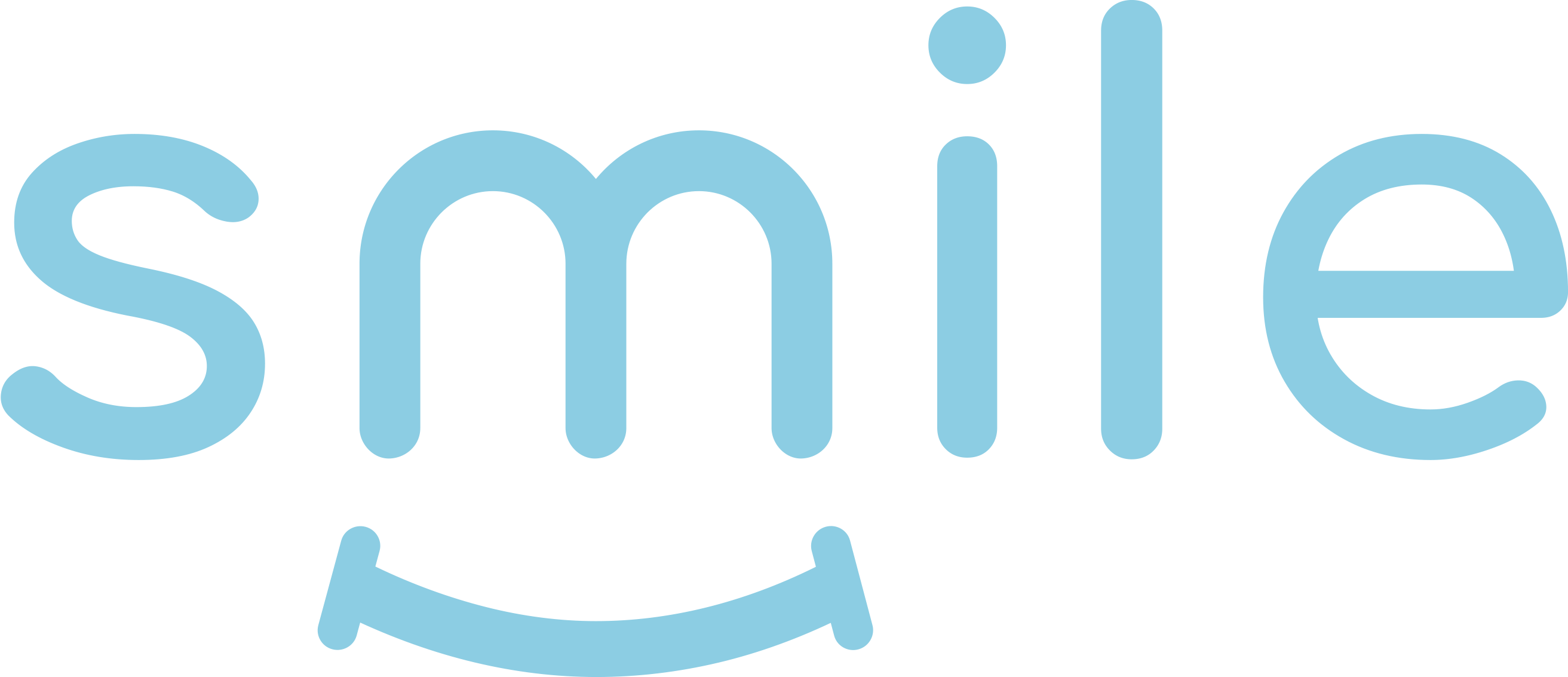 Sign up for our free daily email.
Stay inspired 6 days a week with Smile by InspireMore,
the #1 good news email read by 700K+ people.
---
Be sure to watch to the end on that last one. That is some grade A stretching and relaxation.
The motivation behind Stella's ambushes is hard to figure out. Does she think they are some breed of ice-bodied dog? Or perhaps she believes her favorite humans are in great danger from these snow people? Or, most likely, is she annoyed that the snowmen are ALWAYS in the path of her zoomies?
We may not ever figure out the pup's thought process, but we sure can enjoy the results!
It's official: Stella has our hearts! Her obvious hatred for these poor snowmen only makes us adore her more.
Watch Stella destroy yet another innocent Frosty in the video below, and don't forget to share this story with someone who could use a laugh.
Want to be happier in just 5 minutes a day? Sign up for Morning Smile and join over 455,000+ people who start each day with good news.