Reunions are an emotional time for everyone, but they're especially powerful when one of the parties is off risking their lives for their country.
We'll save you some time on this one. Go ahead and grab tissues now because this is one of the sweetest reactions to a soldier coming home that we've ever seen.
In a video posted online, a soldier is sitting patiently in a chair at the dentist, looking like any other patient. When his mom — a dental hygienist going about her normal work day — walks in, she thinks nothing of the fact that her client is wearing an army getup. In fact, his clothes don't register at all because she's too busy wondering why in the world another relative is hiding behind the door filming her.
Utterly confused, the hygienist turns around. That's when she first sees the face of the "patient" waiting for her and realizes it's her brave son, unexpectedly home from deployment. Overwhelmed by her emotions, she screams and falls to the floor, slowly processing the fact that her baby has come home.
---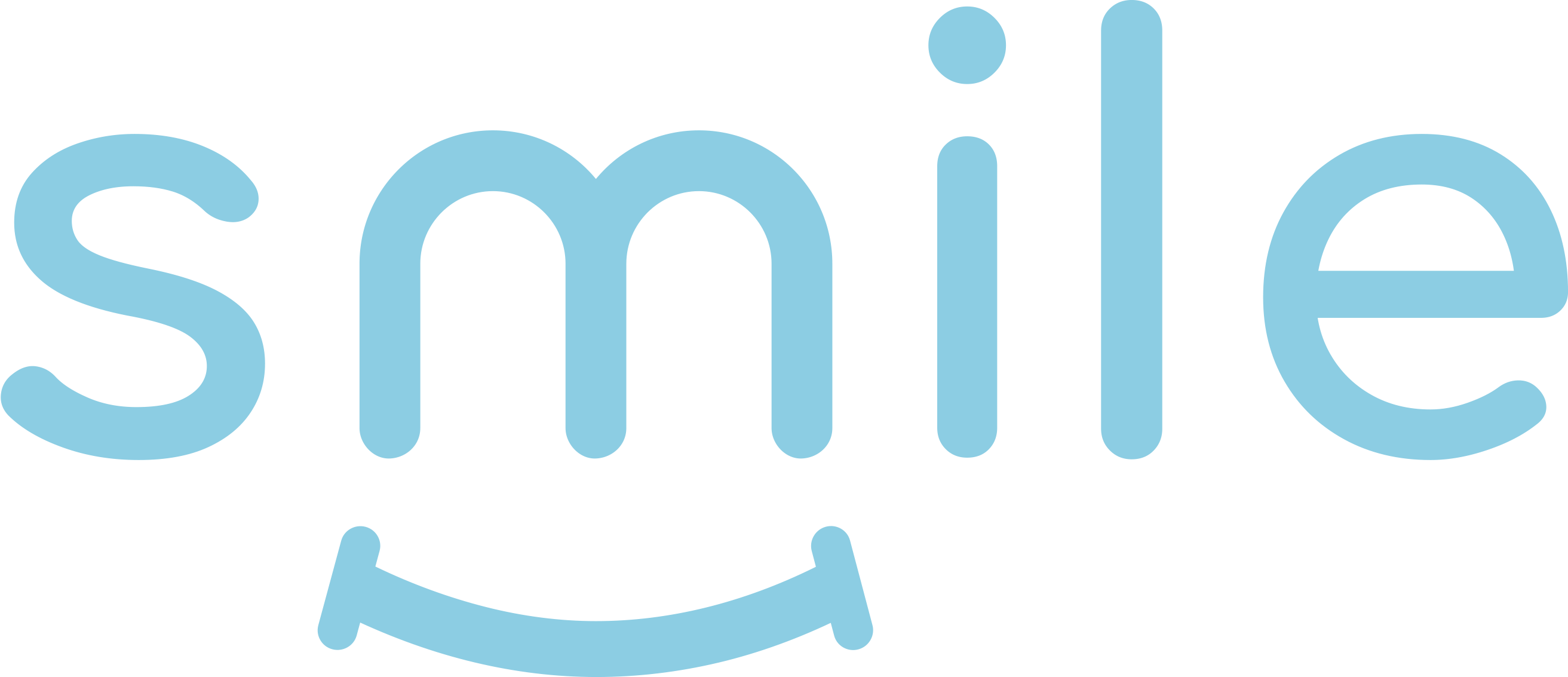 Sign up for our free daily email.
Stay inspired 6 days a week with Smile by InspireMore,
the #1 good news email read by 825K+ people.
---
As she leans in to hug her son, she cradles his head as if he were still a small child. We don't know much about this loving family, but it's abundantly clear these two share a deep bond.
As the videos continues, her coworkers come to check on them and are quickly brought to tears by the obvious love and excitement she has for the son she missed so much.
It's safe to say this homecoming surprise was a huge success! We're betting this was one of the best days of work this mom has ever experienced.
Watch her epic reaction to her son's return in the video below, and be sure to spread the love by sharing it with your friends.
---
Share your story & inspire the world.
If you have an uplifting story we would love to hear about it! Share it with us here.
Want to be happier in just 5 minutes a day? Sign up for Morning Smile and join over 455,000+ people who start each day with good news.