The LEGO Group UK is partnering with professional women's soccer stars to show young girls that they can play, too! UK athletes Beth Mead, Sam Kerr, Rachel Daly, and Lauren Hemp have been working with the toy company to create Unstoppable FC, designed to help girls develop strength and confidence through play. The program offers online content, including inspiring testimonials from the four soccer players. Lauren Hemp is acting as the official Unstoppable FC Ambassador.
"To get to where I am in my career today, I've definitely had to learn the art of resilience," the athlete said, according to LEGO News. "It's all about making sure you've got the confidence and self-belief to get back up again when you suffer knocks, and coming out the stronger for it. I'm thrilled to be partnering with the LEGO Group to help empower young girls through play to be whoever they want to be."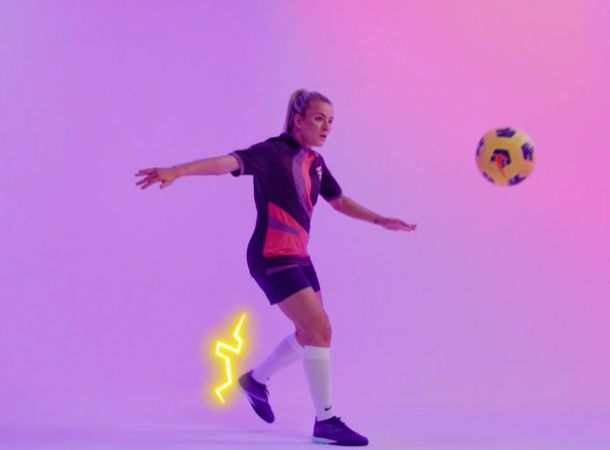 One specific goal of the Unstoppable FC initiative is to help young girls overcome the obstacles that often arise when they want to participate in certain activities. No child should be limited in the games they're allowed to play or the futures they're allowed to aspire to. LEGO Head of Marketing, Isabel Graham, believes that girls should be able to join in the fun without hesitation.
"We know that girls are an unstoppable force when they are given the freedom to express themselves fully and play without limits," she said. "This is why we're committed to helping break down barriers to play and are excited to launch 'Unstoppable FC' in partnership with inspirational stars of women's football."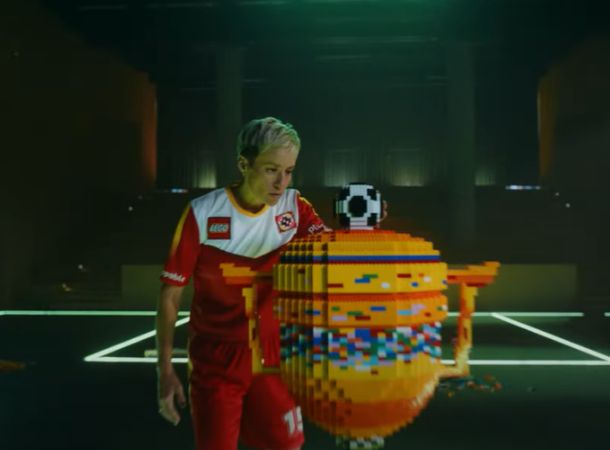 In addition to the recently launched online content, the LEGO Group will also be working with Women's Super League teams Arsenal WFC, Aston Villa WFC, and Chelsea FC to create interactive workshops this fall.
Unstoppable FC is just part of the LEGO Group's global Play Unstoppable enterprise, which empowers girls all over the world.
Watch the video below to learn more about the campaign!
You can find the source of this story's featured image here.
Want to be happier in just 5 minutes a day? Sign up for Morning Smile and join over 455,000+ people who start each day with good news.