Stealing is wrong, but in this case, we can all agree to make an exception!
Employees at a Dollar General in Kenansville, North Carolina, couldn't believe their eyes when a stray Lab mix kept sneaking into their store with customers and heading straight for a stuffed purple unicorn in the toy aisle.
They had taken the toy away from him and sent him back outside before, but one day they managed to trap him inside and quickly called Duplin County Animal Services. Dispatch sent officer Samantha Lane to the store for "one of the strangest calls" she had ever received.
When Samantha arrived, she found the pup sitting happily with the stuffed unicorn in the store. He was such a good boy and obviously loved the toy so much that she decided to buy it for him!
---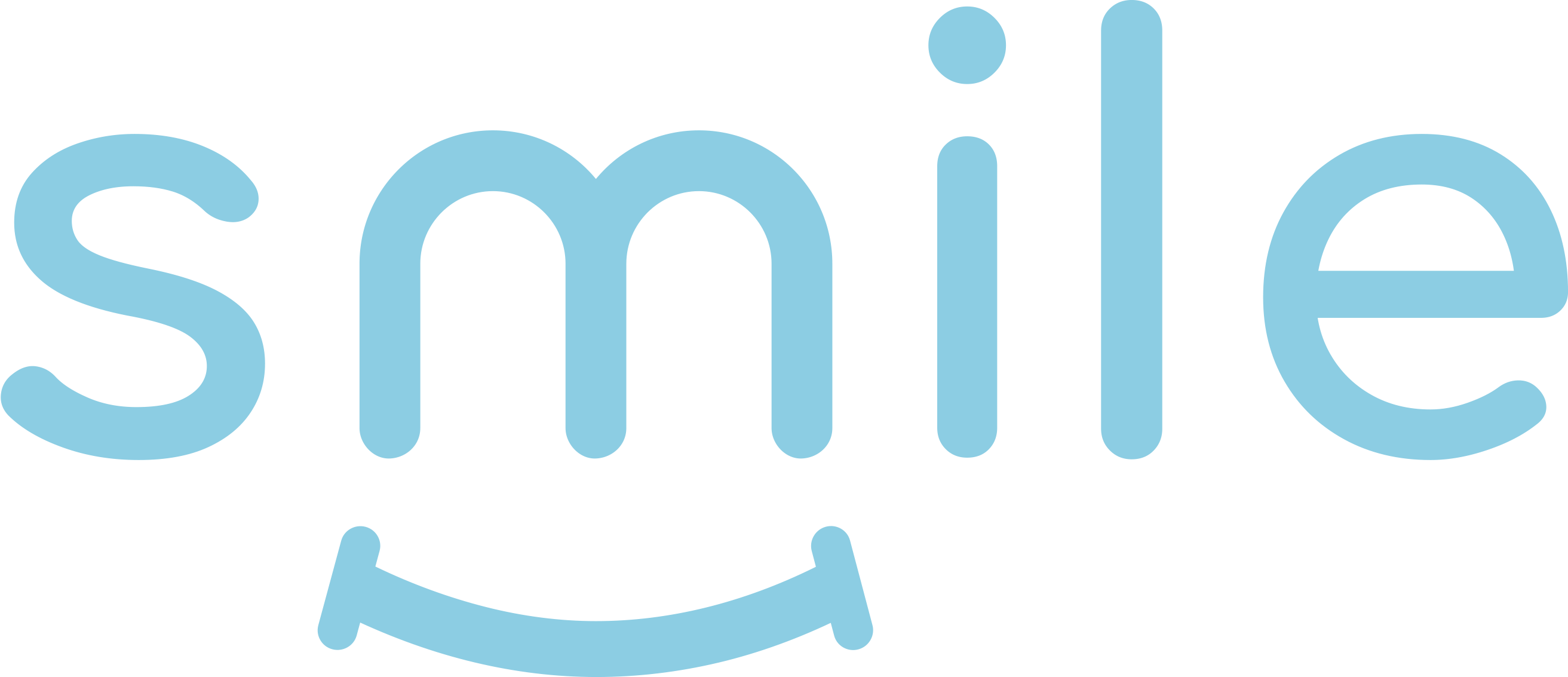 Sign up for our free daily email.
Stay inspired 6 days a week with Smile by InspireMore,
the #1 good news email read by 700K+ people.
---
The dog was brought back to the shelter and given the name Sisu, after the dragon from the new Disney animated film "Raya and the Last Dragon."
They couldn't quite figure out why Sisu was so fixated on the unicorn toy, but since he knew basic commands and had some inside-dog manners, they speculated that he might have come from a home with young kids.
The shelter advertised Sisu as a lost dog, but sadly, no one came forward to claim him. After they shared a picture of him with his unicorn on Facebook, his story gained national attention!
"This is what happens when you break into the Dollar General consistently to steal the purple unicorn that you laid claim to, but then get animal control called to lock you up for your B & E and larceny, but the officer purchases your item for you and brings it in with you," the shelter wrote.
Thanks to the media coverage, their phone was soon ringing off the hook with people asking to adopt this precious boy — and his favorite toy!
Sisu adores his toy, and it's bringing him a lot of comfort as he awaits his forever home. He cuddles with the unicorn constantly and sleeps curled up with it every night. As a result, it didn't take long for everyone at the shelter to fall in love with him!
"It's so sweet. It's amazing. I mean, he's obviously super smart, and even when we got him to the animal shelter, he's been very obedient. He sits, shakes. Someone should be looking for him," said Joe Newburn, a supervisor at Duplin County Animal Services.
I don't know of any other reason why he would focus on the unicorn other than he had one at home. If the store had called and said he tore open dog food, that would make more sense but not hunting for a purple unicorn.
Sisu is about to start a new life with an adoptive family, and the people at Dollar General have pledged to send some gifts to ease his transition.
The company said they'll be shipping over a "few extra purple unicorns for the adoptive family," along with a thank-you gift for Samantha, who purchased the original unicorn for Sisu. They're also making a pet food donation to the shelter!
Now that's a happy ending! We're sure Sisu will put his "life of crime" behind him now that he has all the stuffed unicorns he could ever want.
Share this story to thank Samantha for recognizing how important that toy was for Sisu. It made all the difference in helping him find a new home!
Want to be happier in just 5 minutes a day? Sign up for Morning Smile and join over 455,000+ people who start each day with good news.