Some people insist that cats don't show affection like their canine counterparts, but if you've ever owned a cuddly cat, you know that's simply not true.
Felines can be extremely affectionate with their most trusted humans. Just ask Mango Brown and his beloved Cat Dad!
Mango was just a 6-month-old kitten when he was adopted by his family in California. Bengal cats like Mango are known for resembling wild cats with their lean, muscular frames and exotic markings. They're high-energy animals who require plenty of exercise and quality time with their humans, but their parents insist that they're much more affectionate than people think.
In Mango's case, he simply can't get enough of his Cat Dad. He's downright obsessed!
---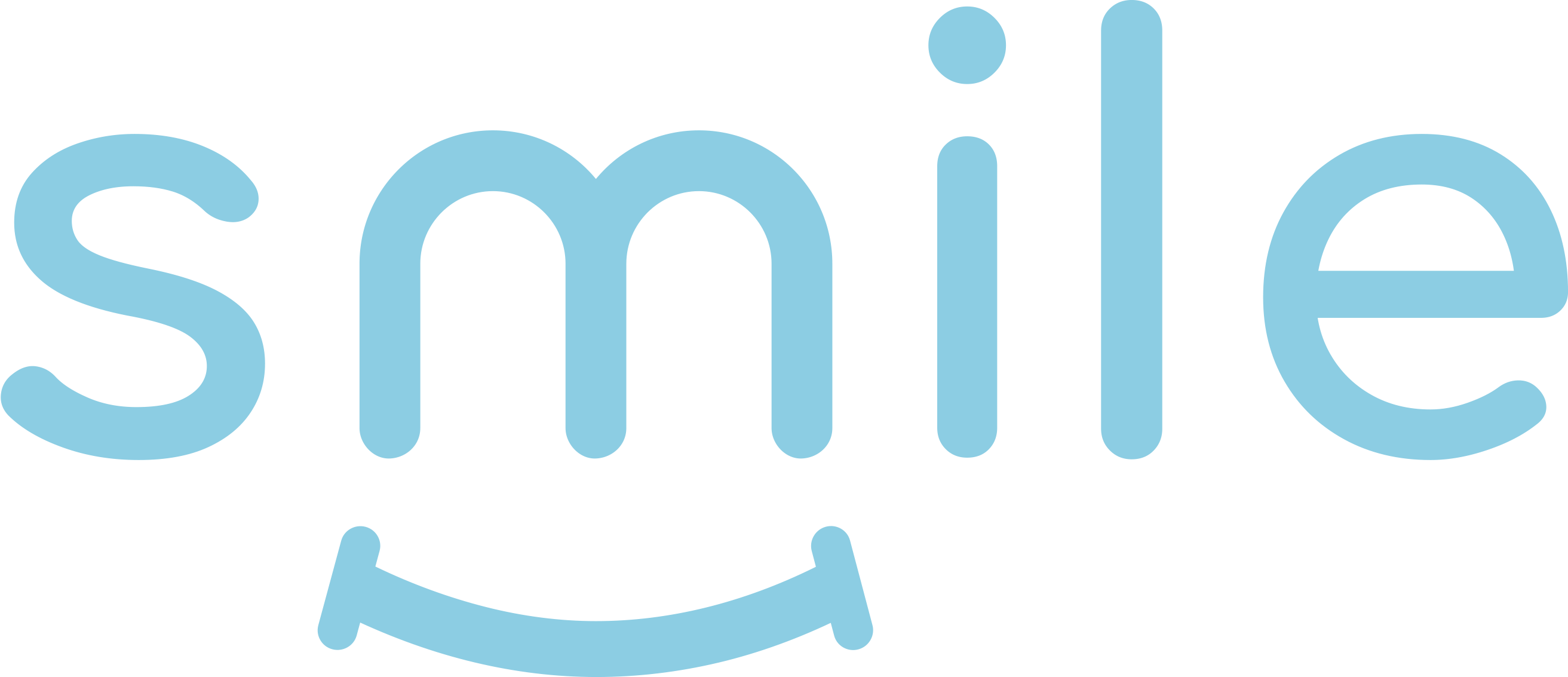 Sign up for our free daily email.
Stay inspired 6 days a week with Smile by InspireMore,
the #1 good news email read by 700K+ people.
---
The cat's dedicated Instagram page has more than 551,000 followers, and they're all hooked on the adorable pictures of Mango snuggling with his Cat Dad. The feline loves giving and receiving kisses, sleeping cuddled up beside his favorite human, and meowing loudly whenever his family is in the room.
"He will stop at nothing to get the attention and closeness he craves," his mom Tiffany said. "Mango has always been loving, talkative, and would rather give kisses than be pet."
"If he is not napping close by he follows us around the house," she added. "When there are visitors he will greet them with meows and kisses."
The cat is so firmly bonded with his family that they even take him on vacations! "We always say he's like a little human in a cat package, truly a once-in-a-lifetime magical cat."
Mango recently became a big brother, and so far, he's bonding with the baby just as much as you would expect. In other words, they're already best friends for life!
One glance through Mango's Instagram proves that he's a full-fledged member of the family. He goes to events with them, takes walks on leashes, and even gamely dresses up for group costumes with his dad.
"Their cuteness was too much to handle and their special relationship just needed to be shared with the world. Mango radiates happiness," Tiffany said.
What a precious friendship! We'd say Mango Brown and his Cat Dad are proving people wrong about felines with every cuddly picture they share. You can actually feel the love between them!
Share this story to make someone smile today.
Want to be happier in just 5 minutes a day? Sign up for Morning Smile and join over 455,000+ people who start each day with good news.