There's a lot more to dancing than simply hearing music and moving your body. For some, it's a physical expression of the soul within.
Chris Fonseca is a 28-year-old dancer from London, England. When he was just 23 months old, he developed meningitis, which caused him to become deaf in both ears.
Chris was later able to get a cochlear implant in one ear that gives him some limited hearing, but he communicates entirely through sign language and lip reading.
When he was growing up, his aunt introduced him to "'Breakin': The Movie," and it turned out to have a profound influence on his life. Inspired by the street dancing in the 1984 film, Chris started dancing and never stopped!
---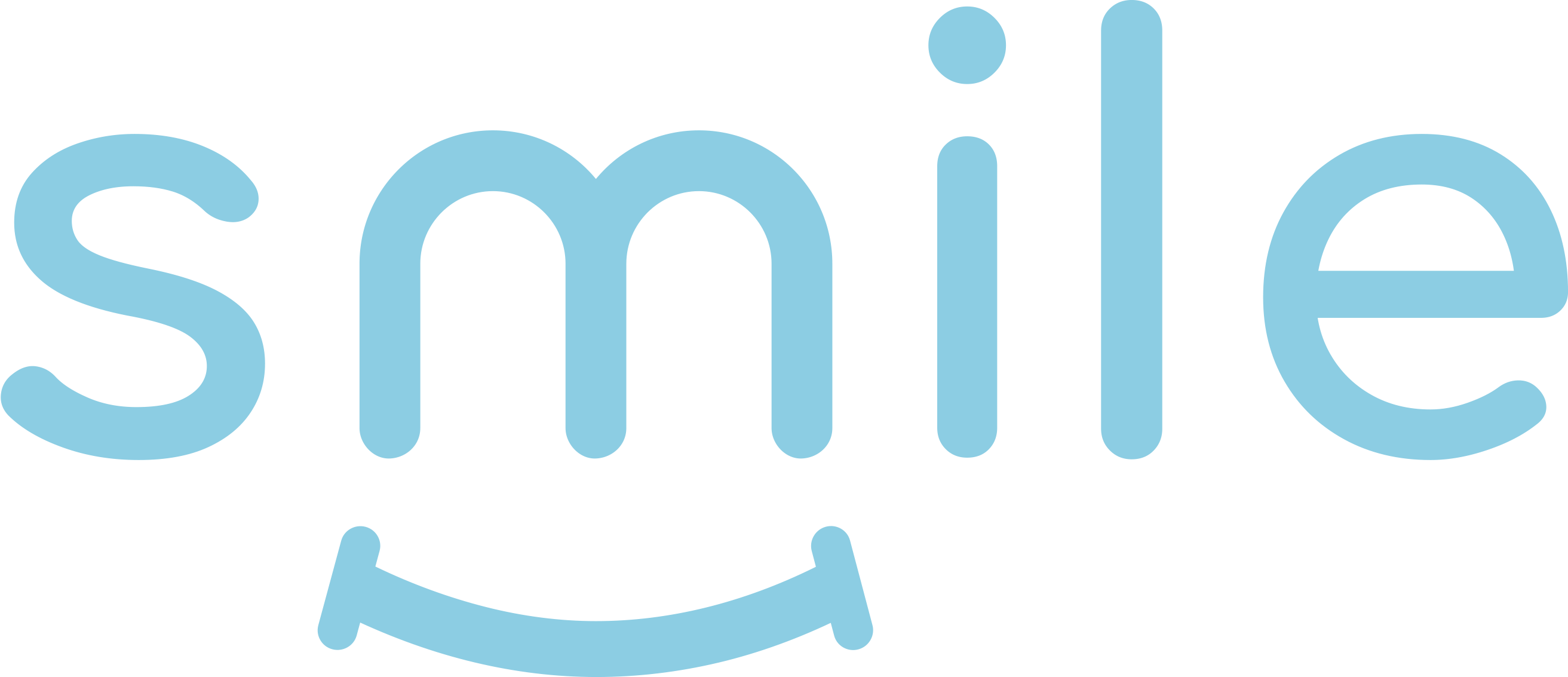 Sign up for our free daily email.
Stay inspired 6 days a week with Smile by InspireMore,
the #1 good news email read by 825K+ people.
---
In 2019, he landed an audition on a British talent show called "The Greatest Dancer." The competition is open to all ages and genres and offers a cash prize and a chance to appear on the popular show "Strictly Come Dancing." Chris went to the audition with his 18-year-old brother Israel, who introduced him to the audience.
"The way that Chris is able to dance is that when he's wearing his hearing aid, he's able to detect slight sounds and vibrations," Israel explained. "He converts those vibrations into sound and that's how he's able to dance."
On "The Greatest Dancer," contestants begin their performance in a small studio with a wall of mirrors. The audience on the other side of the mirrors gets to vote on their dance. If more than 75 percent of the crowd votes "yes," the mirror wall opens and the dancer finishes their routine in the huge auditorium filled with people.
Chris chose to dance to Drake's hit song "God's Plan." His style is hip-hop meets break dancing, and he's completely riveting to watch. It only took a few moments before the audience voted with a resounding YES!
When he finished, dance captains Cheryl, Matthew Morrison, and Oti Mabuse couldn't hide their enthusiasm for his performance and his incredible life story. "I loved that so, so, so much," Mabuse said. "I enjoyed the popping, the locking… the fact that it was lyrical. I absolutely loved every bit of it, so thank you so much!"
Morrison added, "Watching you, you were so extremely musical, for someone who can't hear the music, you became your own music. It was so beautiful to watch, so thank you."
When asked how he felt, Chris told the audience (via a sign language interpreter), "Amazing, absolutely amazing. Throughout my dancing career I've faced so many barriers, so this has been my opportunity really just to show who I am and show that I can absolutely do this."
Chris comes across as such a humble, hardworking man! His talent is obvious, and the way he's smashing barriers is truly inspiring.
Watch him wow the crowd in the video below, and don't forget to share this uplifting story.
Want to be happier in just 5 minutes a day? Sign up for Morning Smile and join over 455,000+ people who start each day with good news.