Some law enforcement officers take their duty "to protect and serve" very literally.
One day, members of the Leon County Sheriff's Office were called out to a home in Tallahassee, Florida, to check on a distressed woman. When they arrived, they found out she uses a wheelchair and was unable to leave her house.
It was easy to see why she was trapped. The long wooden ramp leading up to her home had fallen into a state of extreme disrepair. The wood was crumbling and rotted in spots, and she was unable to maneuver her chair down the ramp to get to her vehicle. Officers realized right away that someone had to step up to give her back her freedom.
"She just was looking for someone to help, and that was the whole issue, the root of the problem was that no one was helping her and she didn't know who to get into contact with," Sgt. William Punausuia said.
---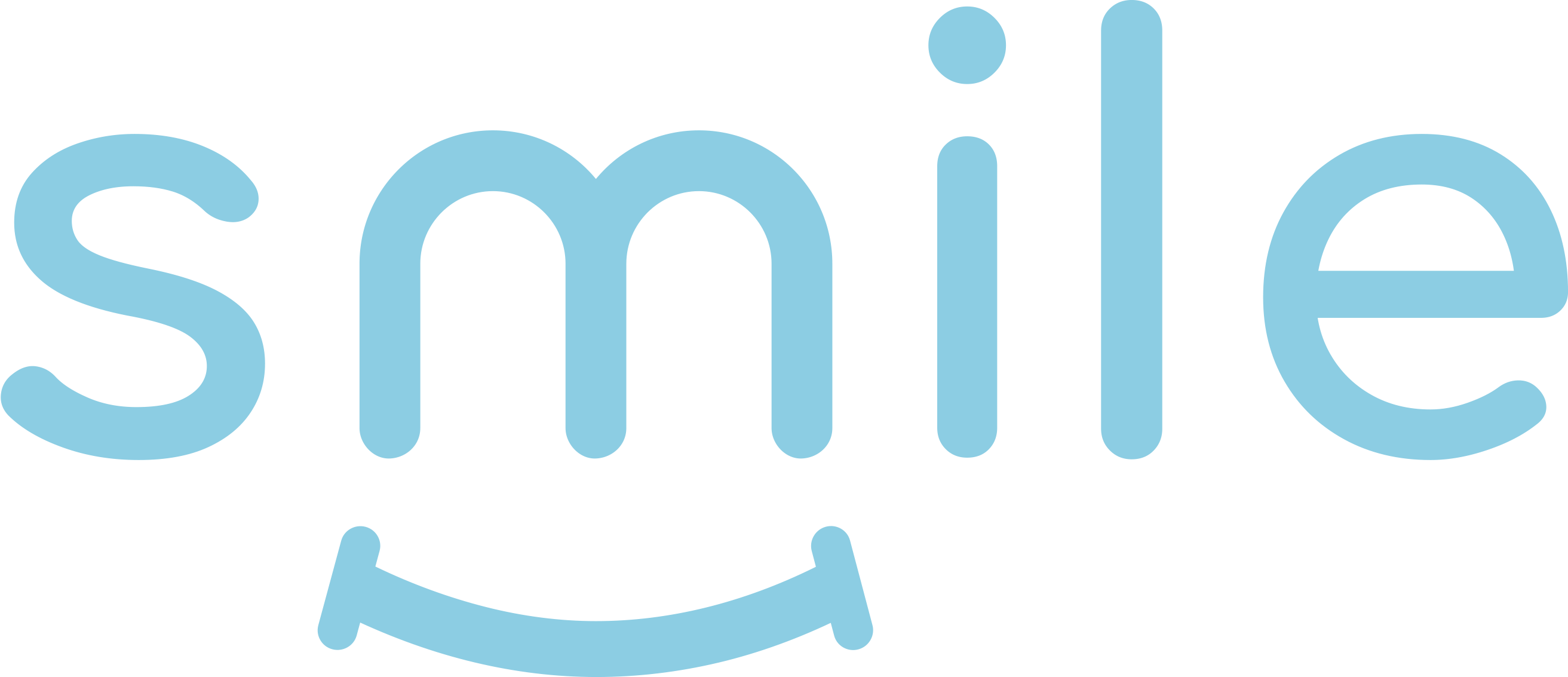 Sign up for our free daily email.
Stay inspired 6 days a week with Smile by InspireMore,
the #1 good news email read by 700K+ people.
---
The sheriff's office immediately started asking around for donations. The very next weekend, dozens of law enforcement officers and their families showed up — on their day off — to tear down the old ramp and build her a brand new one!
Deputy Mark McGowan spearheaded the project, and every member of the Bravo Alpha shift showed up to help! United Way Agency Ability1st donated all of the lumber and supplies to make it happen.
Within a day, the old ramp had been torn up and hauled away, and a sturdy new one had appeared in its place. The resident held back tears as she thanked each officer for their incredibly personal service.
"I had no idea that you did services for people like this, especially in the times that we're going through," she said. "It's important to me to let people know that you all stand up for people and support us here."
The sheriff's department maintains that helping a neighbor is all part of the job.
"As a law enforcement agency, our job is to help people," Punausuia said. "And that's the bottom line, we help people. She was looking for help, she just didn't know where to go to."
McGowan echoed his sentiments: "It's not just necessarily enforcing laws and responding to calls; it's whatever we can do to make our community great and help others. It's how I was raised, and it's what most law enforcement officers believe in."
This goes beyond just serving in the line of duty. After all, it's really about caring for all the people they encounter. Countless brave men and women do this every day, and we couldn't be more grateful to them!
Share this story to thank these compassionate heroes.
Want to be happier in just 5 minutes a day? Sign up for Morning Smile and join over 455,000+ people who start each day with good news.