We all remember the tragedy that struck our nation on December 14, 2012, at Sandy Hook Elementary School. That day will forever be marked by the 26 precious lives that were lost to a 20-year-old gunman named Adam Lanza.
Someone you may not remember, however, is Scarlett Lewis, the mother of 6-year-old Jesse, whose life was taken that day. In the years since her devastating loss, she has been on the long road to healing, forgiveness, and "compassion in action." Along the way, she has used her circumstances to transform the lives of everyone around her!
Her moment of reckoning, she says, came on a call with Rwandan genocide survivors. Empathizing with her struggles, they said, "You're going to be OK, and you're going to feel joy again."
To which she replied, "All right, God. I'm listening."
---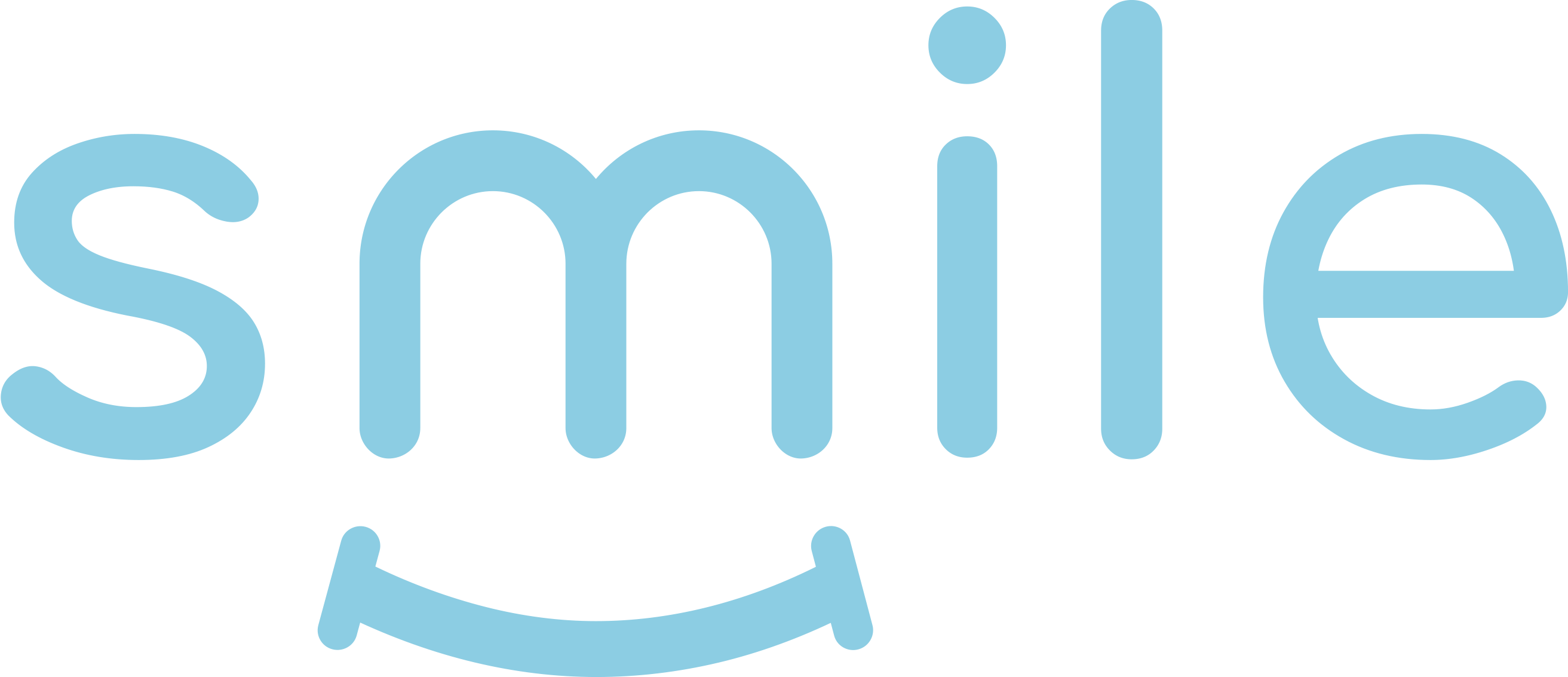 Sign up for our free daily email.
Stay inspired 6 days a week with Smile by InspireMore,
the #1 good news email read by 825K+ people.
---
Soon after, she was introduced to SEL, or social and emotional learning. The program is dedicated to teaching children how to develop healthy relationships and connections and how to manage their emotions.
"If [Adam Lanza] had been able to give and receive nurturing, healing love, the tragedy would have never happened," she told News 8, "and I knew I was going to be spending the rest of my life spreading that message."
And she has! She founded the cost-free Jesse Lewis Choose Love Movement in honor of 6-year-old Jesse's unconditional love.
Choose Love has made huge waves in the educational system, making its way into over 10,000 schools in the U.S. in all 50 states — and into 110 countries! Over 50 Choose Love Ambassadors span seven countries, and they have even gotten students involved by starting a Choose Love Youth Ambassador Program for those between the ages of 13 and 20.
This past year, their mission has become focused on providing COVID-19 resources to children and adults as they work through the social and emotional effects of the pandemic. Their primary response has been a social-emotional wellness program called Choosing Love in Our Brave New World.
Created specifically to target the struggles of the pandemic, the program is a free "re-entry unit" to help students and educators seamlessly navigate new experiences with a special focus on a growth mindset.
Through the help of modern post-traumatic growth and neuroscience research, the lessons they've prepared are helping students work through trauma-sensitive healing practices.
To further support the world's resilient educators, Choose Love offers interactive Experiential Educator Wellness Workshops, empowering teachers to care for themselves and their students through self-care practices. As they do, they increase self-awareness, lessen stress, and enhance their connections as part of a school community.
Best of all, the nonprofit provides their curriculum resources at no cost online through "Choose Love Connect," their community portal. There, they promote supportive relationships and share SEL tips, best practices, and resources.
Choose Love has extended their programming to reach schools, communities, athletics, and the workplace. Now, it extends into the home as well!
As an initiative founded by a loving mom and committed parent, Choose Love is extending a hand to moms and dads, too. They've partnered with child expert and author Caroline Maguire to launch a brand new monthly subscription series called ExSel in Parenting. It offers parents monthly "life skills" coaching support, including easily implemented exercises that are engaging, team-building, and fun!
If that wasn't enough, Scarlett recently joined the podcast world, so you can invite her into your home as she chats with parents, students, and Choose Love partners on the ChooSELove Movement Podcast.
As is clearly demonstrated by her nonstop initiatives, Scarlett is on a mission to change the world one community, one educator, and one student at a time — and she is succeeding!
"After my son's death, I took responsibility for what was going on and became part of the solution," Scarlett said. "It was the best decision I ever made."
"I certainly can get up every morning and do everything in my power to ensure we have a safer, more peaceful, loving world," Scarlett added. "You don't think you have that courage, but you do. We all have that courage Jesse showed on that day. It's the courage to be kind and gentle, to do the right thing, to forgive, to step outside of our own pain."
What a powerful way to take so much pain and grief and turn them into something beautiful! Share this incredible story of recovery and compassion with the people in your life.
Want to be happier in just 5 minutes a day? Sign up for Morning Smile and join over 455,000+ people who start each day with good news.