As wonderful and life-giving as marriage and parenting are, they are not easy and always take work. So what do we do when it seems like most of the responsibilities tend to fall on only one partner?
A photo has recently gone viral exposing the need for a conversation around equal parenting roles. It was posted by Sara Duncan, who snapped a picture of her husband, Joe Duncan, sleeping on the floor of a hospital after they rushed their youngest child to the emergency room. The photo, alongside the mom's heartfelt Facebook post, quickly made waves across the internet.
Knowing that many people would translate the image as Dad snoozing while Mom was awake holding their sick child, Sara wanted to expose the real story behind the image.
"What I see: A Dad sleeping on the hard floor of an ER after working 12 hour shifts six days a week for the last month, despite the fact his wife asked him to stay home and rest all because he didn't want his babies in STL alone," she wrote.
---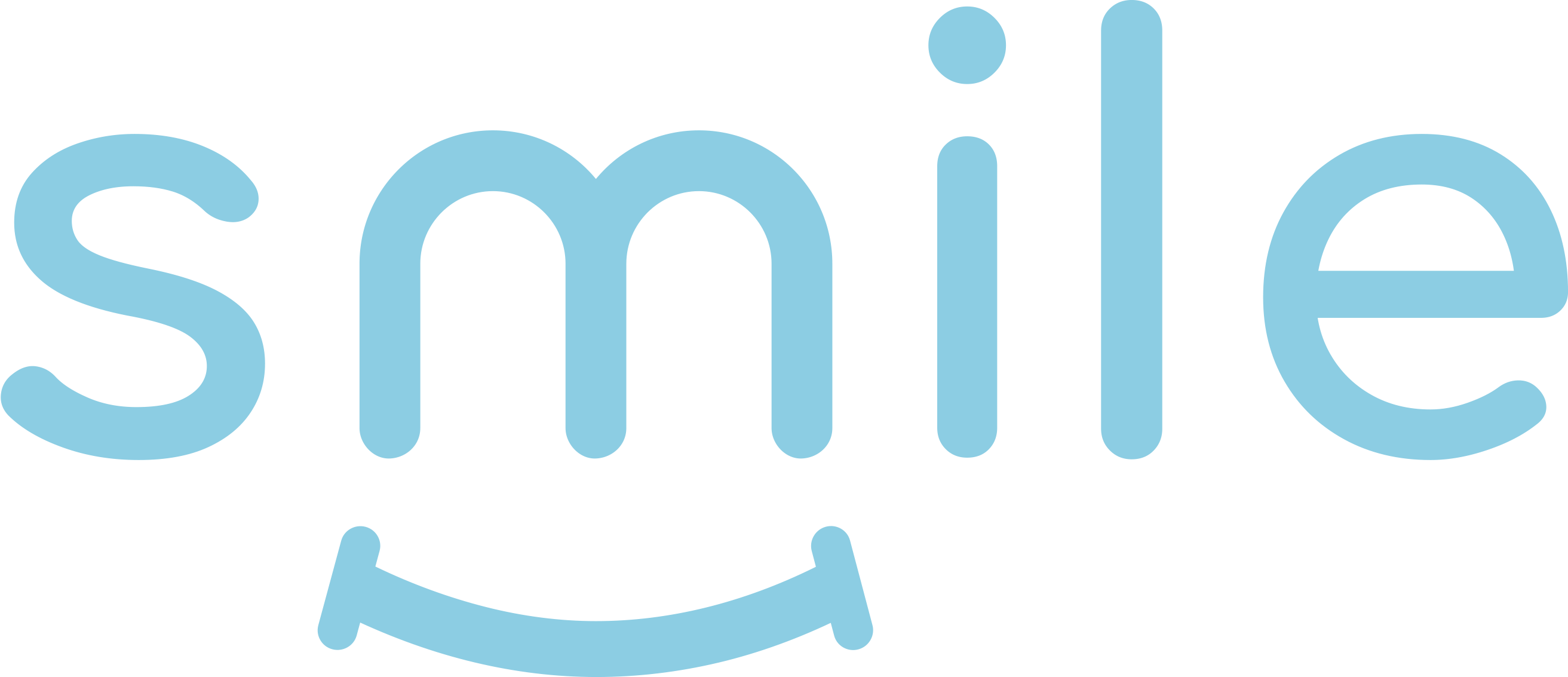 Sign up for our free daily email.
Stay inspired 6 days a week with Smile by InspireMore,
the #1 good news email read by 825K+ people.
---
According to the teacher and mother of two, Joe had just finished an exhausting shift as a cement technician in Fredericktown, Missouri, and was preparing to head back for the morning shift just a few hours later.
When he'd gotten off work that evening, Sara alerted him that she wanted to take their daughter to the hospital to evaluate an unexpected bout of wheezing.
Without hesitation, Joe grabbed a clean set of work clothes and drove his family to the hospital an hour away.
"He's a 'I have to be with you' type of guy," Sara told Good Morning America. "I knew that he was exhausted … and he was like, 'No. You're not going up there by yourself.'"
Hours later, Sara noticed that Joe had positioned a car seat as a pillow on the hospital floor as he got in just a few hours of sleep for the day. She couldn't help but document this example of true support.
"I was looking at him thinking how thankful I am for him and how I wouldn't want to do this life without him," Sara said. "Parenting is really hard … Kudos to single moms. I have a husband who cooks, cleans, does diapers and baths, and I'm still exhausted."
The post has received over 31,000 shares with some women echoing Sara's sentiment and many others wishing for the same support in their own relationships.
Reproductive psychiatrist Dr. Alexandra Sacks said, "In my patients I often see that mothers and their partners value shared parenting roles and responsibilities, but often in the day-to-day domestic tasks and the work of what we call 'emotional labor' — the invisible labor of caretaking — still disproportionately falls on the women."
Sacks explained that this uneven load can occur in even the healthiest marriages, so this conversation deserves to stay in the front of our minds until true equality is achieved.
Eve Rodsky, the author of "Fair Play," said she prefers to call this uneven responsibility "invisible work."
"'Invisible work' is my favorite name for it because there's a beacon of solution in there. Because how do you value what you don't see?" she added. "If you can make the invisible visible … things start to change."
To address this default, or "she-fault," in household and familial responsibilities, Rodsky is encouraging women to be open about the tasks on their plate. Instead of blaming their partner for all the work they may not even know about, they can communicate and give them an opportunity to share the load.
"Marriage and parenting isn't 50/50. Some days it is. Other days it's 60/40, 70/30, or even 80/20. And you have to be willing to pull your weight, no matter what your partner needs that day," Sara said. "This is what love is."
If possible, build in weekly or monthly conversations with your own partner to discuss expectations, stressors, roles, and responsibilities so you can better serve each other.
As Sara puts it, "It's not always going to be perfect, but it will always be worth it."
Share Sara and Joe's sweet story to encourage someone today.
Want to be happier in just 5 minutes a day? Sign up for Morning Smile and join over 455,000+ people who start each day with good news.