Actor Steve Pemberton once said, "What makes a family is neither the absence of tragedy nor the ability to hide from misfortune, but the courage to overcome it and, from that broken past, write a new beginning."
Nothing can compare to the experience of being a parent, especially when it comes to the life-changing role of being a foster mom or dad. For many, becoming a foster parent can feel like a decision that's "for someone else" or a task that's too daunting to even consider. Though it's not all sunshine and rainbows, as all foster parents know, caring for kids in need is an honor and a joy far greater than anything they could have imagined!
Whether you're someone who has never once considered it or someone who has been waiting for a sign to dive in and change a child's life, this is that sign! Here are 13 reasons why becoming a foster parent will transform your life for the better.
1. You are changing a life.
---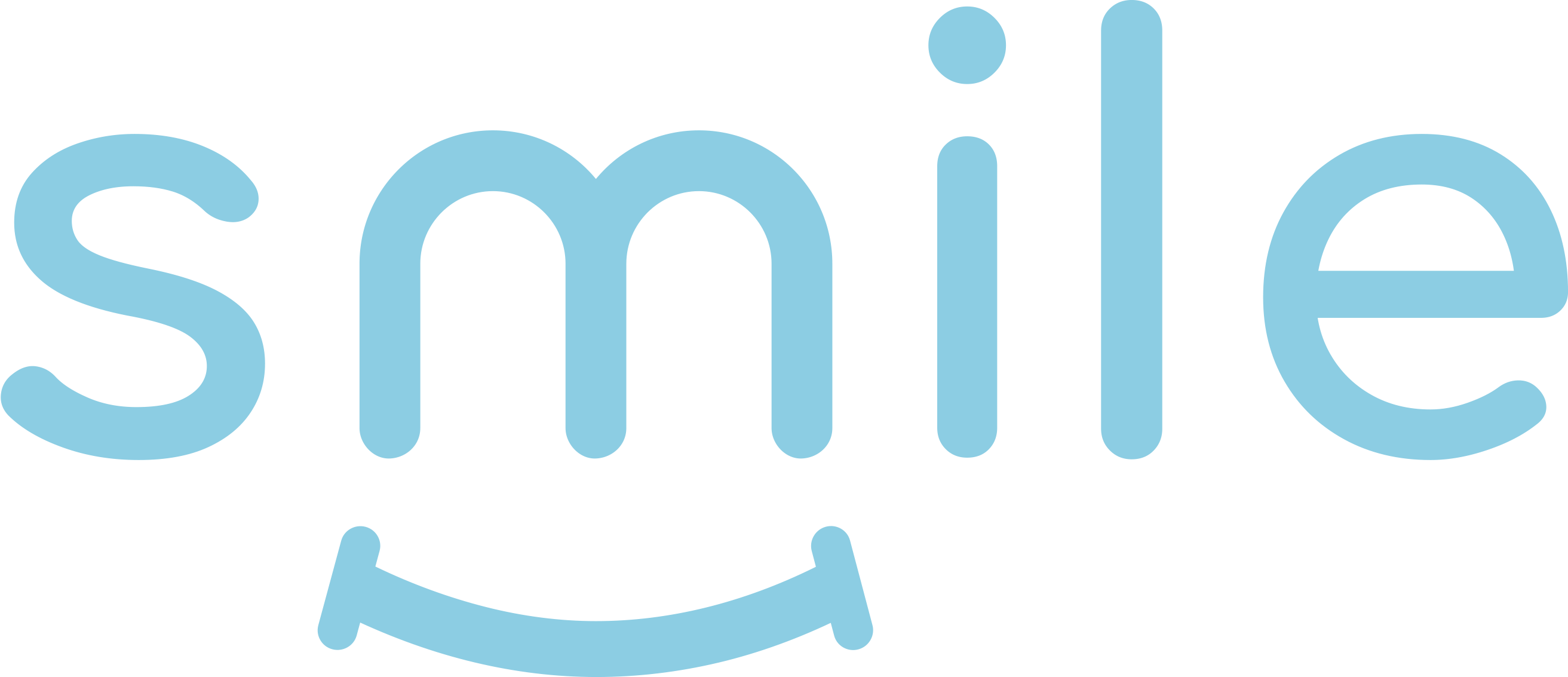 Sign up for our free daily email.
Stay inspired 6 days a week with Smile by InspireMore,
the #1 good news email read by 825K+ people.
---
In a system that is lacking in foster homes but saturated with children who need them, you can help close that gap. You are rescuing a child from neglect and abuse and offering them a safe home full of love. You are taking Mother Teresa's advice to do "small things with great love." By changing this one life, you are changing the world.
2. You're adding more love to your home.
Inviting a child into your home means inviting in a new soul, new laughter, and a new heart full of goodness. You are accepting a wonderful opportunity to love and be loved. 
3. You're inviting play into your life.
Kids provide an opportunity to improve your health by staying young at heart. Whip out those board games, hold tea party picnics, stay active, or hold a spontaneous dance party!
4. You get a new lease on life.
Opening your life to a foster child with their own depth of experience at such a young age reframes your own perspective. It reminds you of what so many take for granted — the simple joys in life and the life-changing power of family. 
5. You're changing the trajectory of their future.
You have the power to alter the course of their life and potentially change generations to come. There is no telling how your love, support, and provision might shift their path and create a future world-changer.
6. You are their safe place.
They know what it's like to live in chaos, worry, and fear. You have the chance to provide them with a stable, safe, calm environment where vulnerability is welcomed and hugs are in abundant supply (when they're ready to receive them).
7. You'll never stop growing.
This is a major role you are taking on. It won't always be easy, and you won't always get it right. But you'll learn something new every day and get better at it all the time!
8. You'll become a better "you."
Being a foster parent brings with it the age-old parental difficulties along with its own unique set of struggles. It will teach you patience, empathy, and a great deal of selflessness. Not to mention, it will forever shape you into a more compassionate, understanding, and gracious version of yourself. 
9. You're helping them heal. 
You may never know all that your child has been through. All you can do is allow them space and give them time to heal — no matter how long it takes. Educate yourself on what they need from you, and provide them the tools they need to cope and recover.
10. You're rewriting what a loving family is. 
The "family" your kids have experienced in the past has most likely instilled in them an unhealthy picture of what love and affection should look like. You have the opportunity to break down this image and rebuild it with healthy relationships based on kindness and mutual respect. 
11. You get to be part of so many "firsts."
Maybe it's their first time riding a bike, cooking a family recipe, or going on a road trip. Whatever it is, you have the honor of being there and experiencing the pure joy of it all through their eyes. 
12. You're their No. 1 support system.
You get to help them unlearn bad habits and replace them with new ones, including conflict resolution, connecting with others, hygiene, and even receiving and giving love. More than that, you're in their corner. You get the chance to be their "chosen family" throughout the major milestones of their life. 
13. Your own life will be changed.
You will meet other life-changers in the same position as you and walk through this together. You'll learn to always see the whole person before taking someone at face value, and you'll learn to love life and the people in it so much more. 
If you're already one of our world's life-changers, thank you for your love and bravery! If you're interested in learning more about how to become a foster parent, check out New Horizons for information, resources, stories, and knowledgeable team members who would love to chat and answer your questions. 
Share this heart-tugging list today, and help change a life!
Want to be happier in just 5 minutes a day? Sign up for Morning Smile and join over 455,000+ people who start each day with good news.