For the past four years, Sam Jordan of North Carolina has been the manager of Lake Norman High School's football team.
Sam, who has Down syndrome, is front and center at every practice and game to support his team. So before senior night, his mom, Greta Jordan, reached out to the coaches to see if they could include Sam in the celebration.
The Wildcats coaches took that ball and ran with it! Jonathan Oliphant started planning something very special for their dedicated team manager.
"We wanted to do something for him that he wouldn't forget," he said.
---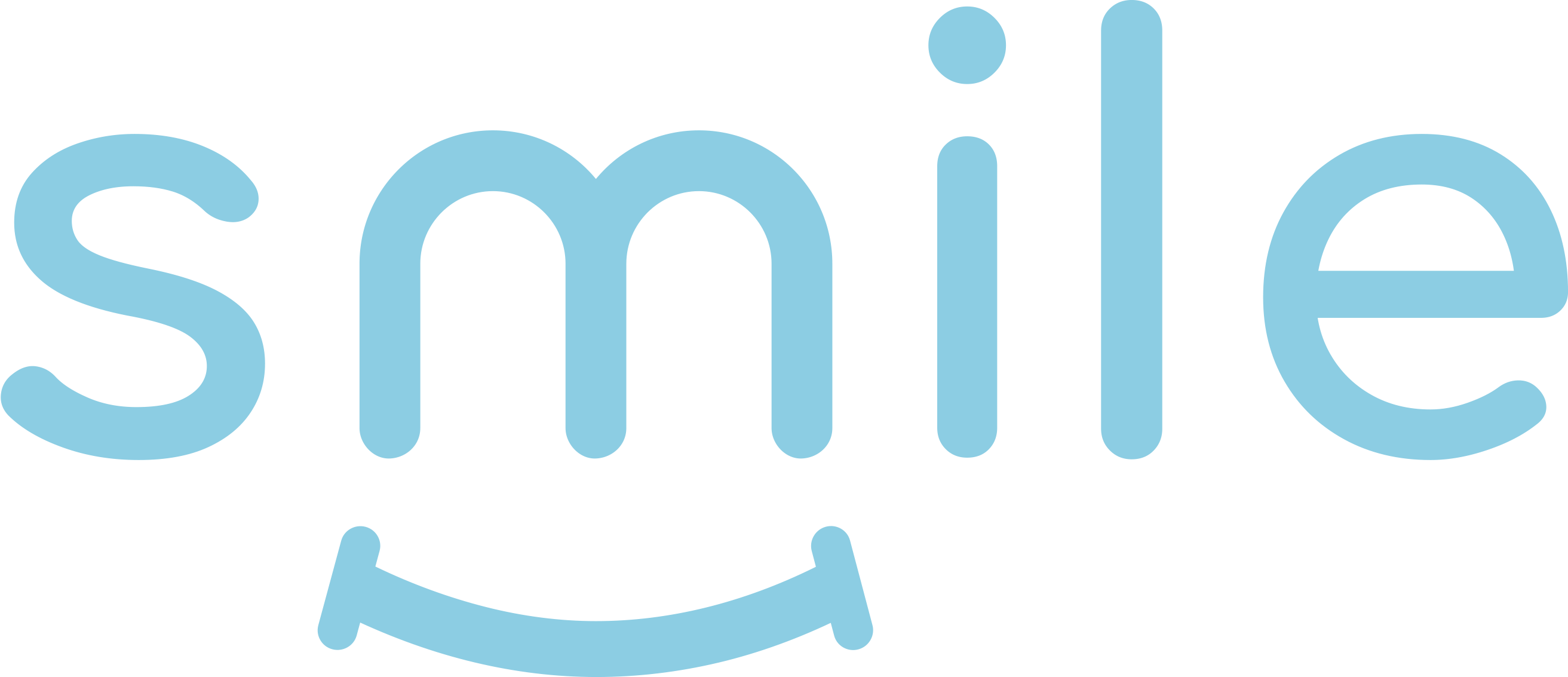 Sign up for our free daily email.
Stay inspired 6 days a week with Smile by InspireMore,
the #1 good news email read by 700K+ people.
---
At their next game, Jonathan spoke with the varsity coach of the opposing Vance team, which they would be playing on senior night. The two of them agreed to let Sam run for a touchdown before the big I-MECK 4A conference game the following Saturday.
When Sam's parents heard that their son would not just be included in the senior night varsity game, but that he would also be wearing a full uniform, his dad Roger rushed right out to the store to buy him some proper cleats.
The very next evening, Sam suited up and joined the team at the 50-yard line just before kickoff.
When the whistle blew, he rushed through the line as the Vance players dove at him, falling by the wayside one by one until Sam emerged victorious!
After reaching the end zone and scoring his first-ever touchdown, members of both teams rushed over to congratulate him. They banged on his helmet, lifted him from the ground, and gave him high fives.
"It was the best thing that ever happened to me," Sam said later.
The coaches from both teams were choked up by the humanity their players had shown. "You try to teach these kids to be good people and good husbands and good dads," Jonathan said. "At some point, the Man Upstairs will judge us all, and I try to live by the Golden Rule and I try to get these kids to do the same. The world's a crazy place right now, but I think we made his night."
Sam's dad Roger said he used to play football in school, so one of the first things he thought when his son was diagnosed with Down syndrome was that he would never get to experience the thrill of the gridiron.
Now, thanks to this beautiful act of love, both he and his son got to see their dream come true!
"It was a highlight of his high school career, and it was a highlight for me," the proud dad said. "I'm so thankful to the coaches, and the other team as well for the sportsmanship they showed."
This is such a wonderful example of making sure that each person in your orbit feels worthy, loved, and seen! Great job to all of the coaches and teammates who made this moment happen for Sam and his family.
Watch Sam score his first touchdown in the video below, and don't forget to share this moving story.
Want to be happier in just 5 minutes a day? Sign up for Morning Smile and join over 455,000+ people who start each day with good news.