Some siblings have a way of being extremely close while not always expressing their love for one another. They may fight like cats and dogs, but they'll always stick up for each other when it really counts.
In a video, a boy named Ryan is celebrating his 12th birthday at home with his family. His little brother Antonio is by his side, watching as he carefully cuts the first slice of his birthday cake and places it on a plate. Their family is Brazilian, and their traditional custom is to serve the first piece of birthday cake to the person they love the most. After pondering it for just a few seconds, Ryan hands the plate over to Antonio.
The little boy is so overwhelmed by his brother's love that he bursts into tears! Ryan has to take a minute to hug Antonio until he calms down because he's just so deeply touched. What a sweetheart — both of them!
Watch the cutest brothers ever in the video below, and don't forget to share this precious story.
---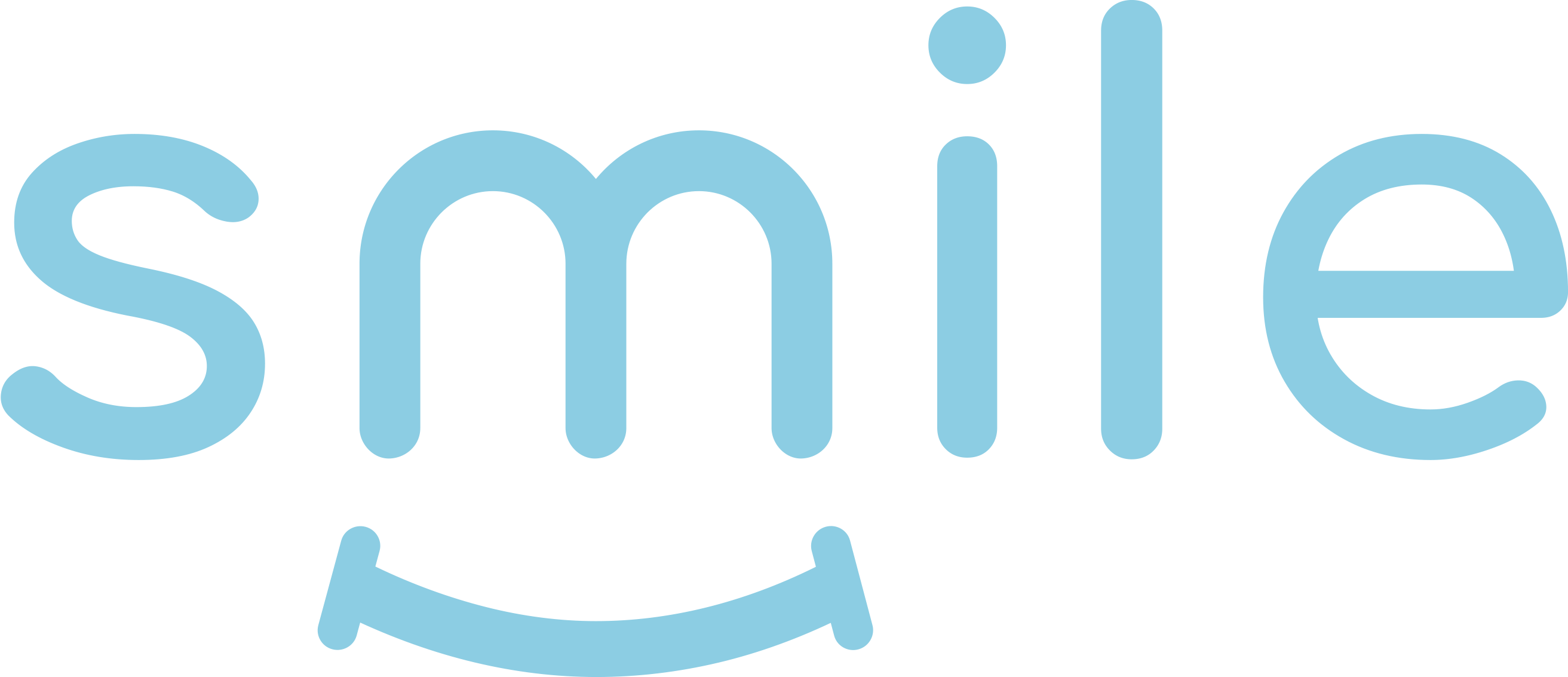 Sign up for our free daily email.
Stay inspired 6 days a week with Smile by InspireMore,
the #1 good news email read by 700K+ people.
---
Want to be happier in just 5 minutes a day? Sign up for Morning Smile and join over 455,000+ people who start each day with good news.