Marriage is not only a union between two people, but a union between two families. Relationships in the immediate family can be difficult enough.  When you marry into an entirely new family unit things can get dicey in a hurry. Sometimes it's not until it's too late that we come to appreciate people like our mother-in-law.
When Scott met his mother-in-law, he knew off the bat they weren't going to be the best of friends. But when Scott and his wife were in their seventh year of marriage, their life took a drastic turn that changed their world forever. Scott's wife was diagnosed with aggressive Leukemia when she was only 3o years old.
Out of this tragedy, Scott learned that even the one he thought was unlovable was deserving of all his gratitude.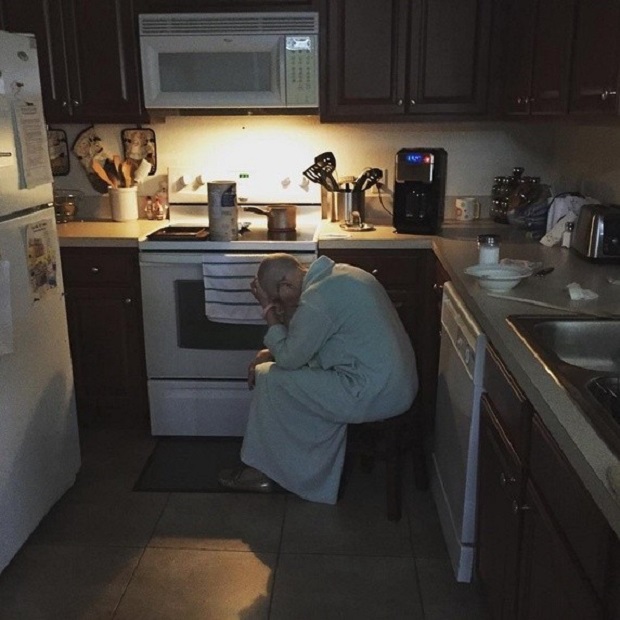 Scott's story is one that we all need to internalize. There will always be people in life, some of them family, that are hard to love. Let's do all that we can to love them well despite our feelings about them.
After all of the years spent living in frustration and annoyance at the "family" forced upon him, Scott realized just in time what a wonderful woman his Mother-In-Law really was.
Share and spread the message.
Want to be happier in just 5 minutes a day? Sign up for Morning Smile and join over 455,000+ people who start each day with good news.