Every artist has their niche, but it's also true what they say: The appreciation of a masterpiece often hinges on the beholder.
But when it comes to Brazilian artist Rafael Konishi, you would be hard-pressed to find someone unimpressed by his abilities. Some might think Rafael to be a photographer, but they would be mistaken. He's actually a hyper-realistic artist who draws photo-like images using only a pencil. Here are 15 of his lifelike creations.
1. Baby on the beach.
2. A girl at the pond.
---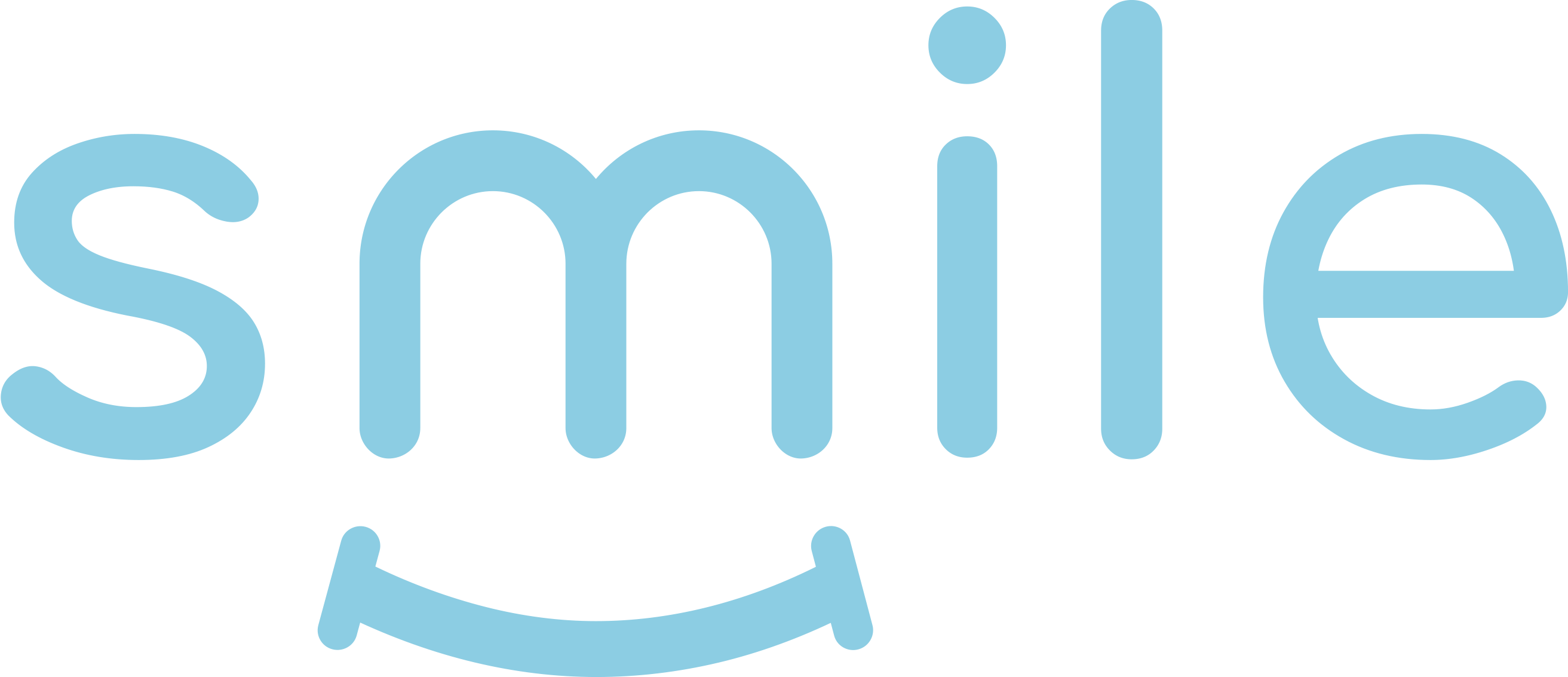 Sign up for our free daily email.
Stay inspired 6 days a week with Smile by InspireMore,
the #1 good news email read by 700K+ people.
---
3. Jackie Chan.
4. The "Veiled Lady."
5. Scarlett Johansson.
6. A detailed motorcycle.
7. Bryan Cranston as Walter White.
8. The eye of the beholder.
9. Woman with a rose.
10. Ellie from "The Last of Us."
11. A steam train chugging along.
12. Portrait of a young woman.
13. Girl in overalls.
14. Wonder Woman.
15. A furry dog.
Having started his hyper-realistic drawings in 2013, Rafael does not limit himself to one inspiration. Clearly, he has the skills to succeed at any subject he attempts to draw.
I think all 6,900 of his Instagram followers would agree: Rafael has an exceptional gift, and we are all lucky to "behold" it.
Don't forget to share these incredible sketches with a friend.
Want to be happier in just 5 minutes a day? Sign up for Morning Smile and join over 455,000+ people who start each day with good news.