What better time to reflect on ways we can better our lives than the present? That's what QVC host David Venable did in a recent interview with InspireMore. In December, this beloved TV personality will be celebrating 30 years with the company, so he has lots of stories to tell, advice to share, and gratitude to give to all the fans who have supported him through all of the ups and downs in his life.
Before David made his way to QVC, he was a news anchor and reporter in Altoona, Pennsylvania. As much as he loved being live on the air, he discovered journalism wasn't his passion. That's why, when he saw that a growing shopping network was in search of more hosts, he decided to give it a shot.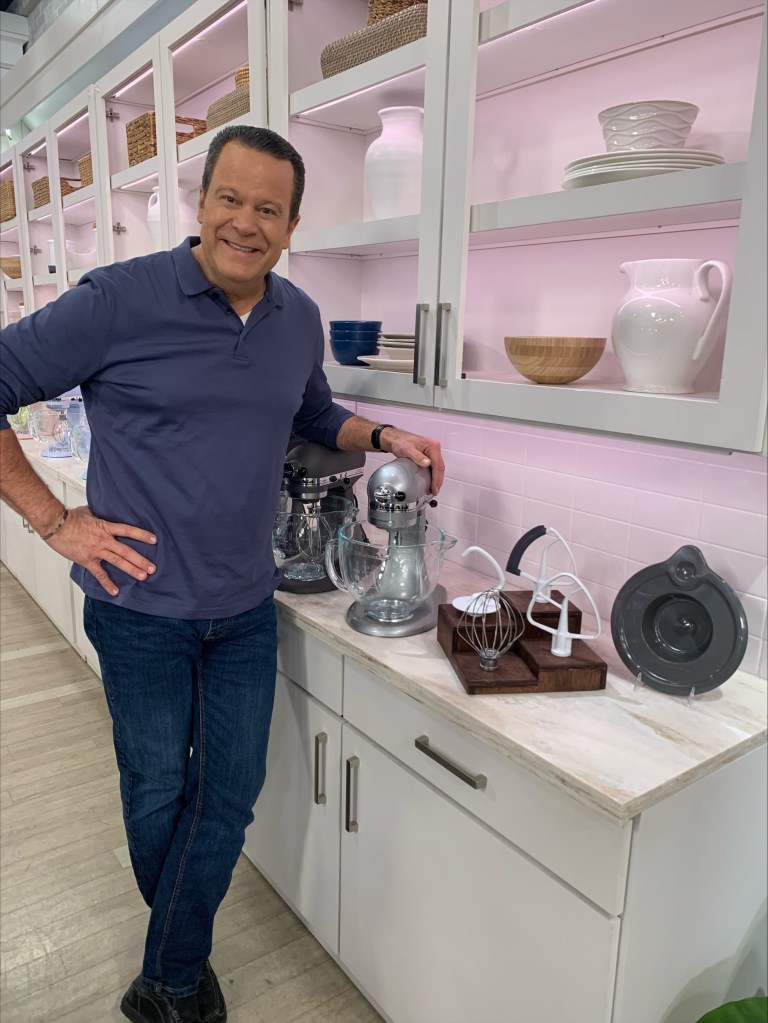 After submitting headshots (which he had to save up money for) and a tape, he was asked to audition in person. His first challenge was selling a gold herringbone necklace to the interviewers, and he only had five minutes to prepare. Still, he did great! But then, immediately after, he was put on the spot to sell them a travel alarm clock with dents. One group interview later, and the job was his.
This shift in his career was no small decision, but David listened to his gut and moved his life to be near QVC, a choice he couldn't be happier about.
"It's been the best decision I could have made because what I love most about the job is that it's always live," David told InspireMore. "I was always at my best in news when I was doing live shots, when I was unscripted and David could be David. And that's exactly what they wanted me to be at QVC."
So much has changed in the years since David joined QVC, including his relationship with food. While finding the right balance with food and exercise has always been a struggle for him, the start of the pandemic was especially difficult.
"I would come home and channel my anxiety into food … I would come home late at night hungry and could eat the whole kitchen — and I did!" David shared. "And I very quickly started packing on the weight."
The path David found himself on wasn't making him feel or look his best. But he didn't find the final inspiration he needed to make positive changes until his doctor of 20 years sat him down for a serious conversation. His doctor shared that he was concerned because of the health history in David's family.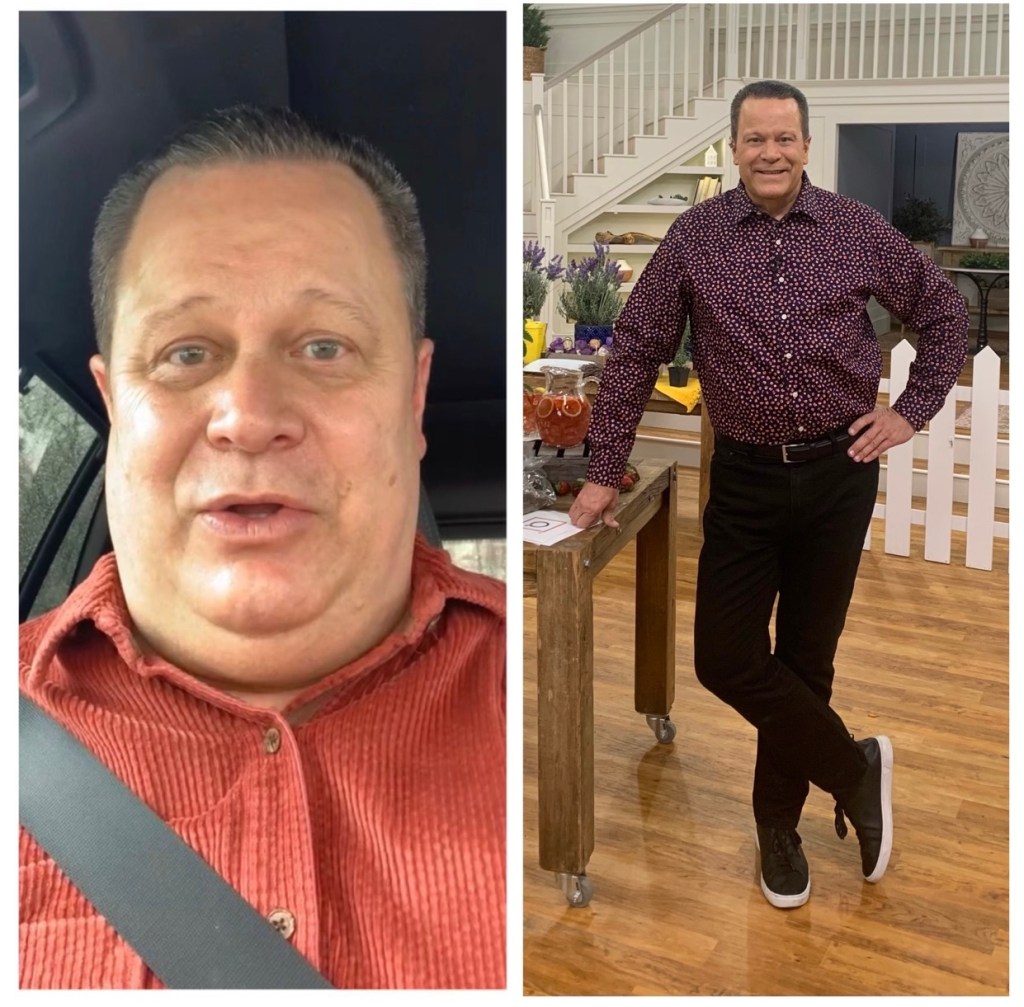 "'When you come back to see me a year from now, we're gonna have very different conversation,'" David recalled his doctor saying. "A light bulb went off and I thought, you know what? I need to do something."
With the help of his doctor, David began his journey to finding joy in food in new, healthy ways. He was surprised to find all sorts of tasty recipes and helpful advice in online communities, including on YouTube.
In time, David began to lose weight, all while eating food that he loved. The difference now, though, is that the food is making him feel younger than he has in decades. When QVC customers and fans took notice, they were quick to share how proud they were. Best of all, they felt inspired to start their own health journeys, too.
"What I always tell people is start slowly," he said. "Don't cut out, cut back. Because if you cut out then you deprive yourself of something, and then you crave it. Everything in moderation, including moderation."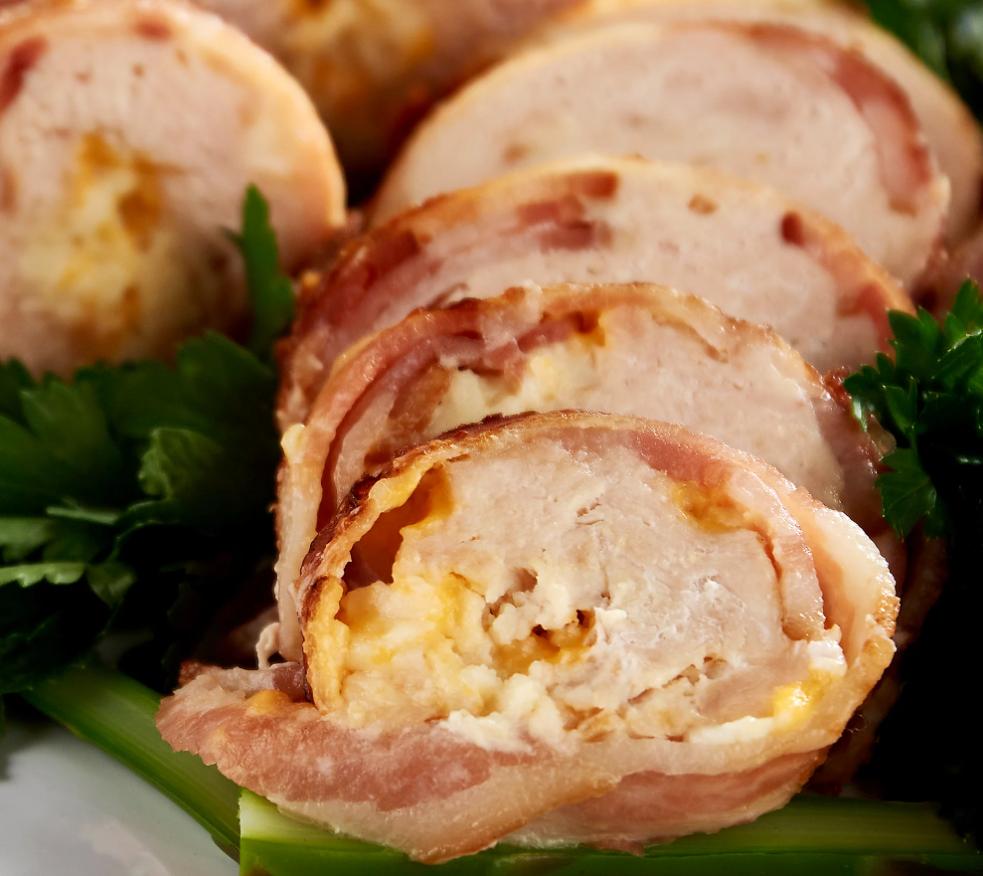 David's low-carb, low-sugar eating plan means he doesn't eat all the same foods he did before his conversation with his doctor — but he's found some delicious replacements!
David says that finding new food takes trial and error, but he's happy to have found some of his new favorites from QVC, including Colossal Bacon Wrapped Stuffed Chicken from Family Farms (which he eats just about once a week for dinner), Grass Fed Ribeye Steaks from Rastelli's, and Sugar-Free Fruit-Duo Lollipops from Zollipops.
"I always tell people I'm on this journey with you," David said. "I'm right here in the thick of it. Just because I've reached my goal weight doesn't mean that I'm at the end of my journey. I'm still in it to win it, and I know that if I take my eye off the ball the weight can creep back up … And whether you've lost 10 pounds or 100 pounds, I applaud you because I know how difficult my weight loss phase was."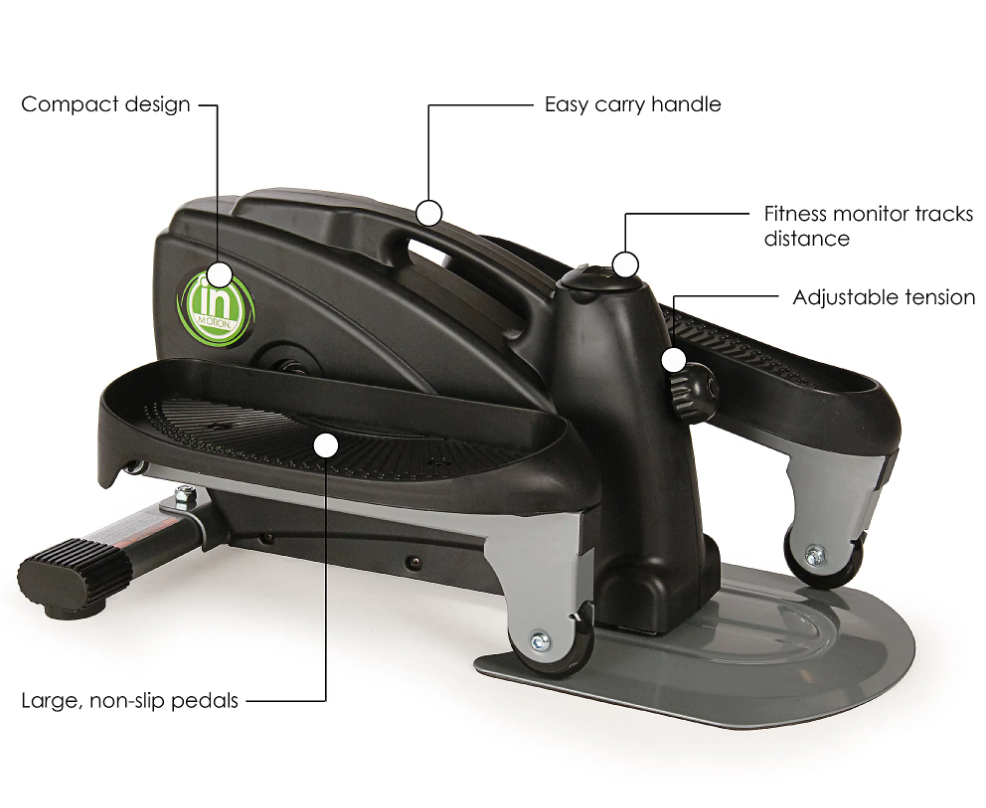 Another key element in David's health journey was exercise. Finding a routine that works for you can be intimidating, but once you do, it can be life-changing. For example, though he didn't necessarily use them himself in his initial weight loss journey, some of David's favorite fitness tools from QVC include Stamina's InMotion Compact Elliptical and Kingsmith's Walking Pad Double Fold G1SE Treadmill.
No matter where you're at on your wellness journey, like David says, it's never too late to forge a new path for yourself. With time, you can learn to listen to what your body is telling you it needs.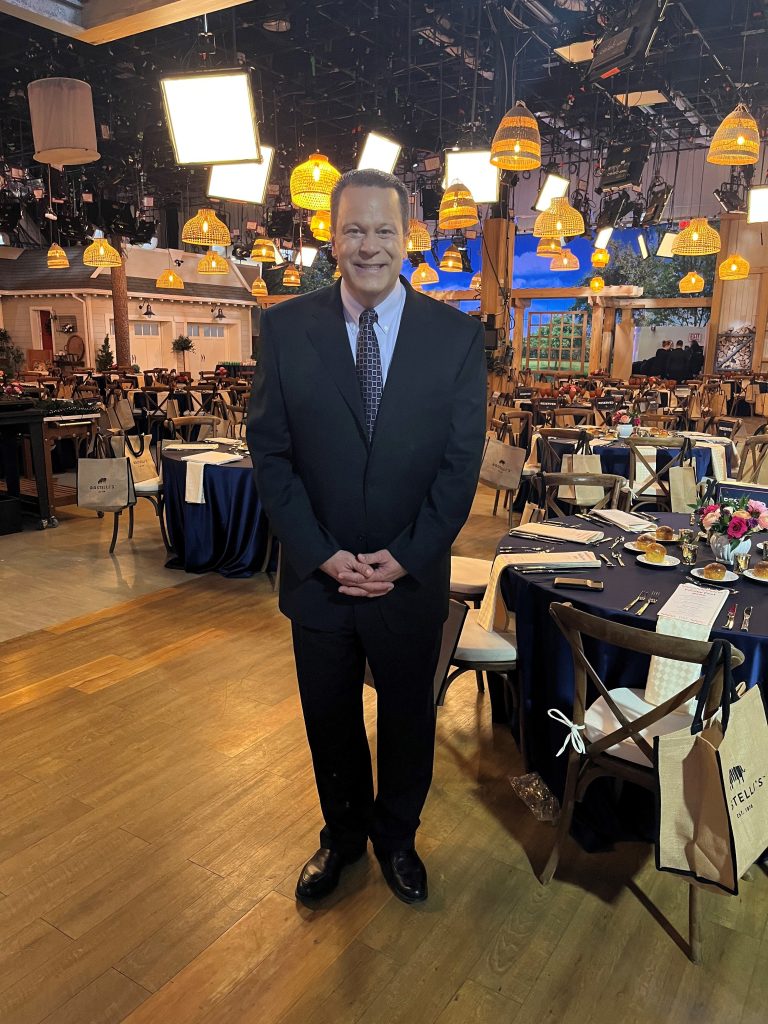 "Your body's a powerful communicator," he said. "It will let you know what's wrong and what's right, and so many times we don't listen."
Now that David is feeling and looking healthier than he has in years, he's happy to share that he's been able to hold onto his life-long joy of food in a healthy way. Because, just like his love of live television, David will always find a way to be David — and that same way of living can apply to you, too.
The featured image was provided by David Venable.
*We couldn't do all the good that we're doing without incredible partners like QVC. We hope you'll join us in supporting them!
Want to be happier in just 5 minutes a day? Sign up for Morning Smile and join over 455,000+ people who start each day with good news.