Veterinarians go into their line of work for two reasons: a deep love and respect for animals, and a desire to help them when they're sick or injured. That professional dedication was on full display in a security video taken from a clinic in Ceará, Brazil.
Dr. Dayse Ferreira da Silva is an owner and operator of Vet VIP. She was at work one day when a skinny stray dog tentatively entered the waiting room and gingerly held up an injured paw as if he was asking her for help.
"Right away, I felt that he needed help and I invited him in," she explained. "He kindly let me examine him and after some tests, he was diagnosed with a transmissible venereal tumor, which is a very common disease in stray dogs and also highly contagious."
Dayse was shocked to find that the pup, whom she named Quindim, understood basic commands. She started a fundraiser to help cover the $700 cost of treating his tumor and other injuries. When people heard his story, they rushed to donate more than $3,000! Quindim is now doing well and has recovered from his tumor surgery. Even better, there's a long list of humans who are ready to adopt him!
---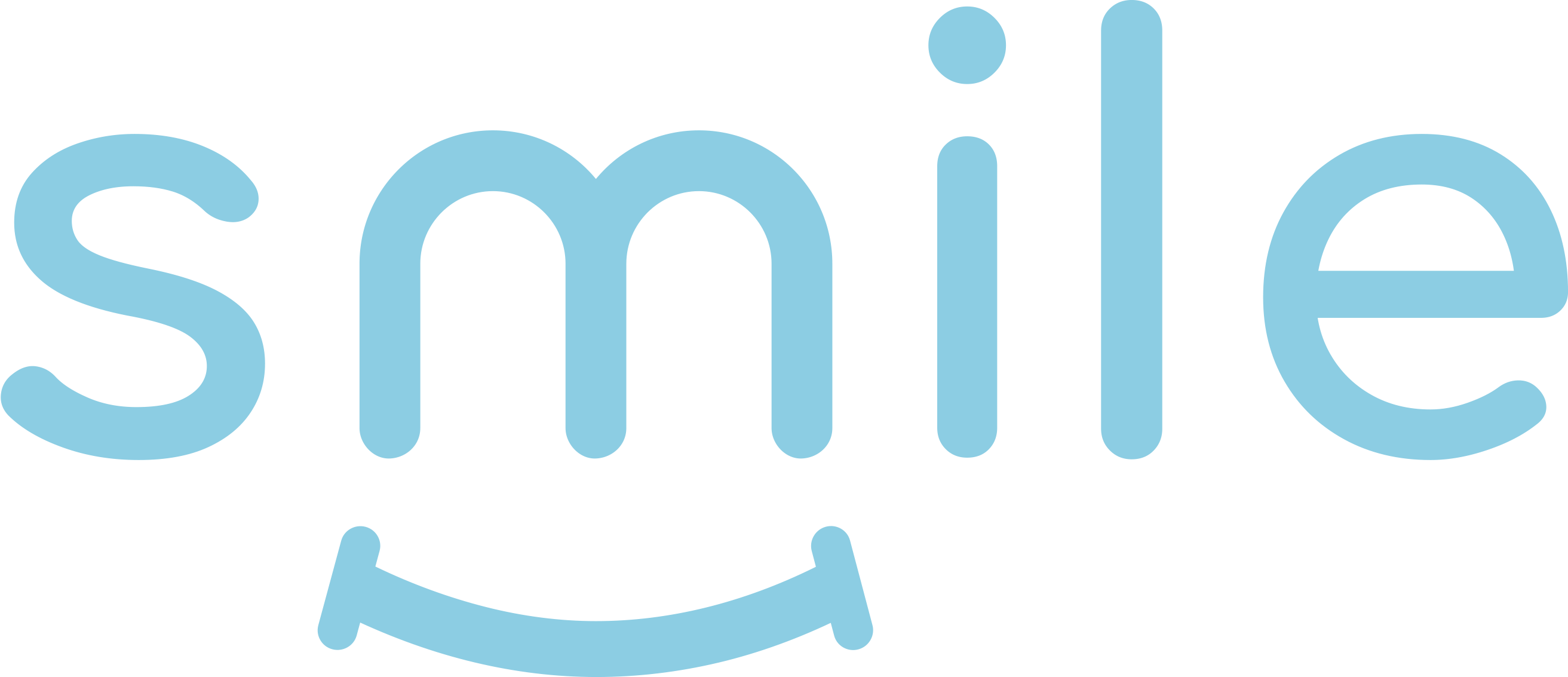 Sign up for our free daily email.
Stay inspired 6 days a week with Smile by InspireMore,
the #1 good news email read by 700K+ people.
---
This dog's life was completely turned around because he was brave enough to ask for help. What a great reminder for us all! Watch his self-rescue play out in the video below, and don't forget to share this story.
Want to be happier in just 5 minutes a day? Sign up for Morning Smile and join over 455,000+ people who start each day with good news.