They're roughly the same height as juvenile grizzly bears, but don't let their size intimidate you. Because these two Neapolitan mastiffs really do have your best interests at heart, and they've become Internet-famous with their ridiculously cheesy (but potentially effective) one-liners.
Ten-year-old Madeline and 7-year-old Barnabas live with their owner, Alayna Bochenek, in upstate New York. We don't even want to think what her monthly dog food bills must look like especially since they must spend a fair share of their days thinking about eating. After all, most of their eye-roll-worthy puns revolve around food.
We've put together some of their best lines below, translations courtesy of Alayna!
1. "Is your name Chapstick? Cuz ur da balm."
---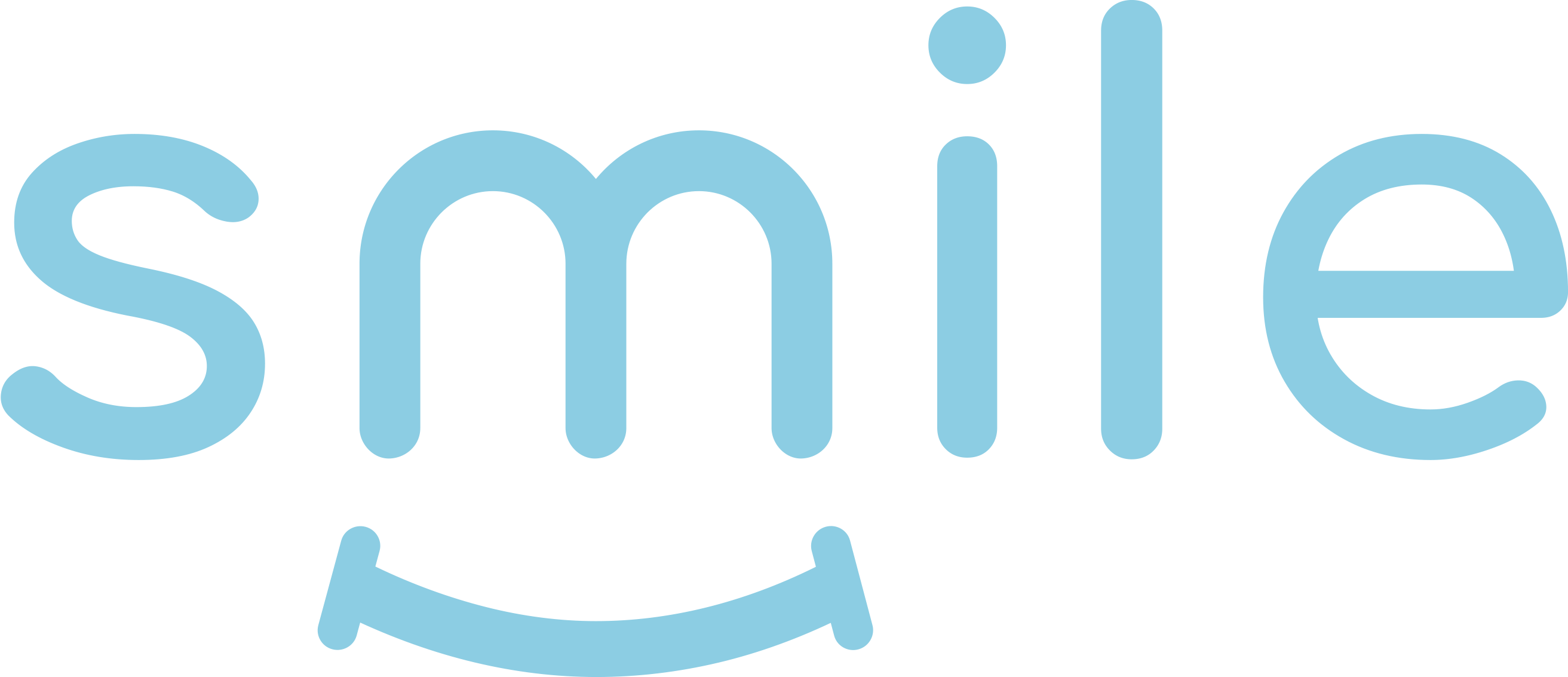 Sign up for our free daily email.
Stay inspired 6 days a week with Smile by InspireMore,
the #1 good news email read by 700K+ people.
---
2. "I don't have a library card, but do you mind if I check you out?"
3. "You're under arrest, for stealing my heart."
4. "Wanna canoodle?"
5. "Are you a banana? Cuz I find you appeeling."
6. "Is your name Ariel? Cuz we mermaid for each other."
7. "Is your name Google? Cuz you have everything I've been looking for."
8. "Yeah we're into fitness. Fitness whole pizza in our mouth."
9. "Is your name Earl Grey? Cuz you sure are a hot-tea.'"
10. "You make my heart skip a beet."
11. "You must be my backyard, cuz I really dig you."
12. "Do you like Nintendo? Cuz Wii would be great together."
13. "Omelet you in on a secret: You are eggactly what I need."
14. "The fire may be out, but you're still smokin'."
Share these adorable pups with all your cheesy, lovelorn friends!
Want to be happier in just 5 minutes a day? Sign up for Morning Smile and join over 455,000+ people who start each day with good news.