When it comes to running a household, husbands and wives typically both pitch in. This husband, Zach, was tasked with shopping. Using a shopping list provided by his wife, Hailee, he diligently set out for the market. The trip was a "literal" success, although mistakes were made. Zach freely admits that he took the numbered shopping list literally. When he got through the checkout line he realized that there was something important missing from the list — namely, punctuation.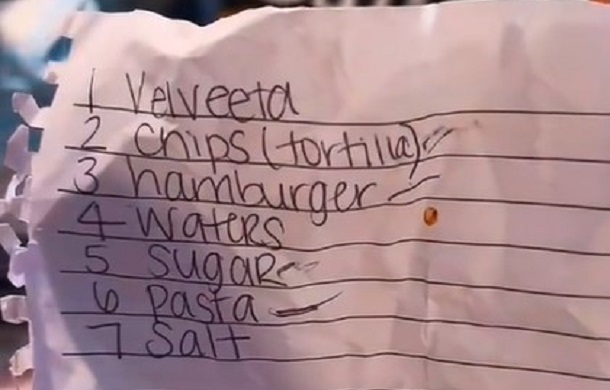 Being the ever-vigilant husband, Zach picked up everything on Hailee's shopping list, literally. One block of Velveeta, two bags of tortilla chips, three packages of hamburger, and so on. When he got home, Zach posted a video on their shared TikTok channel proclaiming himself an idiot. We're not ready to apply labels, but it is fair to ask why Hailee omitted the periods after the numbers on her shopping list!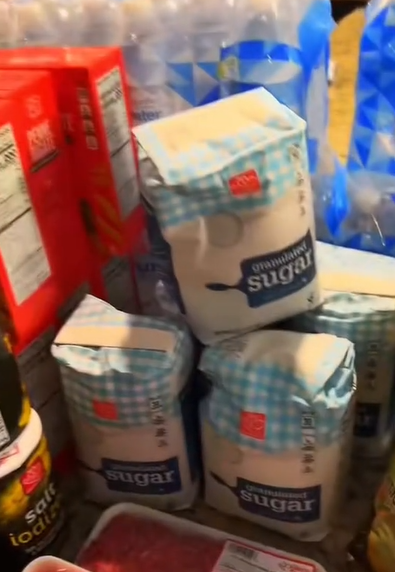 You can find the source of this article's featured image here!
Want to be happier in just 5 minutes a day? Sign up for Morning Smile and join over 455,000+ people who start each day with good news.