It's far too easy to judge a book by its cover. When you're walking pass someone or someone gets in the elevator with you and you make an assumption about them based on how they're dressed, how they speak, or the color of their skin. We've all done it and we all know it's wrong.
Our prejudice tendencies prevent us from potentially meaningful relationships that could change our lives or even the world. Our world is begging for brave individuals who will show unity across ethnicities, cultures, and classes. When Momondo brought together complete strangers to challenge them to take a DNA journey to find out who they truly are, their prejudice worldviews were crumbled.
The video starts with a profoundly challenging question: "Would you dare to question who you really are?" The people interviewed are proud of their countries, ethnicities, and heritages — even at the expense of being prejudice towards others different than them.
"It's easy to think there are more things dividing us than uniting us," Momondo says in the video commentary. "But we actually have much more in common with other nationalities than you'd think. We asked 67 people from all over the world to take a DNA test, and it turns out they have much more in common with other nationalities than they would ever have thought."
---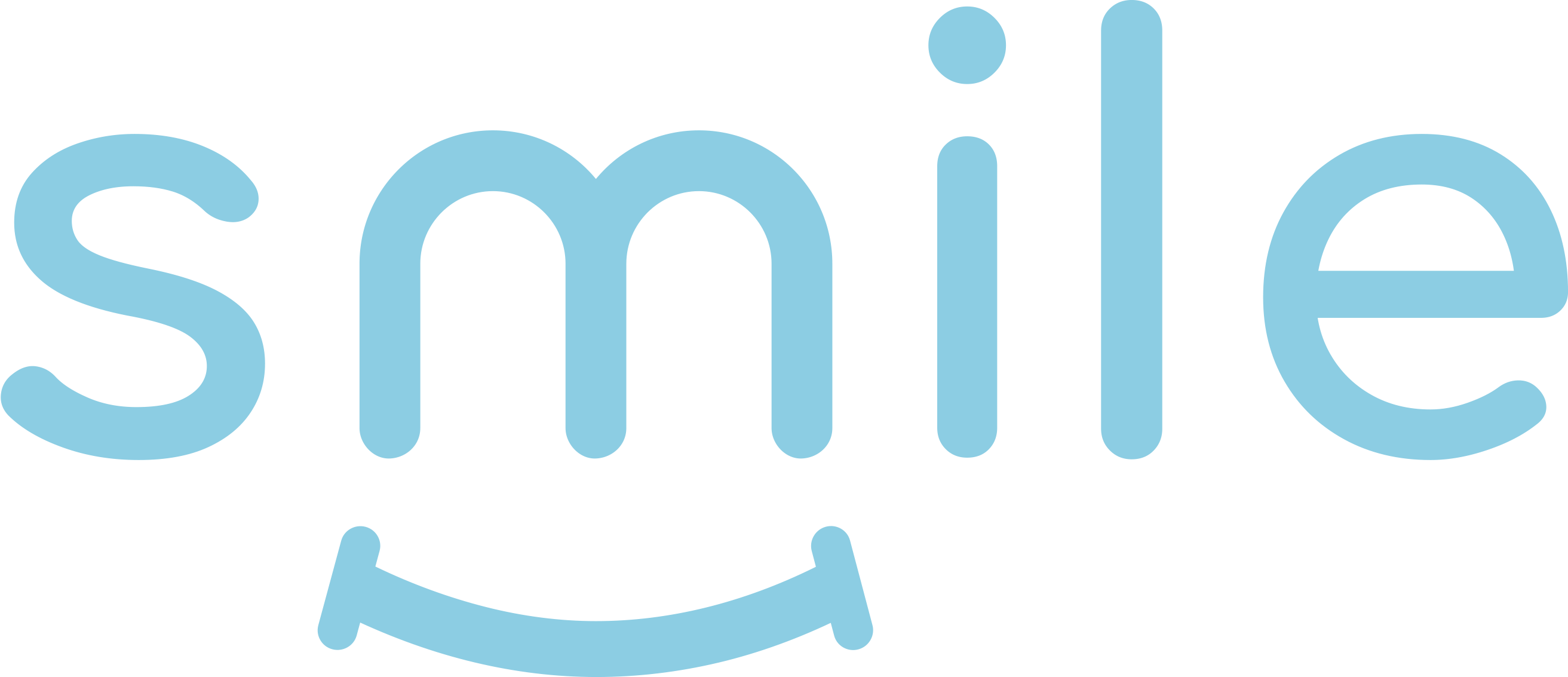 Sign up for our free daily email.
Stay inspired 6 days a week with Smile by InspireMore,
the #1 good news email read by 825K+ people.
---
When the individuals who took the DNA test received their results they were shocked. Some laughed in disbelief as they found out their genetic makeup comes from the very cultures that they disliked. You could see their world being rocked as many were brought to tears of joy with finding out their true identity.
An amazing breathtaking moment happens when one woman finds out another one of the people tested is her cousin.
This video is a challenge and inspiration for us all to embrace one another despite ethnicities, nationalities, or colors.
Watch this awesome video and share it!
Want to be happier in just 5 minutes a day? Sign up for Morning Smile and join over 455,000+ people who start each day with good news.