Renaissance means rebirth. For this mom, "Renaissance" actually meant… birth!
Sarah Francis Jones and her husband Marcel Spears were at the L.A. performance of Beyoncé's "Renaissance" tour on September 4, 2023.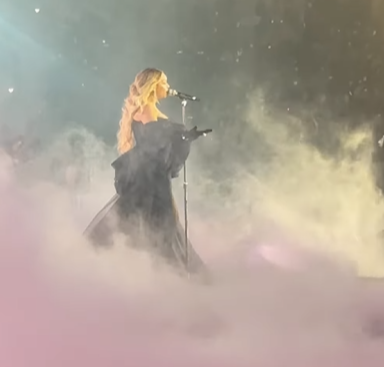 Sarah's baby wanted to see the action too, it seems!
Sarah and Marcel took a video during the "Mute" challenge, which occurs during the song "ENERGY." Beyoncé sings a line requesting that the audience go "mute." Different cities have seen different success with it, but Los Angeles got the memo.
After successfully executing the challenge, Sarah and her husband started jumping up and down with glee. Then, contractions began!
"We thought it was just Braxton hicks or gas 🫣," Sarah posted on Instagram. "Turns out we were having a whole baby at @beyonce bday show."
Despite the contractions, Sarah and Marcel had no intention of leaving the performance.
"Diana Ross was there!" Marcel shared in an interview.
The couple finished the concert out before heading to the hospital. Nola Renai was born by the next morning.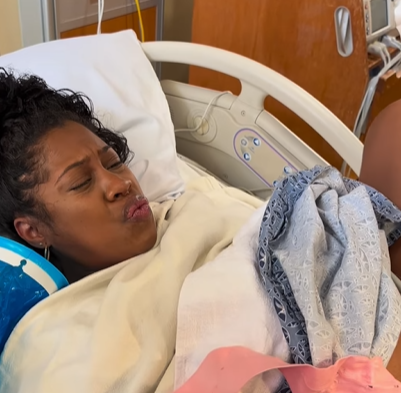 While the couple didn't want to be too direct with their Beyonce references, the middle name is an allusion to the Renaissance tour.
What an exciting birth story! Being induced by Queen Bey is an unreal fun fact. Check out the full clip below.
The featured image for this post is from YouTube.
Want to be happier in just 5 minutes a day? Sign up for Morning Smile and join over 455,000+ people who start each day with good news.